Channing Tatum opens up about the Gambit movie at Fox that never happened where it's learned it would have been similar to the Deadpool movie and rated R.
Tatum wrote the script along with producer partner Reid Carolin and even wanted to be involved in directing the flick, but says Fox wasn't too keen on the idea. However, since Tatum loved the character and script so much, he was okay with letting someone else direct Gambit.
"The studio really didn't want us to direct it," Tatum filled in Variety. "They wanted anybody but us, essentially, because we had never directed anything."
Regarding the similarities to the Ryan Reynolds Deadpool movie, Gambit would also have been rated R and more of a rom-com.
"We wanted to make a romantic comedy superhero movie," Carolin revealed. "The thesis was the only thing harder than saving the world is making a relationship work."
The pair also revealed that the Gambit movie got so far as having been cast and was about to film.
"We were right on the one-yard line," Carolin said. "We had cast the film. We'd opened up a production office. We were on our way to shoot in New Orleans."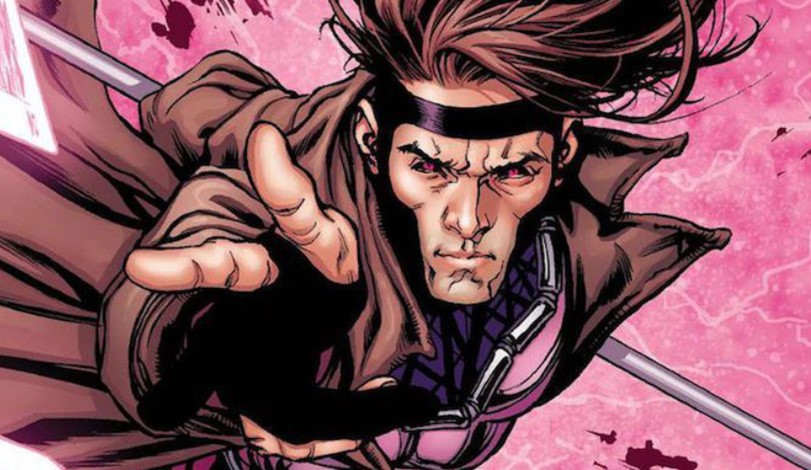 So what happened with Gambit? Disney purchased Fox
"Disney had just gotten the X-Men from Fox," Carolin explained. "I think they needed to redesign the X-Men from the ground up."
Channing Tatum also said as a result of Gambit not moving forward that it left him so traumatized that to this day he still can't watch the Marvel movies, but offers he would still like to play the character if given the chance.
"Once Gambit went away, I was so traumatized," Tatum said. "I shut off my Marvel machine. I haven't been able to see any of the movies. I loved that character. It was just too sad. It was like losing a friend because I was so ready to play him. Uh, yeah, I would love to play Gambit. I don't think we should direct it. I think that was hubris on our part."
Carolin also added, "I wish they would reconsider because it's a pretty great project. Maybe someday."
Regarding the X-Men in the MCU, they still have yet to debut, but the Marvel Comics are suggesting the X-Men's MCU origins might be tied to the recent Eternals movie.
(via Variety)