Marvel Studios will be debuting the Captain Marvel trailer next Tuesday on Good Morning America as Brie Larson is confirmed to be a guest.
In addition, someone posted leaked Disney documents that also state the Captain Marvel trailer with Brie Larson will debut live as well.
Disney also officially announces Brie Larson and Captain Marvel for Good Morning America:
Tuesday, Sept. 18 – "Teen Mom" star Bristol Palin ("Teen Mom OG"); actress Brie Larson ("Captain Marvel")
We can also probably expect the first teaser for the trailer on Monday offering a first look at footage.
The release of the Captain Marvel trailer follows the first-look images and articles a part of the recent issue of Entertainment Weekly.
Highlights include: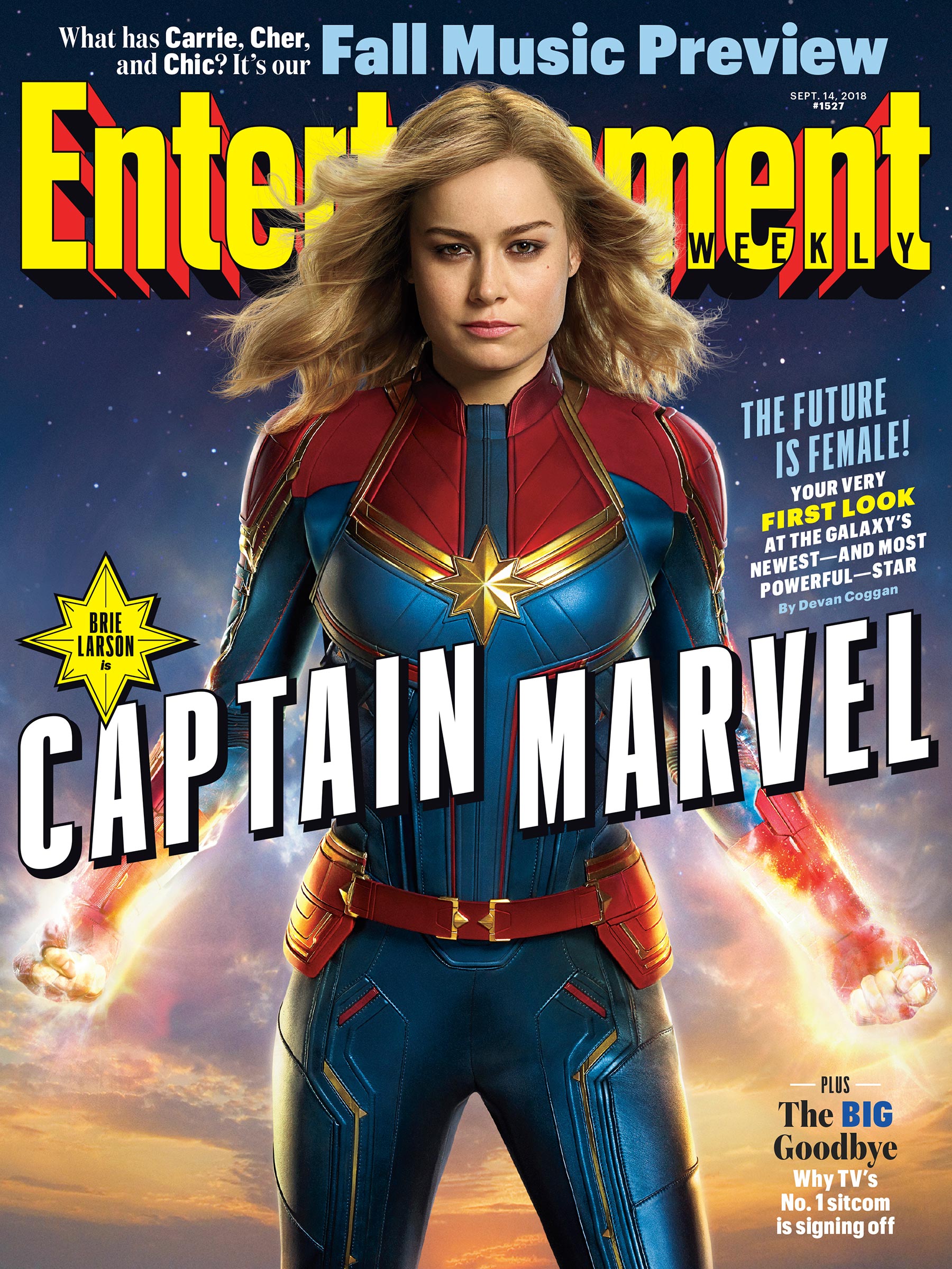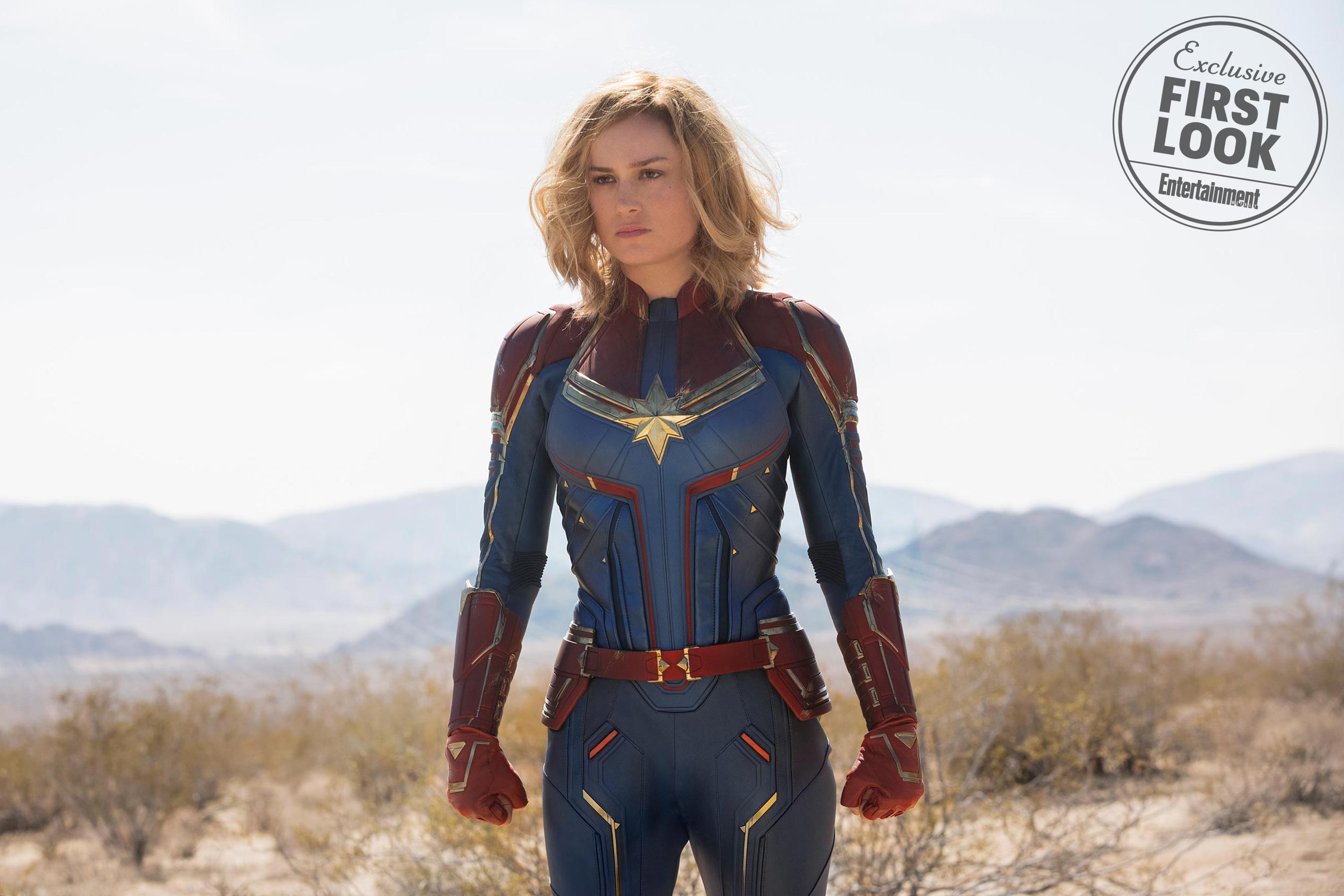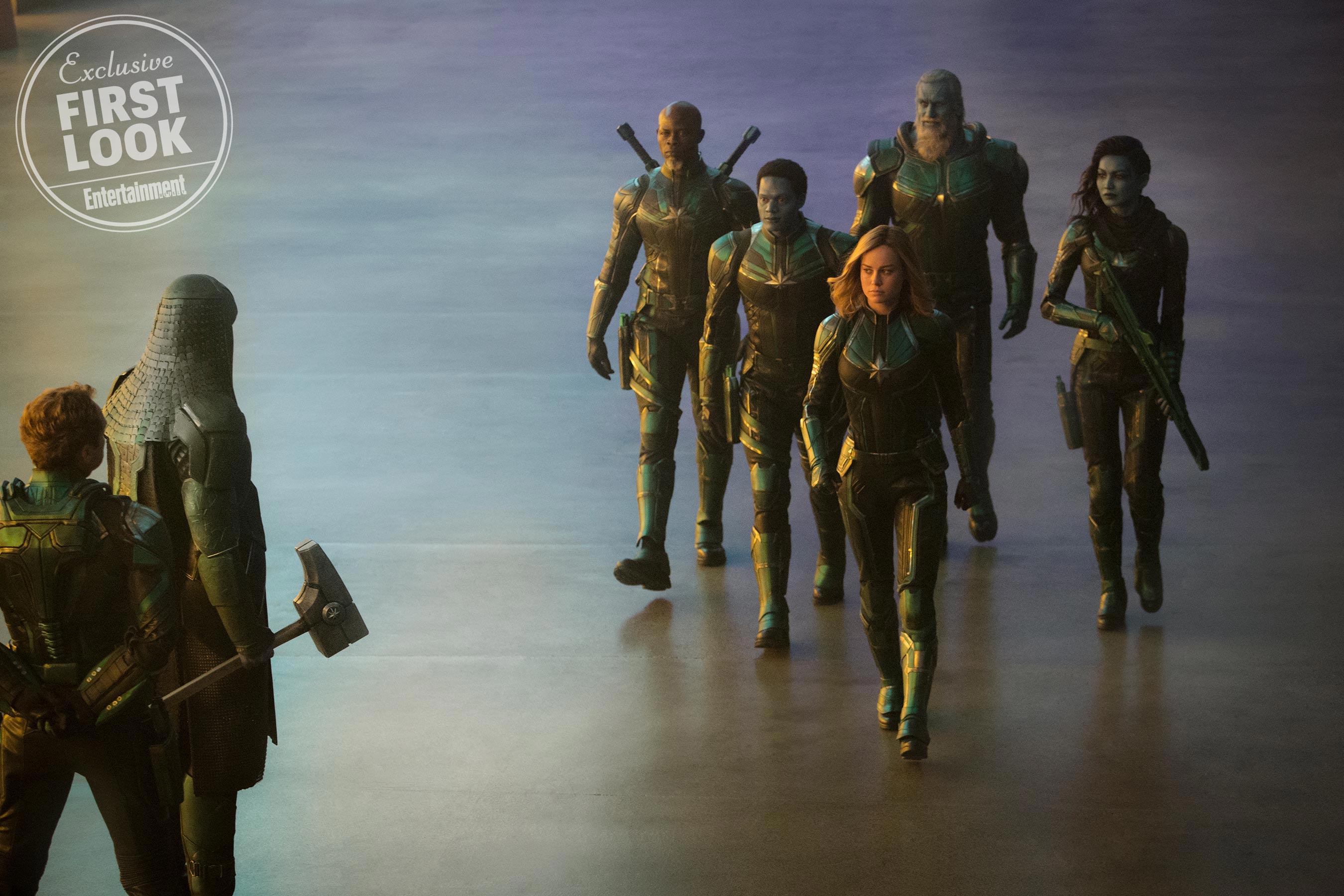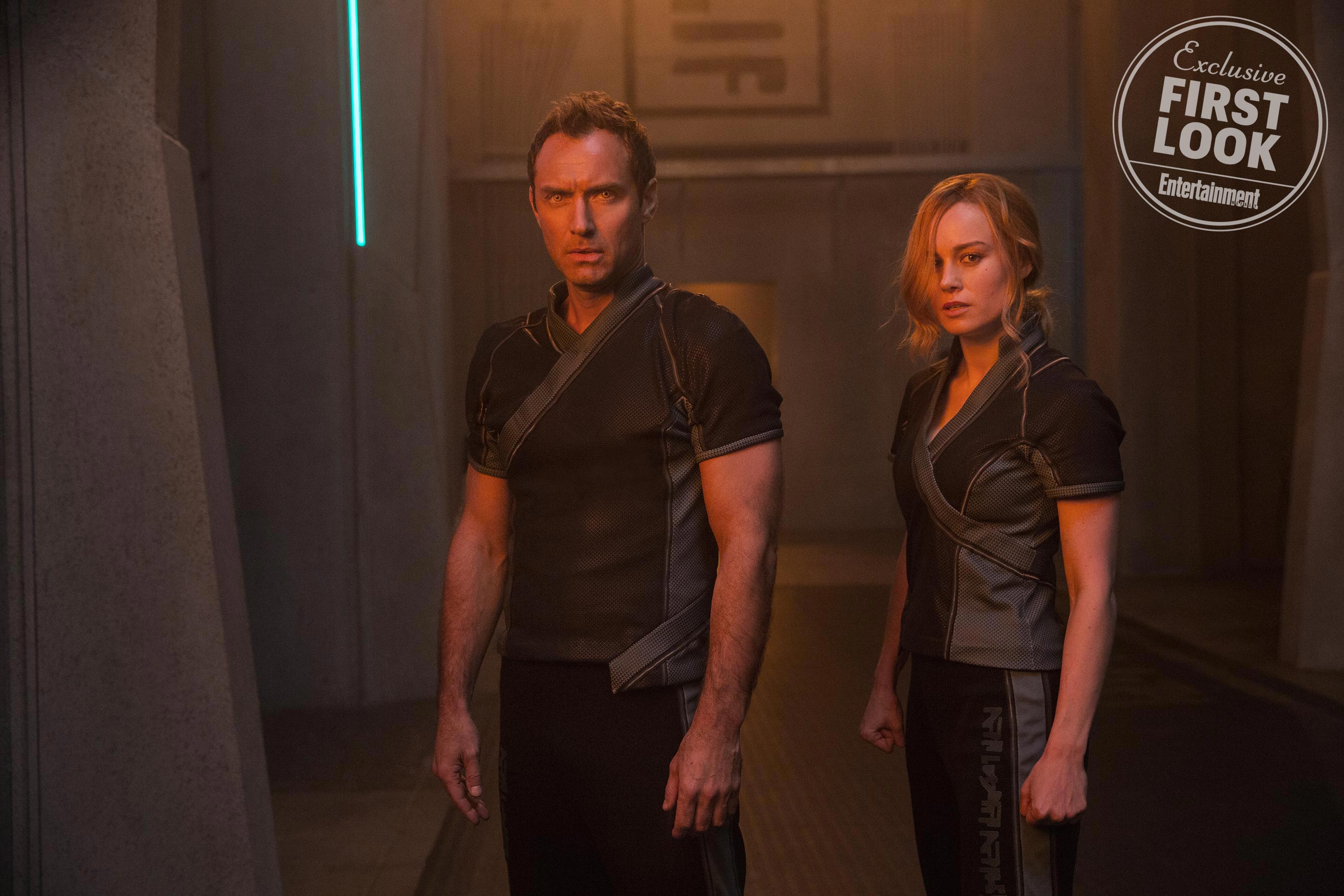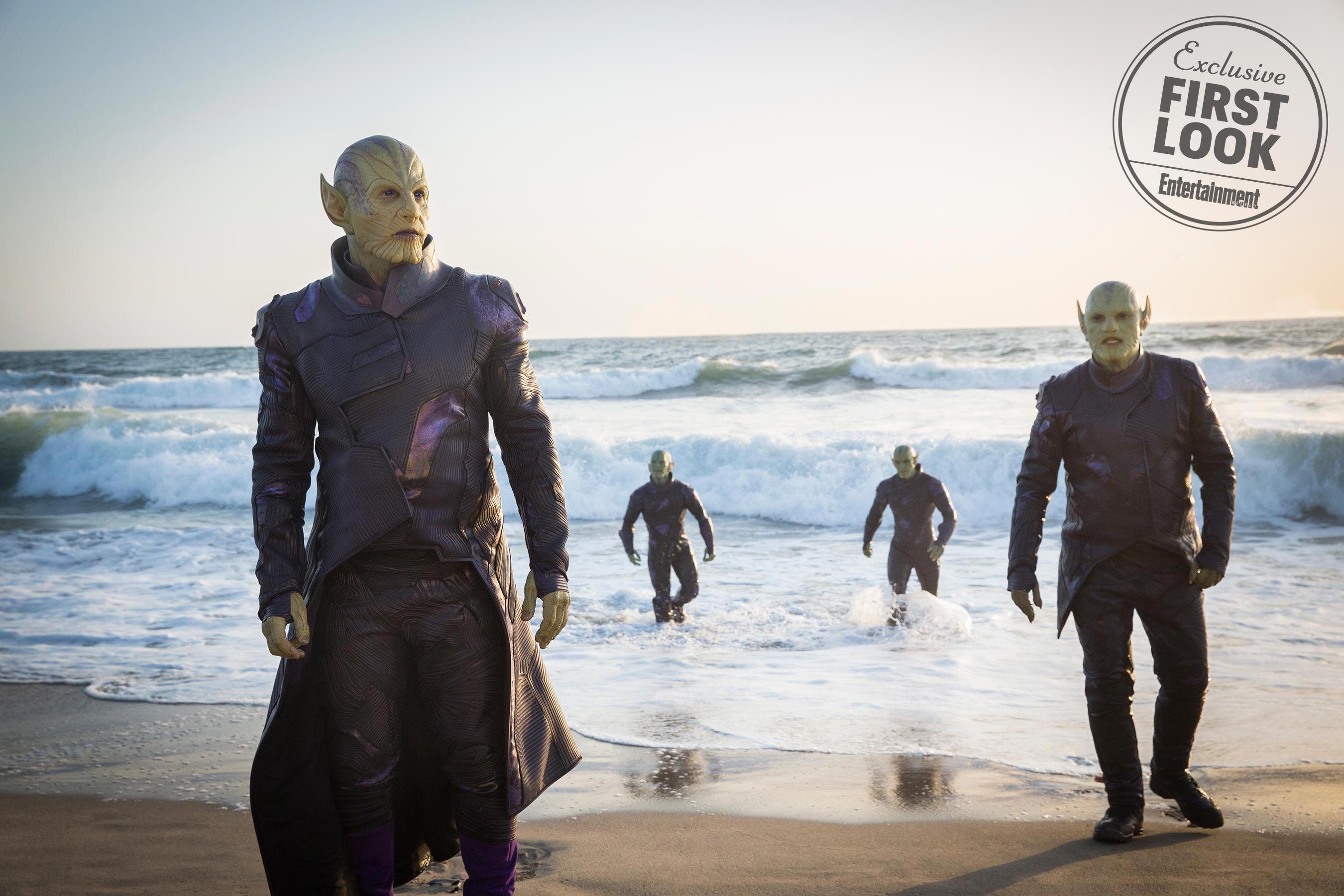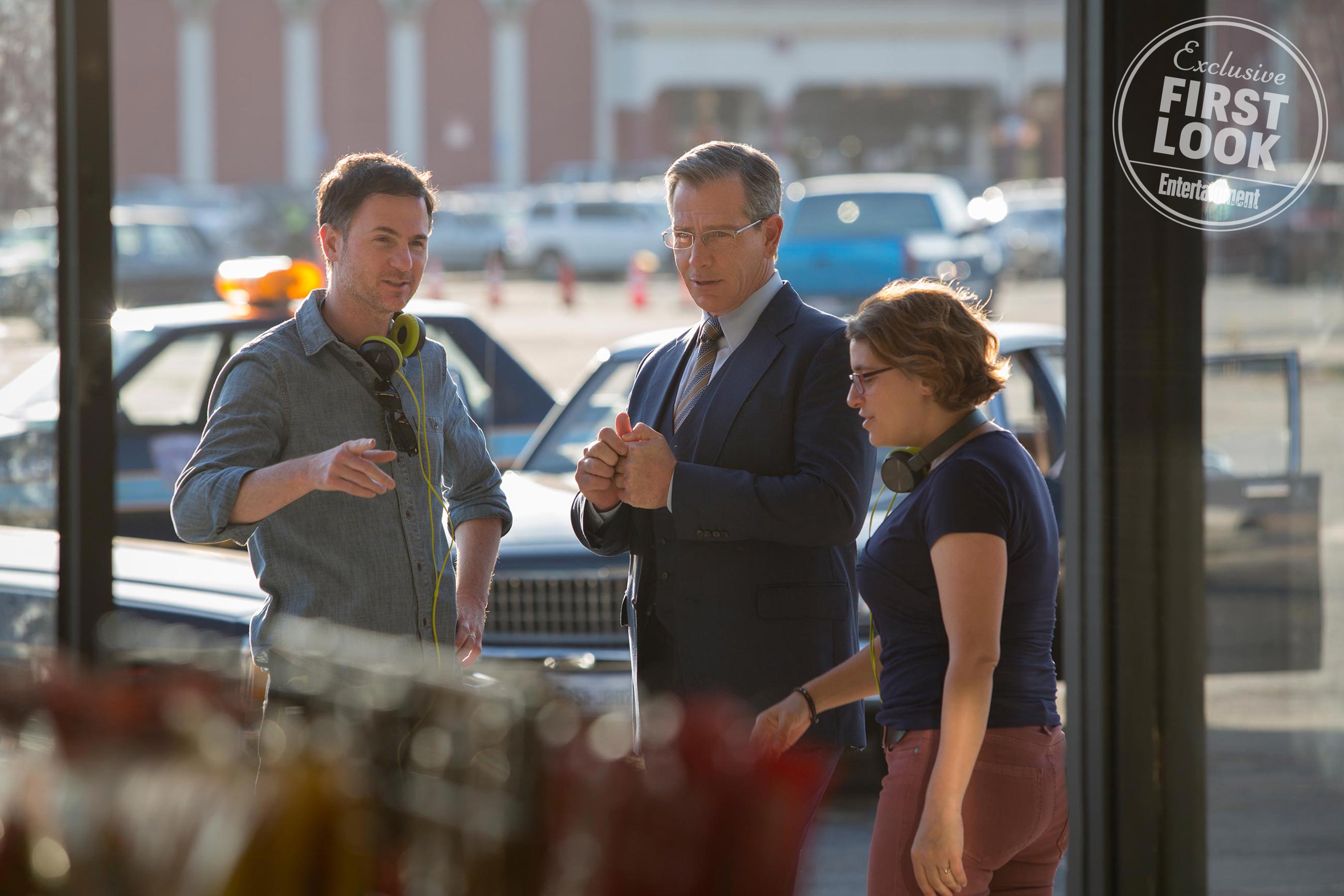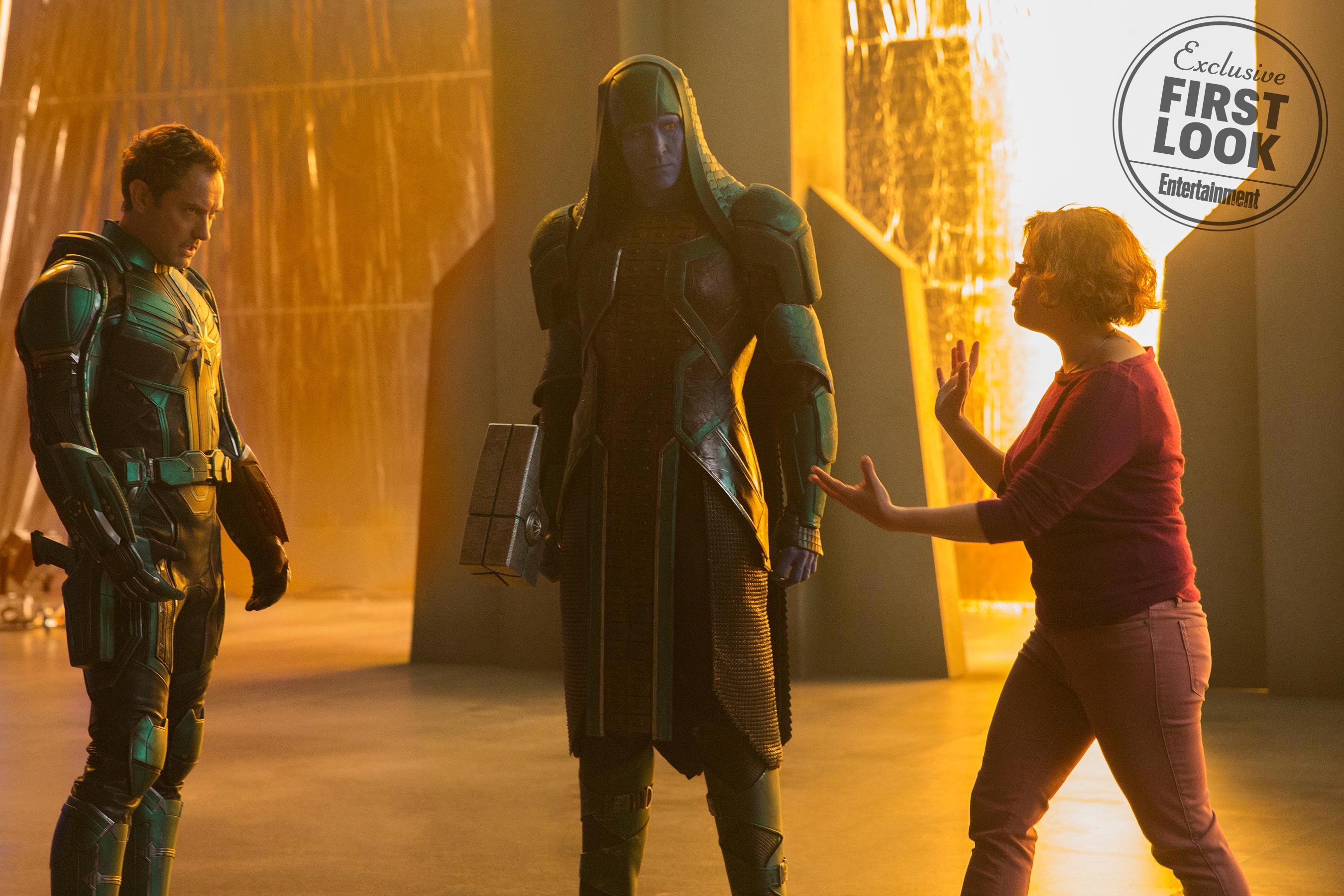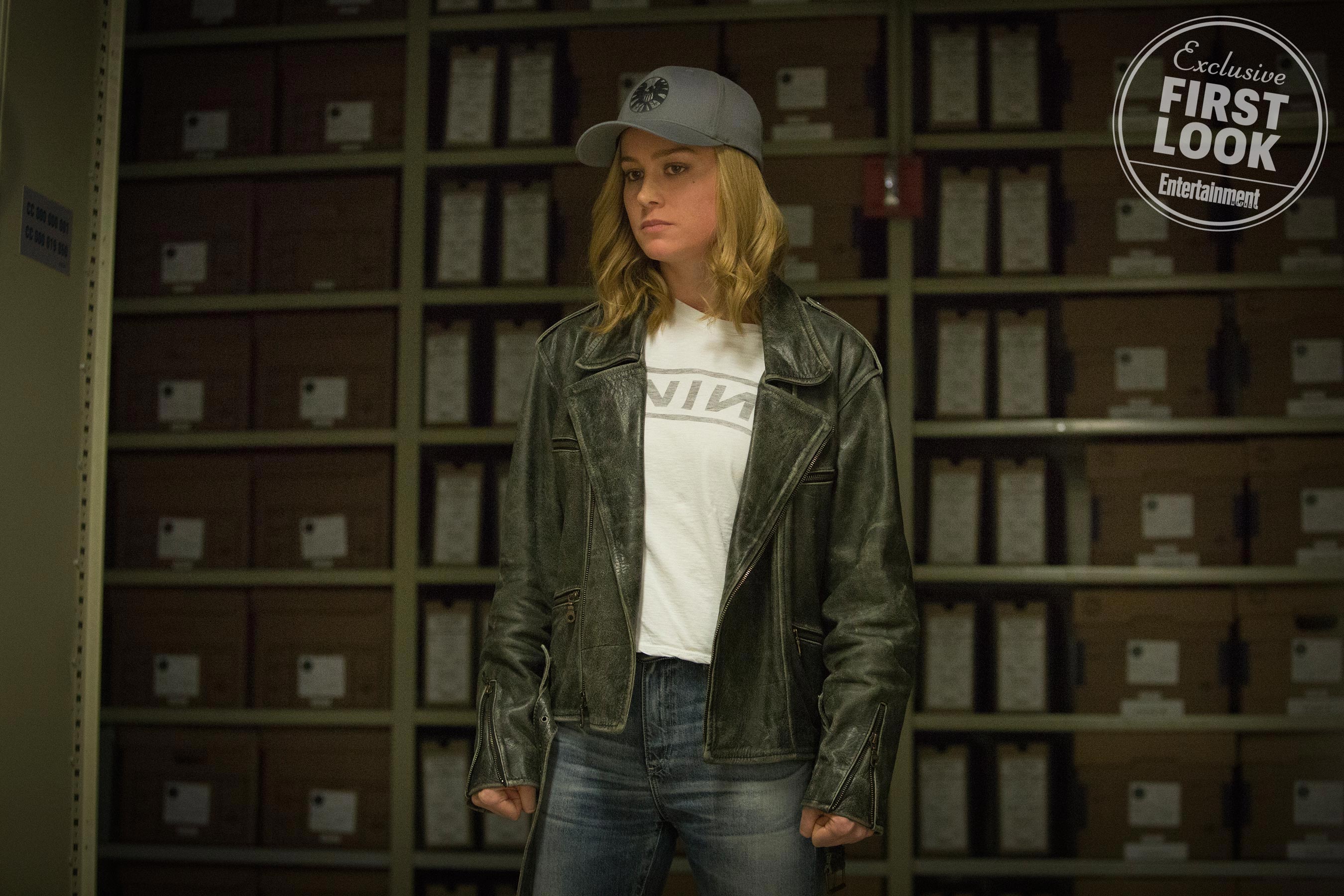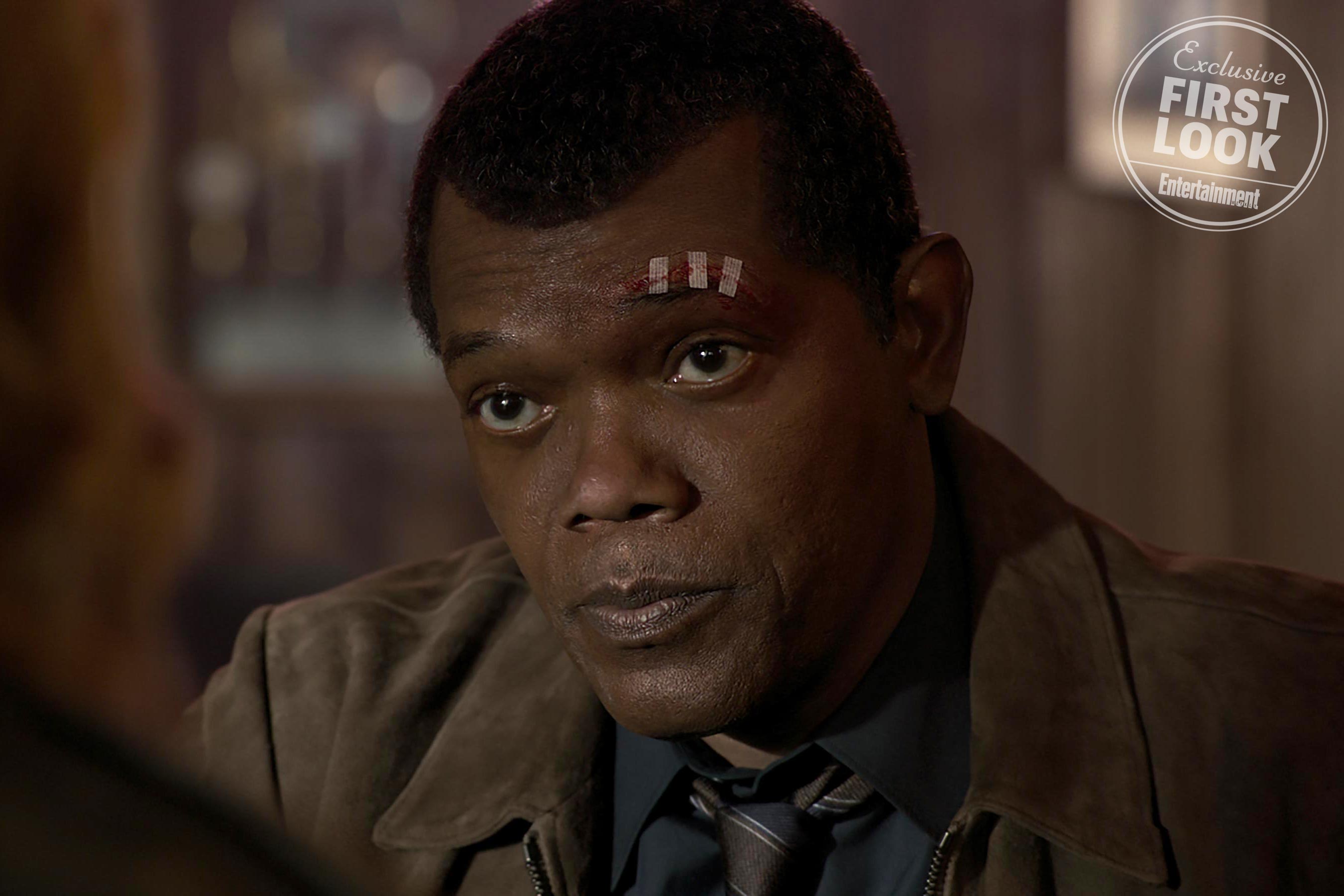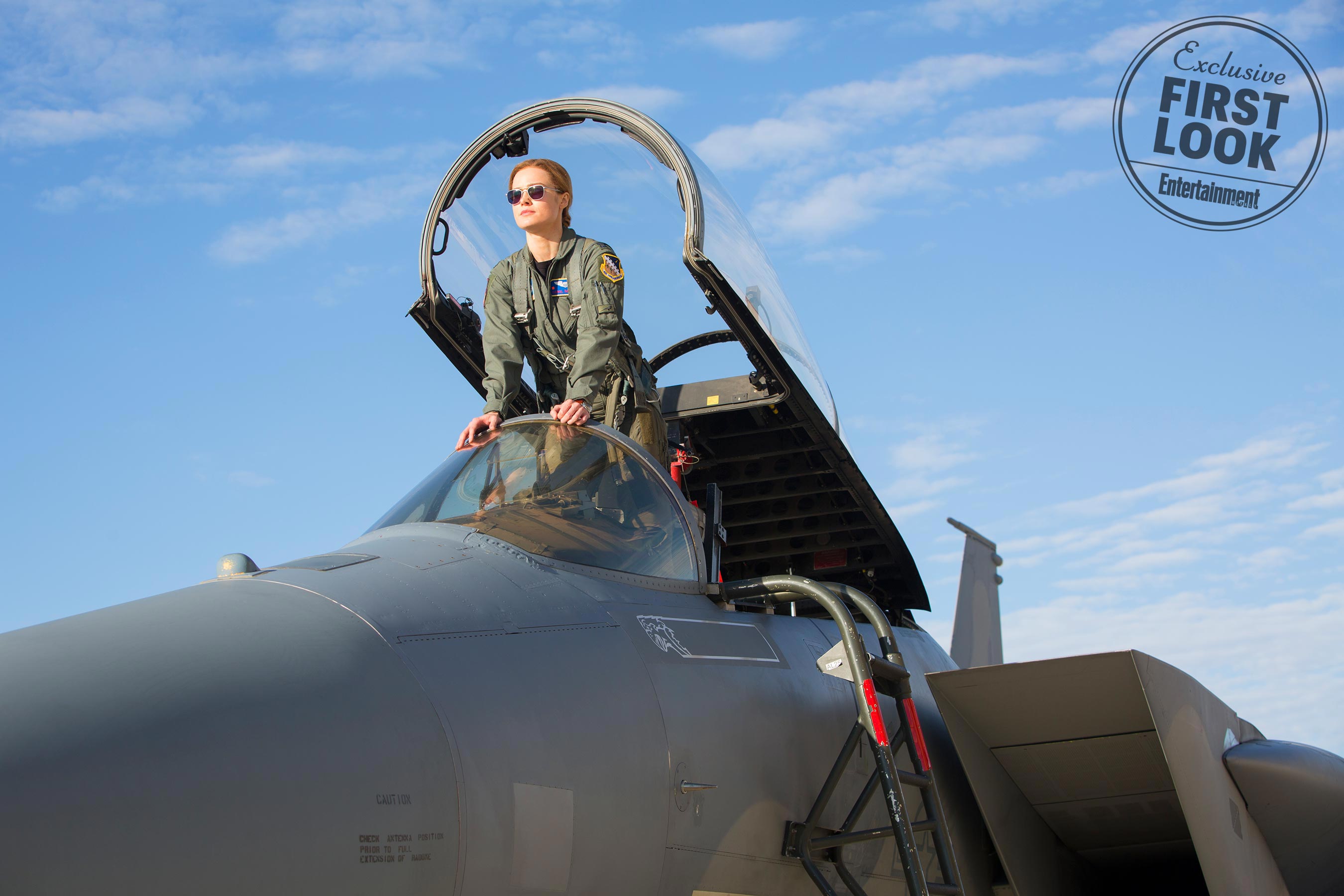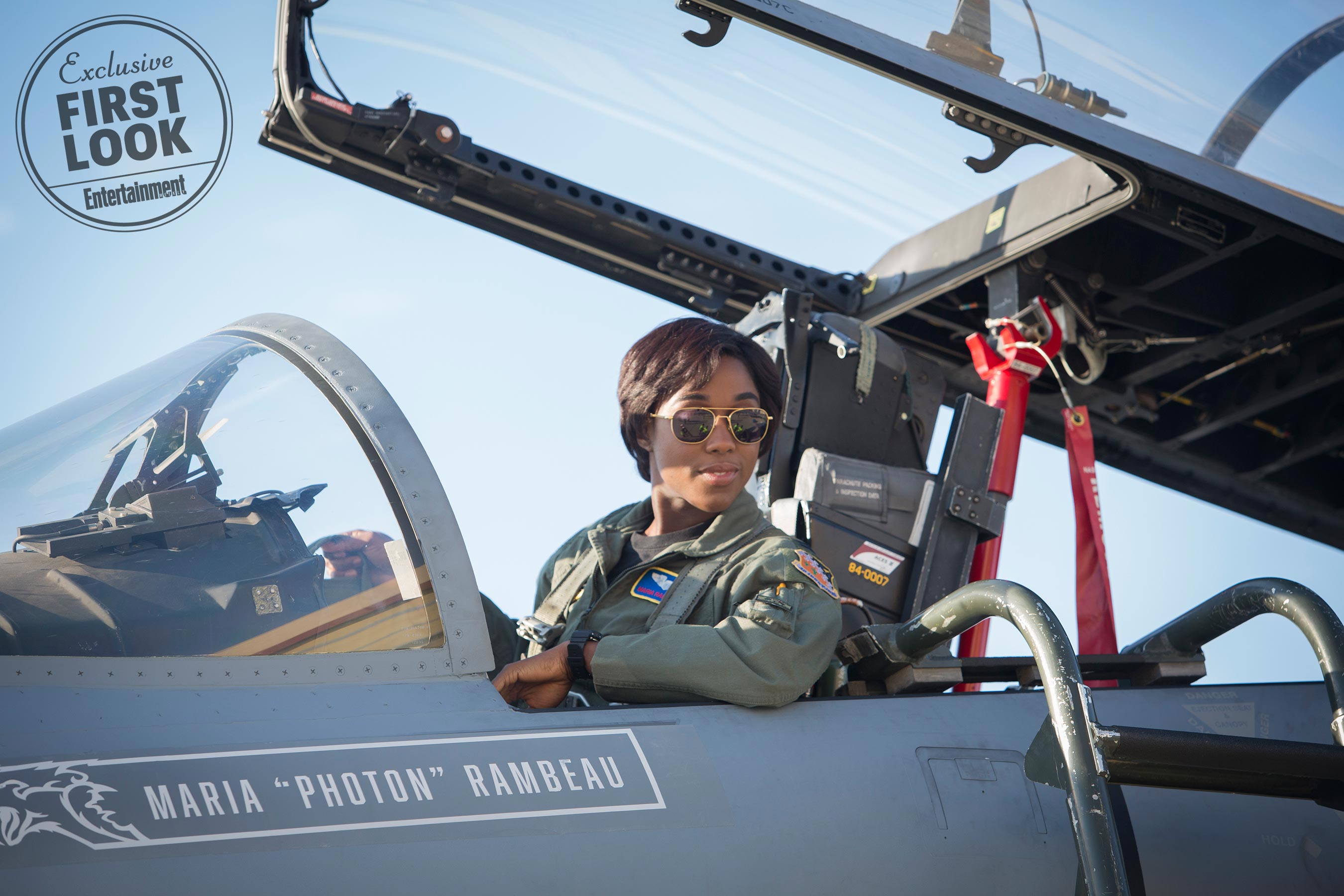 Captain Marvel
Captain Marvel has a March 8, 2019 release directed by the writing/directing team of Anna Boden and Ryan Fleck and stars Academy Award winner Brie Larson, Samuel L. Jackson, Ben Mendelsohn, Djimon Hounsou, Lee Pace, Lashana Lynch, Gemma Chan, Algenis Perez Soto, Rune Temte, McKenna Grace, with Clark Gregg, and Jude Law.
Captain Marvel follows Carol Danvers as she becomes one of the universe's most powerful heroes when Earth is caught in the middle of a galactic war between two alien races. Set in the 1990s, the film is an all-new adventure from a previously unseen period in the history of the Marvel Cinematic Universe.