Look up in the sky! It's a bird? It's a plane? No! It's Captain Marvel! The MCU's most powerful superhero ever! And she is capable of defeating Thanos and the Hulk in a single bound!
All kidding aside, Marvel Studios president Kevin Feige has described Carol Danvers as the most powerful hero in the MCU to date, and the official synopsis also states "she becomes one of the universe's most powerful heroes." Plus, it has further been said Captain Marvel has a key role in The Avengers 4.
All this and her movie isn't even out, yet.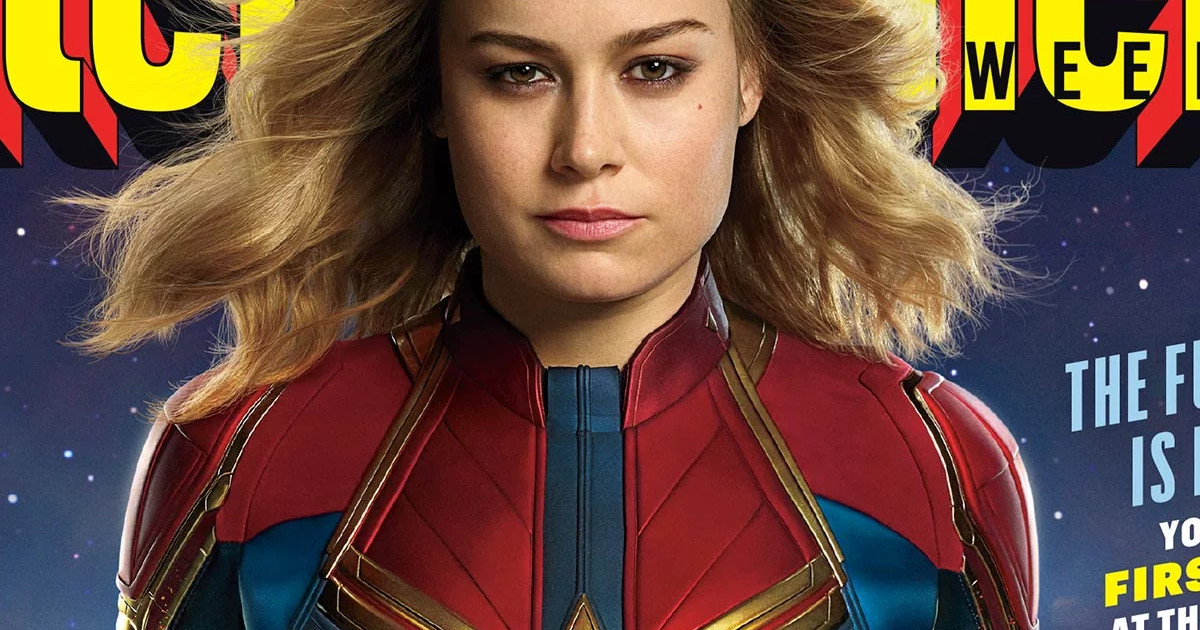 Now Brie Larson offers up that Captain Marvel can move planets, which might be Larson offering her character is more powerful than the Great Titan Thanos who moved and destroyed a lowly moon in Infinity War.
"She's so, so strong," Brie Larson enthusiastically tells Total Film in the latest issue. "She can move planets!" The article further notes that it sounds like that is someone who the Avengers could need right about now.
While fanboys might be questioning how this is all going to come together (I know I am), Brie Larson is stoked.
"I'm proud of what it is we're making," she tells the magazine. "All of the hype will be worth it."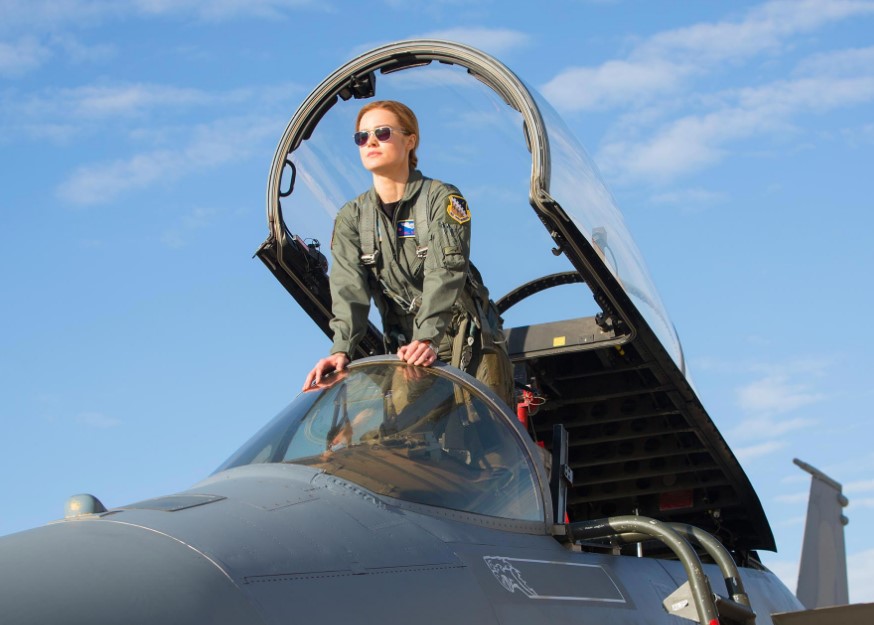 Regarding why Captain Marvel might need all that power is because it's cosmic!
"Much of the movie takes place in outer space," Marvel Studios president Kevin Feige confirms, which may also offer a tease why the character has been missing from the MCU.
However, Feige also hints that some of the movie will be grounded, as he compares the movie to fan-favorite '90s action flicks such as Terminator 2.
"Those cool street-level fights and car chases," Feige notes, with the article suggesting it's something fans could expect from the film.
While we wait to see jow how powerful Captain Marvel is and what her impact will be in The Avengers 4, details known about the movie include that it starts off with Carol Danvers already a member of the Kree military force known as StarForce, as they are involved in an intergalactic war between the Kree and the Skrulls, with the Earth caught in the middle.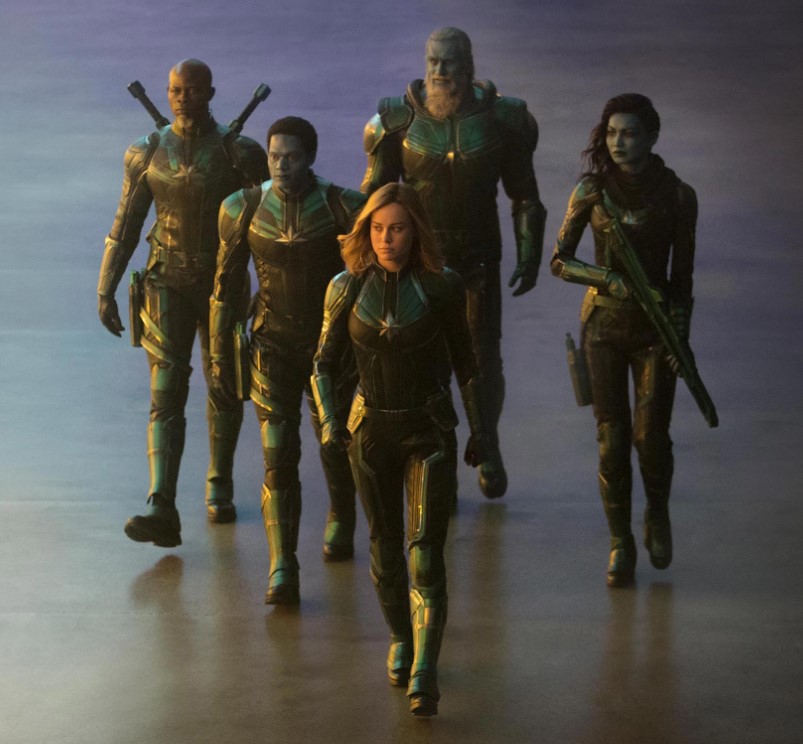 Captain Marvel
Captain Marvel has a March 8, 2019 release directed by the writing/directing team of Anna Boden and Ryan Fleck and stars Academy Award winner Brie Larson, Samuel L. Jackson, Ben Mendelsohn, Djimon Hounsou, Lee Pace, Lashana Lynch, Gemma Chan, Algenis Perez Soto, Rune Temte, McKenna Grace, with Clark Gregg, and Jude Law.
Captain Marvel follows Carol Danvers as she becomes one of the universe's most powerful heroes when Earth is caught in the middle of a galactic war between two alien races. Set in the 1990s, the film is an all-new adventure from a previously unseen period in the history of the Marvel Cinematic Universe.