Marvel Studios is releasing its first ever prequel with the Captain Marvel movie which is set in the 1990s, well before the events of the Battle of New York in The Avengers, before Ultron, Civil War, and of course Infinity War.
Some fans are a little cautious about bringing in Captain Marvel so late, as it almost seems Marvel is shoehorning the character into the MCU, as it has already been revealed the character will have a key role in the upcoming The Avengers 4, and in addition she is already said to be the most powerful Marvel character.
Fans of the comics will recognize the term "retcon," which means a new story changes the past history – most of the time out of the blue – which seems to be applying to the Captain Marvel movie (i.e. why didn't Fury call Captain Marvel during the first Avengers movie is a big question on a lot of fans' minds).
While we wait for Marvel to explain things, producer Jonathan Schwartz fills in EW.com why the film is set in the 1990s.
"It's giving Carol a place in the cinematic universe that she can carve out for her own, where she wasn't one superheroine out of many," explained executive producer Jonathan Schwartz.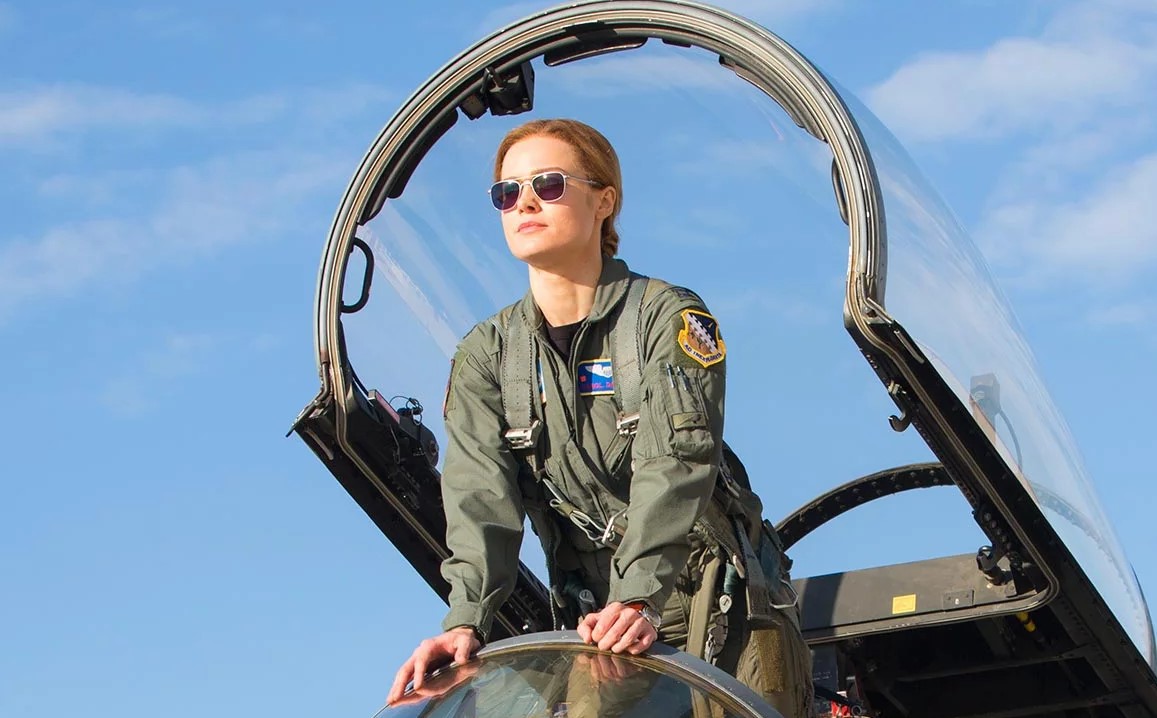 Schwartz goes on to note the 90s weren't a bad year to be alive in.
"'90s action movie is not the worst reference in the world, especially when you start looking at Robocop, Total Recall, even Starship Troopers a little bit," Schwartz said. "Terminator 2, Independence Day. There's a high-concept action-movie feel there that ends up being very character-based but also super badass, which is kind of the bullseye we wanted to hit."
It's also noted that, perhaps similar to what James Gunn did with Guardians of the Galaxy, being set in the 1990s will allow directors Anna Boden and Ryan Fleck to include plenty of era-appropriate references and even cool nod to songs and a soundtrack (Carol Danvers has been spotted wearing Guns N Roses and Nine In Nails t-shirts).
"The '90s doesn't feel that long ago to us because we're really old," Boden offered with a laugh. "But doing this movie has really made us realize how out of date so much stuff from the '90s actually is, and we've been having a lot of fun with that."
This week also saw the release of new Captain Marvel images.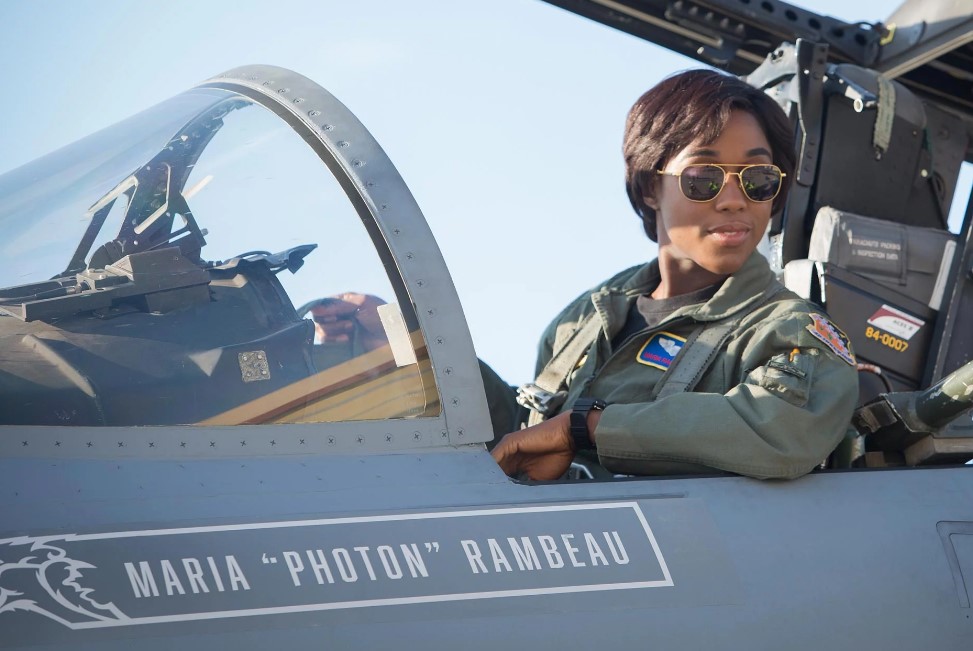 Captain Marvel
Captain Marvel has a March 8, 2019 release directed by the writing/directing team of Anna Boden and Ryan Fleck and stars Academy Award winner Brie Larson, Samuel L. Jackson, Ben Mendelsohn, Djimon Hounsou, Lee Pace, Lashana Lynch, Gemma Chan, Algenis Perez Soto, Rune Temte, McKenna Grace, with Clark Gregg, and Jude Law.
Captain Marvel follows Carol Danvers as she becomes one of the universe's most powerful heroes when Earth is caught in the middle of a galactic war between two alien races. Set in the 1990s, the film is an all-new adventure from a previously unseen period in the history of the Marvel Cinematic Universe.