As teased last night, now a first official look at Brie Larson as Carol Danvers and Captain Marvel has been released, with the trailer presumably coming soon as well.
"She can't help but be herself," Larson tells EW. "She can be aggressive, and she can have a temper, and she can be a little invasive and in your face. She's also quick to jump to things, which makes her amazing in battle because she's the first one out there and doesn't always wait for orders. But the [not] waiting for orders is, to some, a character flaw."
"This is not a superhero who's perfect or otherworldly or has some godlike connection," says director Anna Boden Boden, who's the MCU's first female director. "But what makes her special is just how human she is. She's funny, but doesn't always tell good jokes. And she can be headstrong and reckless and doesn't always make the perfect decisions for herself. But at her core, she has so much heart and so much humanity — and all of its messiness."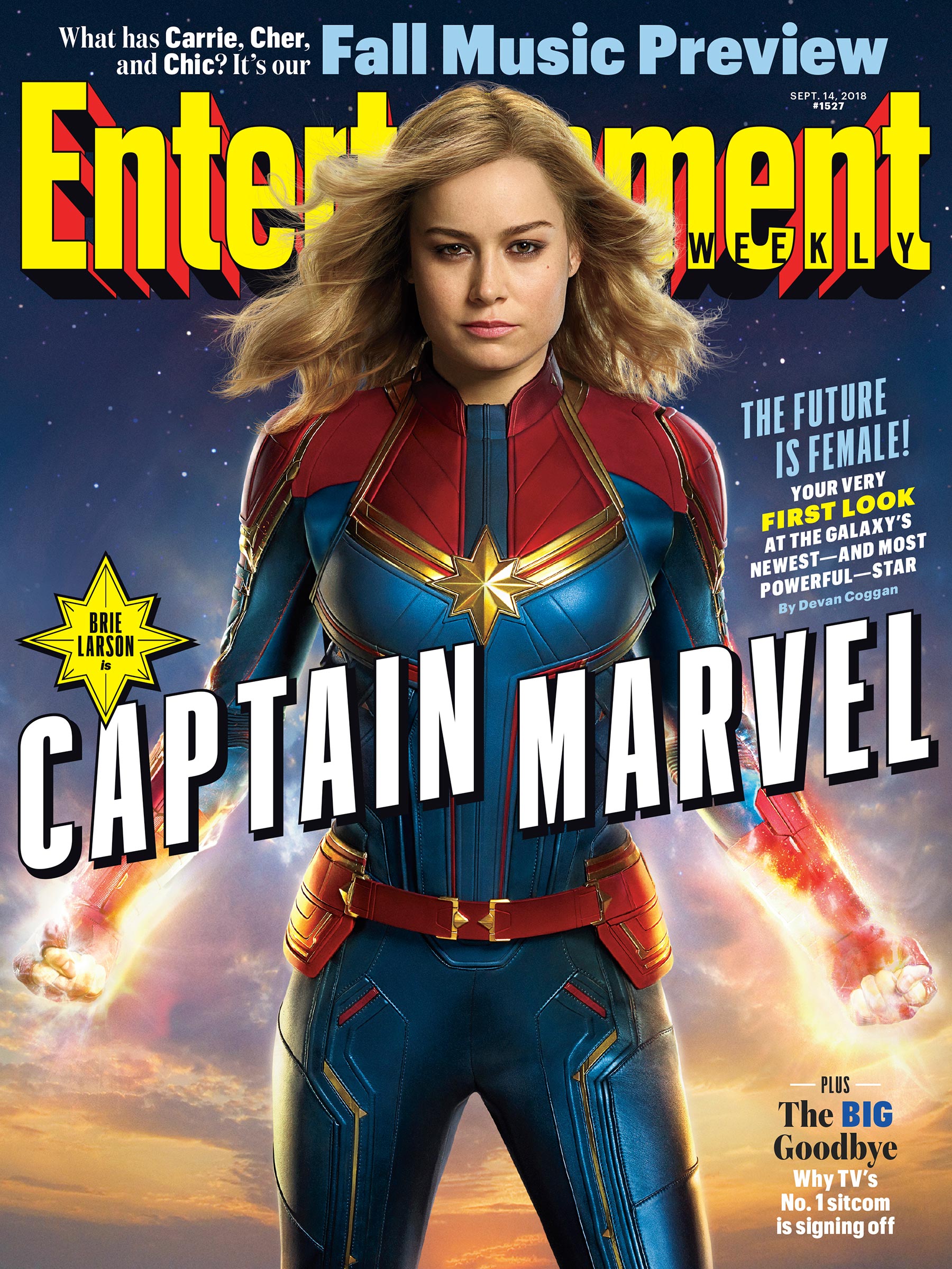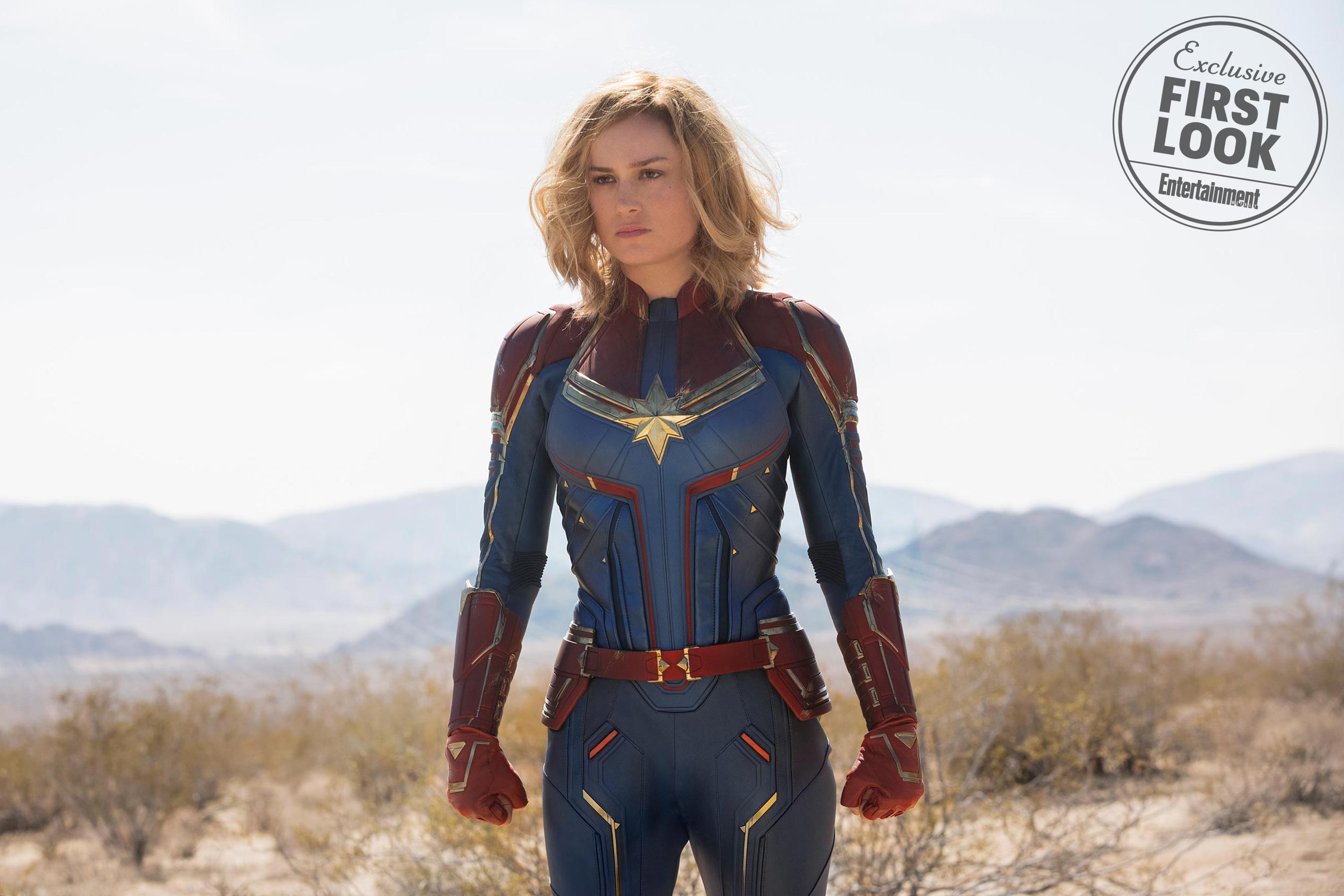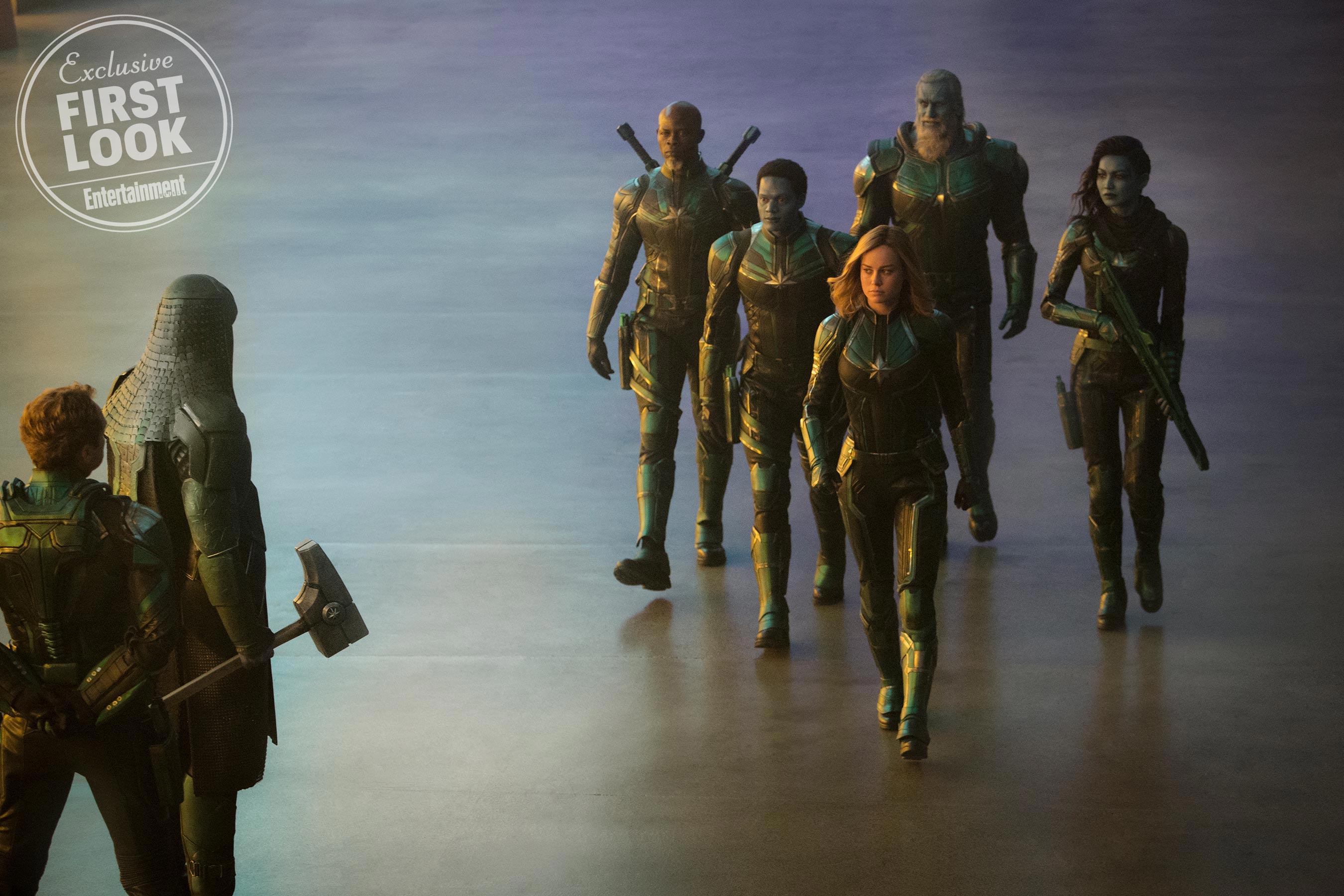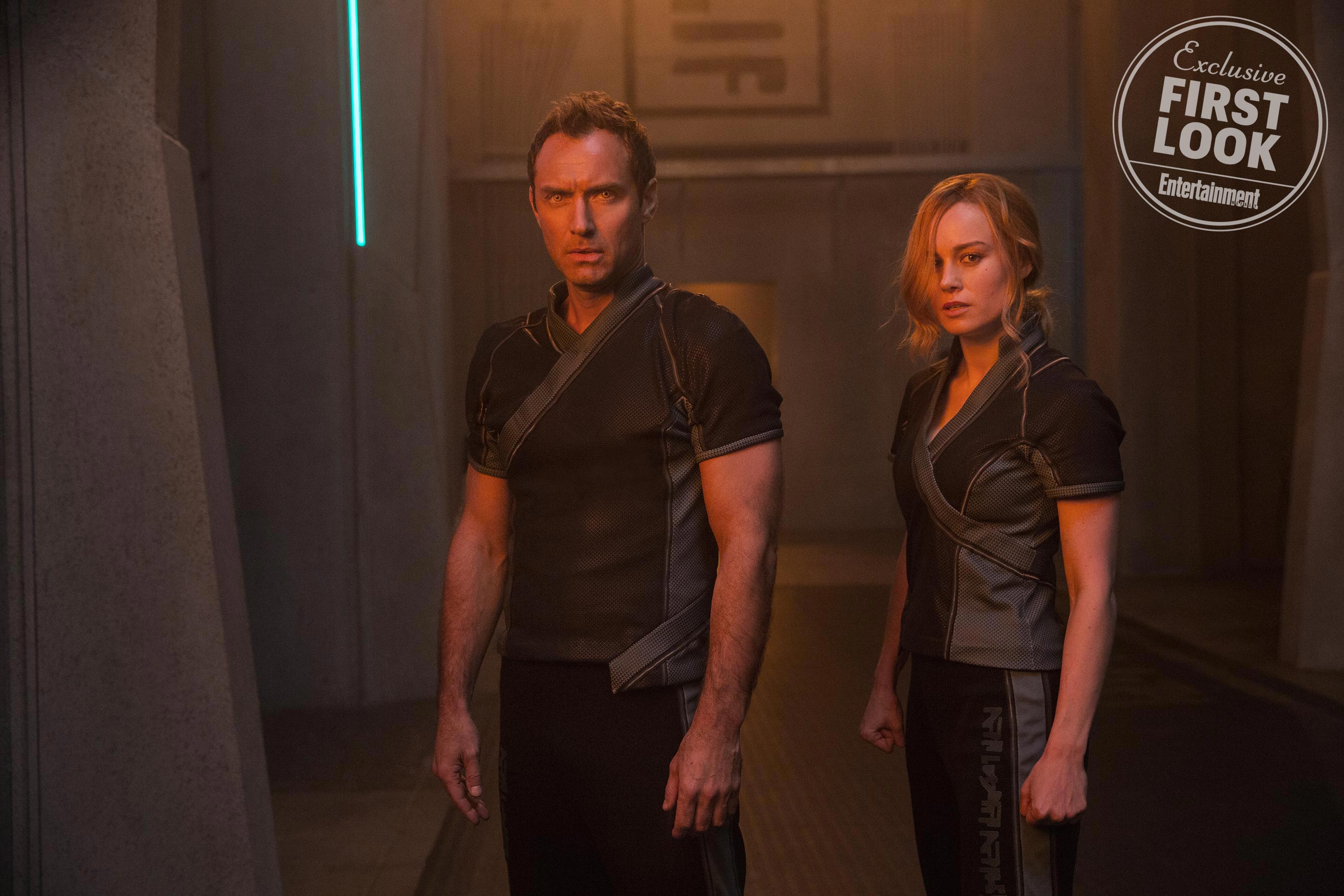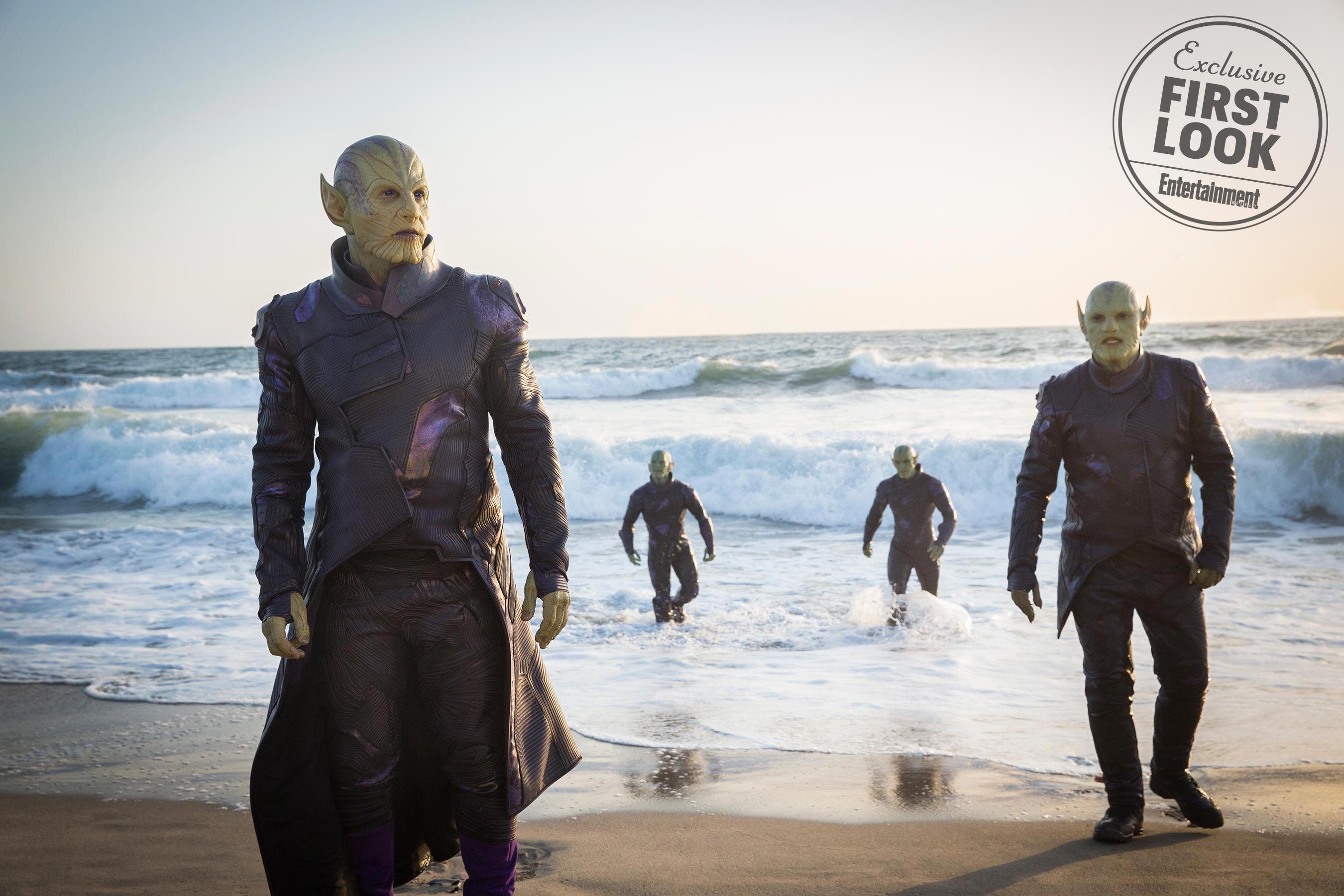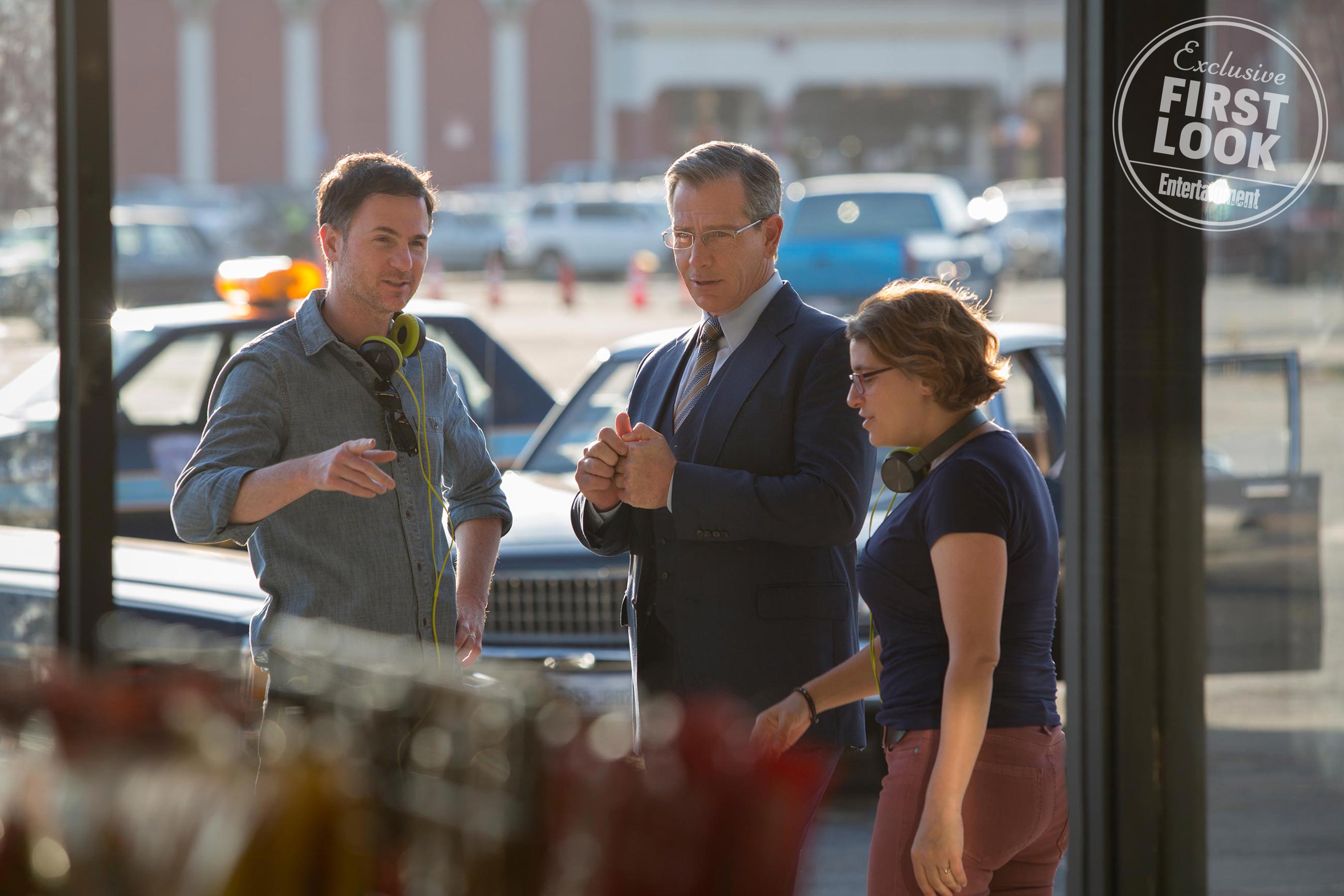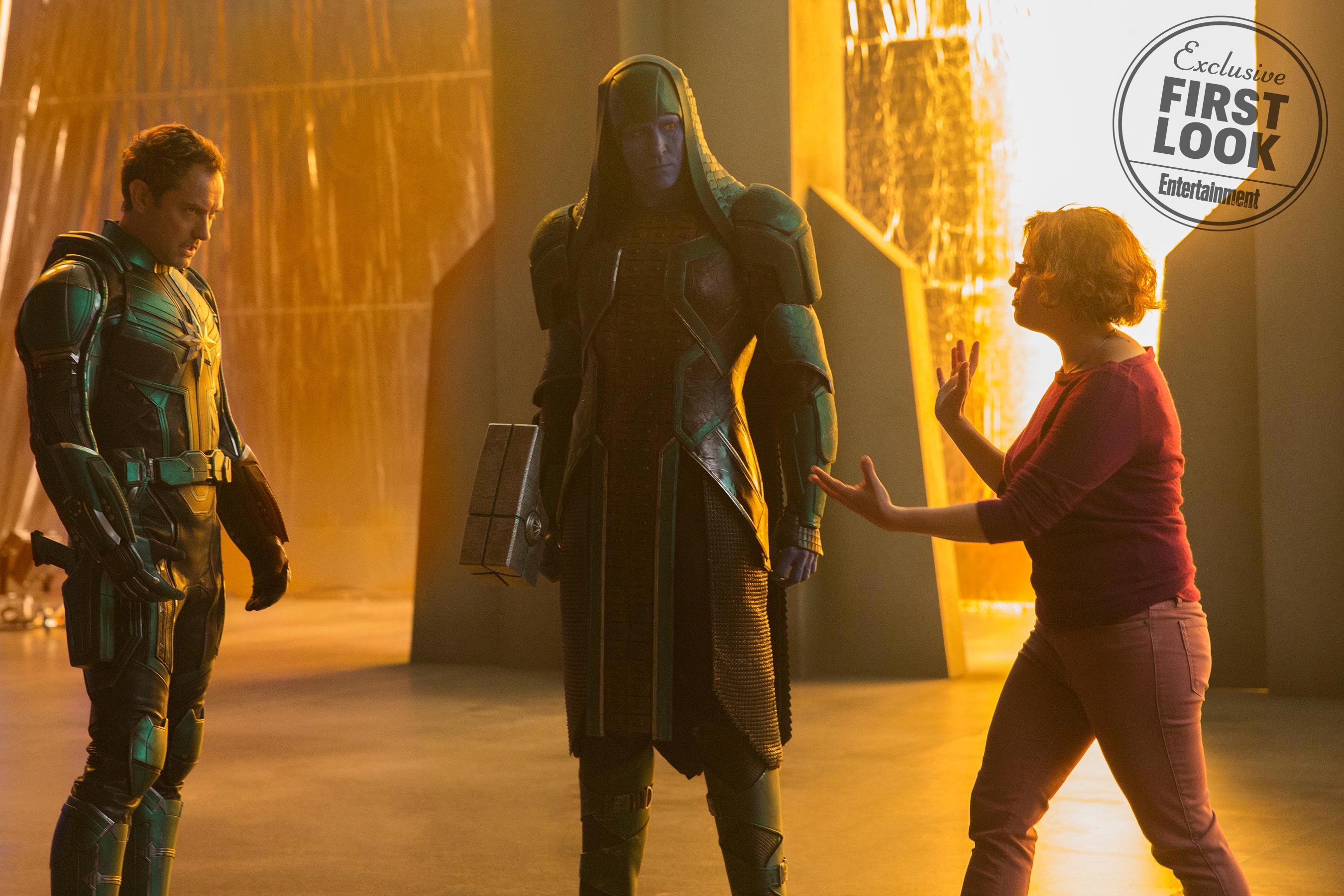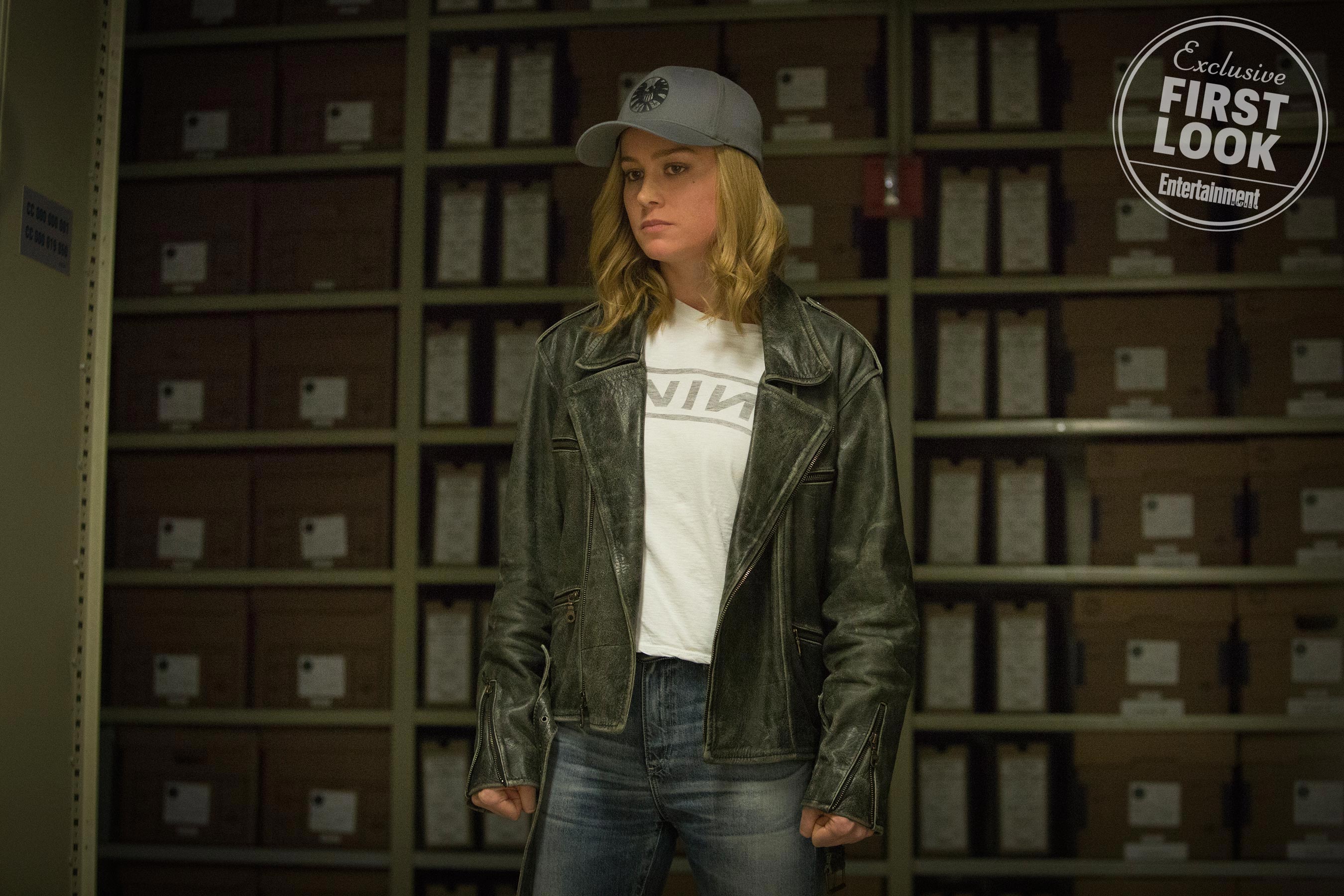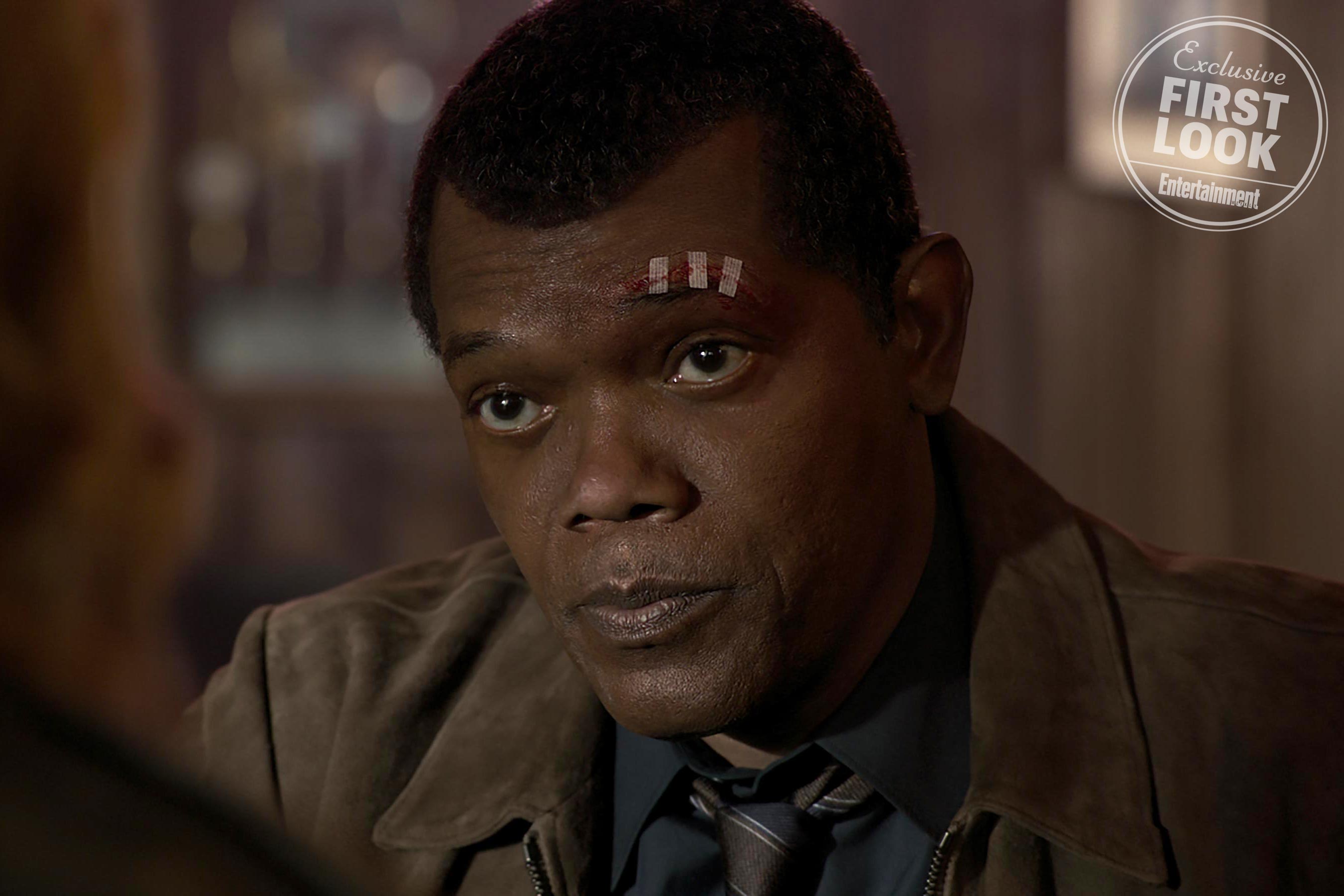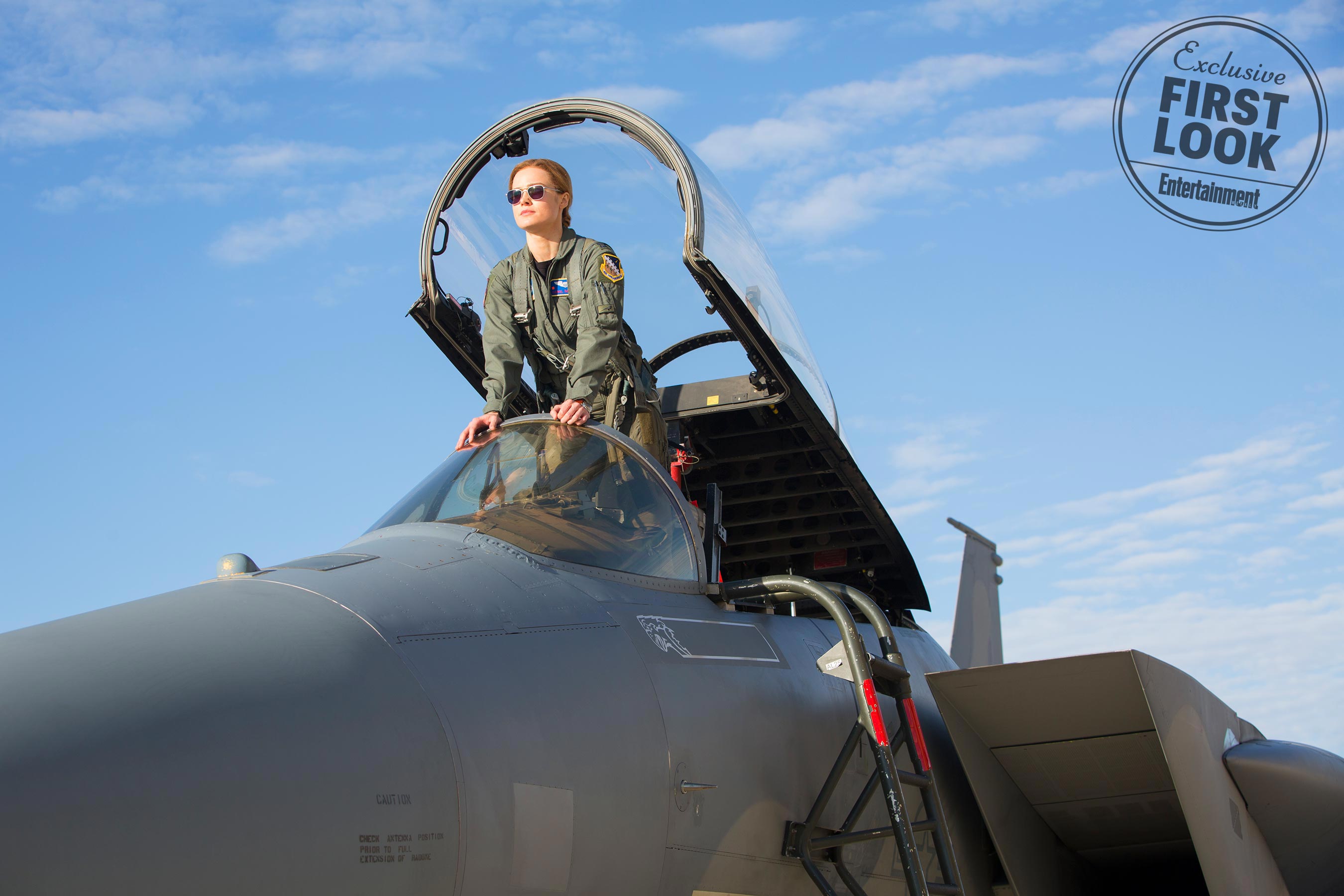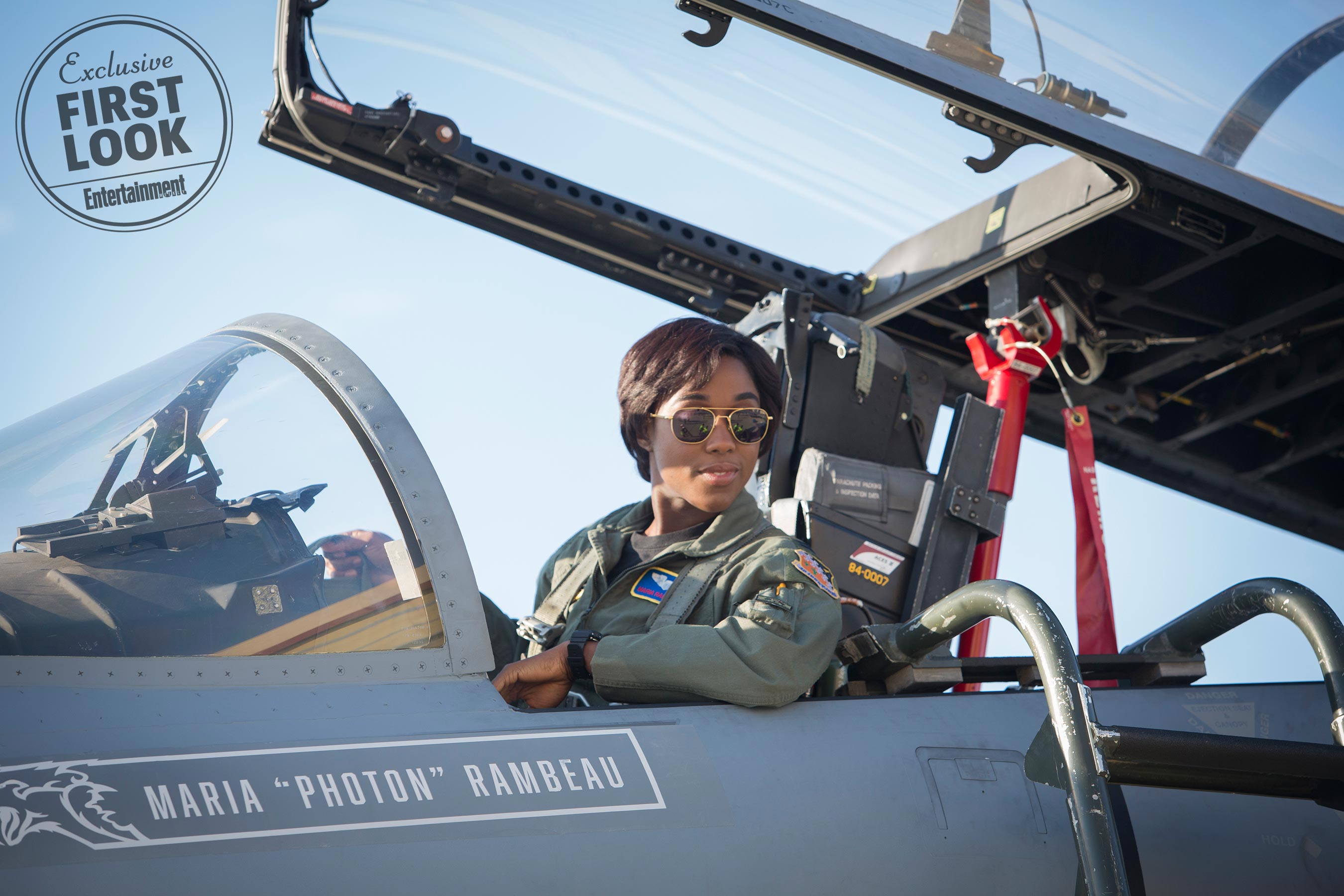 Captain Marvel
Captain Marvel has a March 8, 2019 release directed by the writing/directing team of Anna Boden and Ryan Fleck and stars Academy Award winner Brie Larson, Samuel L. Jackson, Ben Mendelsohn, Djimon Hounsou, Lee Pace, Lashana Lynch, Gemma Chan, Algenis Perez Soto, Rune Temte, McKenna Grace, with Clark Gregg, and Jude Law.
Captain Marvel follows Carol Danvers as she becomes one of the universe's most powerful heroes when Earth is caught in the middle of a galactic war between two alien races. Set in the 1990s, the film is an all-new adventure from a previously unseen period in the history of the Marvel Cinematic Universe.