Following the upcoming Captain Marvel film, Marvel Studios president Kevin Feige says there will be more female-led movies from the MCU.
"With [Ant-Man and The Wasp] and now with Captain Marvel and many movies to be announced in the near future, I'm anxious for the time where it's not a novelty that there is a female-led superhero movie, but it is a norm," Kevin Feige told EW.com. "And it is less a story of, 'Oh, look, a female hero,' and it's more a story of, 'Oh, what's this about? Who's this character? I'm excited to see that.' And I think we can get there."
It's noted one female-led project already in the works is the solo Black Widow movie starring Scarlett Johansson, who is also onboard as producer, which has been said to be a prequel to the first The Avengers. Regarding why it took so long for Marvel Studios to have female-led movies?
"I think there are a lot of reasons," Kevin Feige said, "not the least of which was fighting for many years the erroneous notion that audiences did not want to see a female-led hero [film] because of a slew of films 15 years ago that didn't work. And my belief was always that they didn't work not because they were female-led stories — they didn't work because they were not particularly good movies."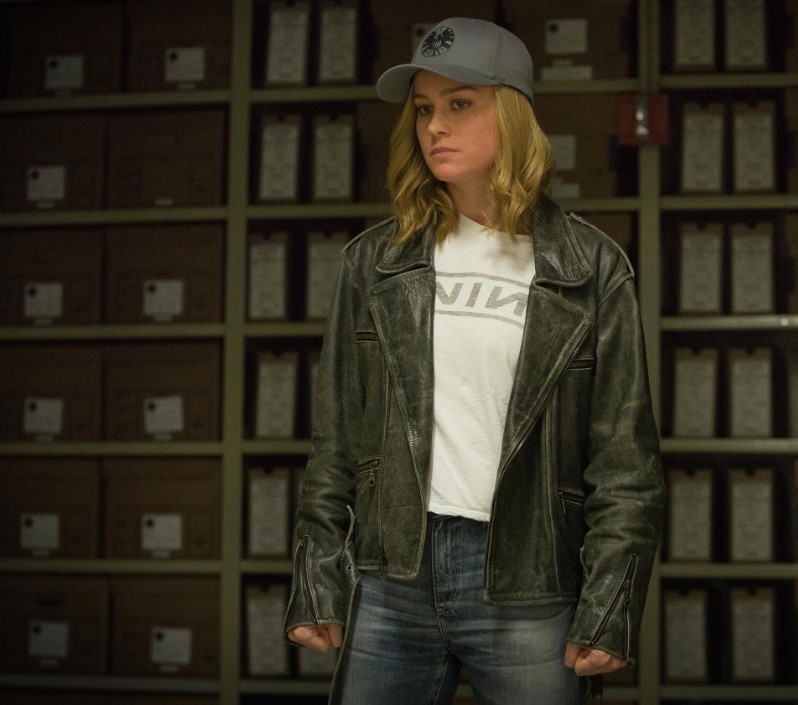 While Kevin Feige didn't mention the specific reason, it's known through leaked Sony e-mails that Marvel CEO / Chairman Ike Perlmutter was against using female superheroes as he said they wouldn't work and be profitable and cited movies such as Elektra, Catwoman and Supergirl, stating they were a "disaster." We see Feige doesn't agree with Perlmutter (who is no longer involved with the MCU movies) and says the reason is not because they are females (which the recent Wonder Woman movie proves), but because the stories weren't any good.
"I've always said, I root for all genre movies because the success of those movies helps us," Feige said. "Because not everybody knows the difference between what studio makes what movie or what comic book company what character comes from. So I'm very pleased when any film in our genre [does well] — not just superheroes, but action or sci-fi or anything. The success of Wonder Woman made me very happy because as I've said before in the press, I'd much rather the question be, 'Oh gosh, what did you think about that successful female-led hero that came out a few years ago?' Rather than the question I used to get, which was, 'Are you afraid that people don't want to see a female hero?'"
Marvel Studios debuted new images from Captain Marvel this week.