Kevin Feige made the cast announcement for Captain Marvel 2 which includes Brie Larson, Iman Yellani, and Teyonah Parris.
The news came Thursday during the Disney Investor Day presentation where Feige also announced a Secret Invasion Disney Plus series which sounds as if it will tie into Captain Marvel 2 as well.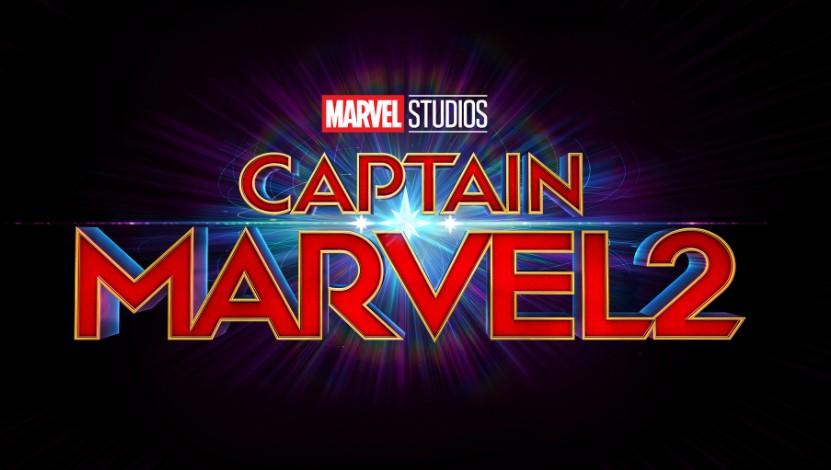 Kevin Feige announces Captain Marvel 2 cast, director
Feige confirmed that Captain Marvel 2 will co-star Iman Yellani as Ms. Marvel and also that Teyonah Parris will play Monica Rambeau who first shows up in WandaVision next month.
"The fact about Ms. Marvel is that her idle is Captain Marvel, and Captain Marvel 2 is currently in the works with director Nia DaCosta," said Feige at the event. "Today I am excited to announce that Ms. Marvel, played by Iman Yellani will be joining Brie Larson and co-starring in Captain Marvel 2 along with a grown-up Monica Rambeau played by Teyonah Parris whom you will have already met in the upcoming WandaVision. So by now, you should be getting a sense of the interconnectedness that infuses all of our storytelling."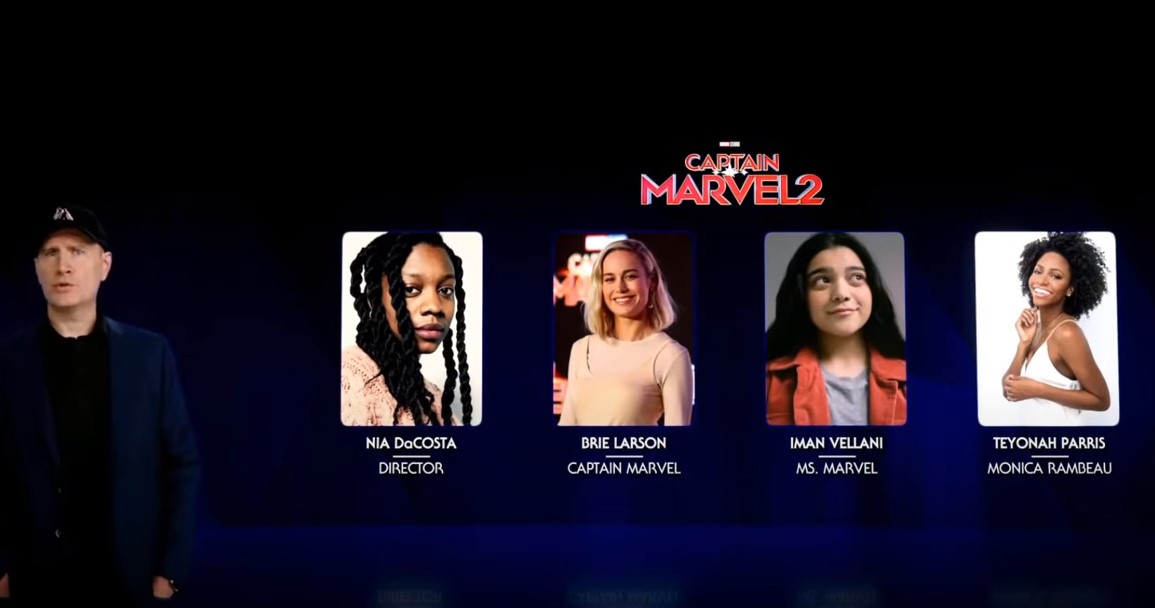 Brie Larson returns as Carol Danvers in Marvel Studios' Captain Marvel 2, directed by Nia DaCosta. Joining the cast are recently announced Ms. Marvel, Iman Vellani, and Monica Rambeau played by WandaVision's Teyonah Parris.

Captain Marvel 2 flies into theaters Nov. 11, 2022 — pic.twitter.com/DiYzod2EBj

— Marvel Studios (@MarvelStudios) December 11, 2020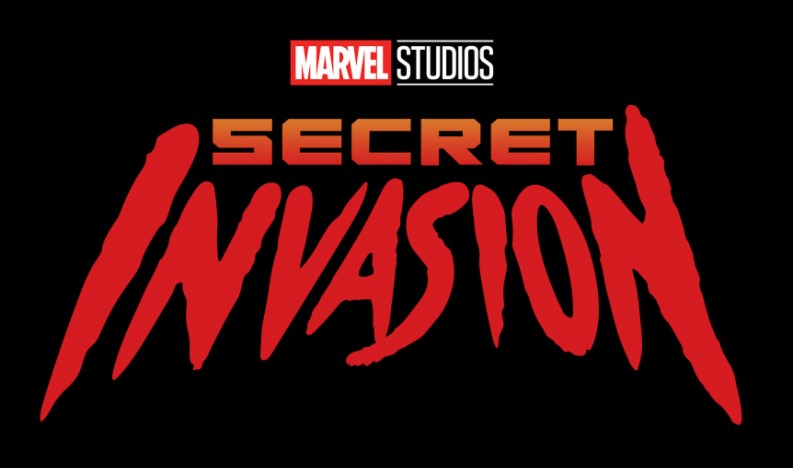 Kevin Feige announces Secret Invasion
Secret Invasion will star the return of Samuel L. Jackson as Nick Fury, and Ben Mendelson returns as Talos from Spider-Man: Far From Home and Captain Marvel.
"Now I want to talk about a couple of projects that we haven't announced, yet," said Feige. "The first of which is Secret Invasion coming to Disney Plus. Samuel L. Jackson is back as Nick Fury and Ben Mendelson from Captain Marvel returns as the Skrull, Talos. Next to Civil War, Secret Invasion is arguably the biggest crossover comic event in the last twenty years and we are bringing it to Disney Plus. It's about a sect of Skrulls who have infiltrated every level of life on Earth."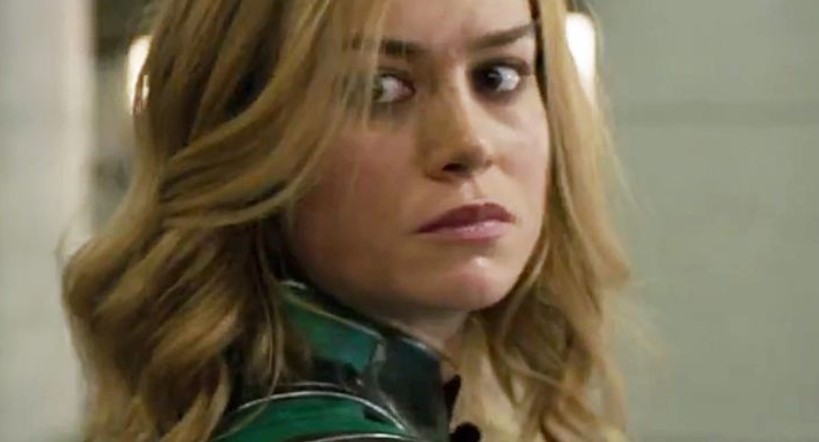 Rumors surround Brie Larson, Captain Marvel
There is the big rumor that Disney isn't happy with Brie Larson with the possibility the character could be recast or removed from the MCU completely, so we'll have to keep an eye on things.
Interestingly enough, a rumor offers that a woman of color is going to play the new Captain Marvel, and we see Feige announced Teyonah Parris will be featured in Captain Marvel 2 as Monica Rambeau, who in the comics has gone by Captain Marvel.
Captain Marvel 2 also has a new release date of Nov. 11, 2022 (updated MCU release date schedule here).