It's confirmed that Liv Tyler will be back as Betty Ross in Captain America: New World Order marking her first appearance in a Marvel movie since 2008's Incredible Hulk.
Red Hulk, smash!
The details are scarce but THR reports Liv Tyler will be reprising her role as scientist Betty Ross, the daughter of General Thaddeus "Thunderbolt" Ross who was played by the late William Hurt and who is now being played by Harrison Ford who is confirmed to be the president of the United States in the flick.
Incredible Hulk starred Edward Norton as Bruce Banner the Green Goliath but was replaced in the MCU by Mark Ruffalo. The film also features Tim Roth as Emil Blonsky, the villain, Abomination, who recently returned in She-Hulk on Disney Plus, and Tim Blake Nelson is returning as Samuel Sterns, aka The Leader, in Captain America: New World Order.
Update: The actress is spotted on set in a big spoiler scene.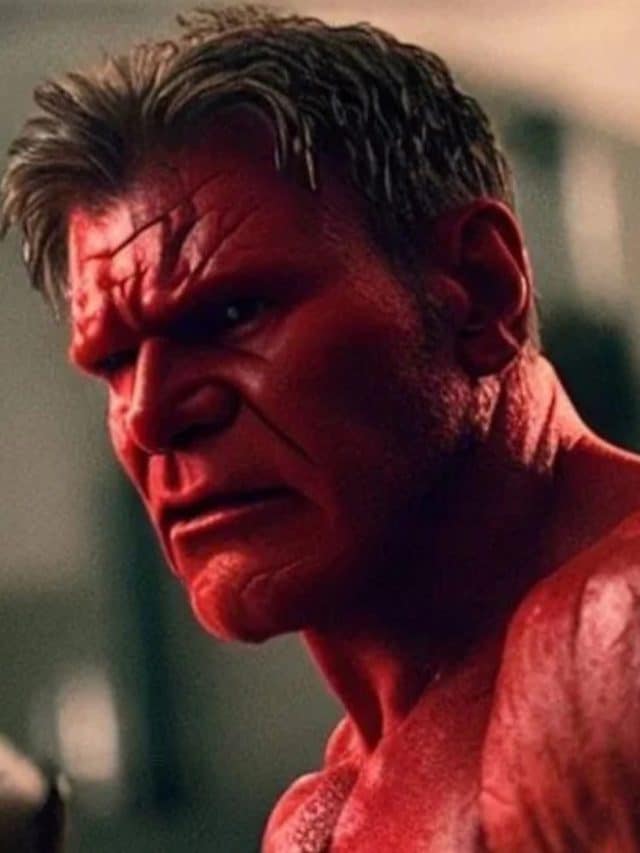 How will Liv Tyler and Betty Ross fit into Captain America: New World Order?
I never liked how Kevin Feige and the MCU never brought Liv Tyler as Betty Ross into the fold who is a big part of the Hulk's persona, as instead, now the Mark Ruffalo version is an emasculated goofy version no one likes anymore.
So since I believe the Ruffalo Hulk isn't also a part of Captain America: New World Order, it will be interesting how Liv Tyler fits into things.
I can actually see something happening to her which causes Harrison Ford to Hulk the f'k out as Red Hulk and start smashing the sh-t out of the MCU! I can't wait to see that onscreen (because we know the Ruffalo version ain't doing a thing about it!)!
Or how about Liv Tyler as the Red She-Hulk?!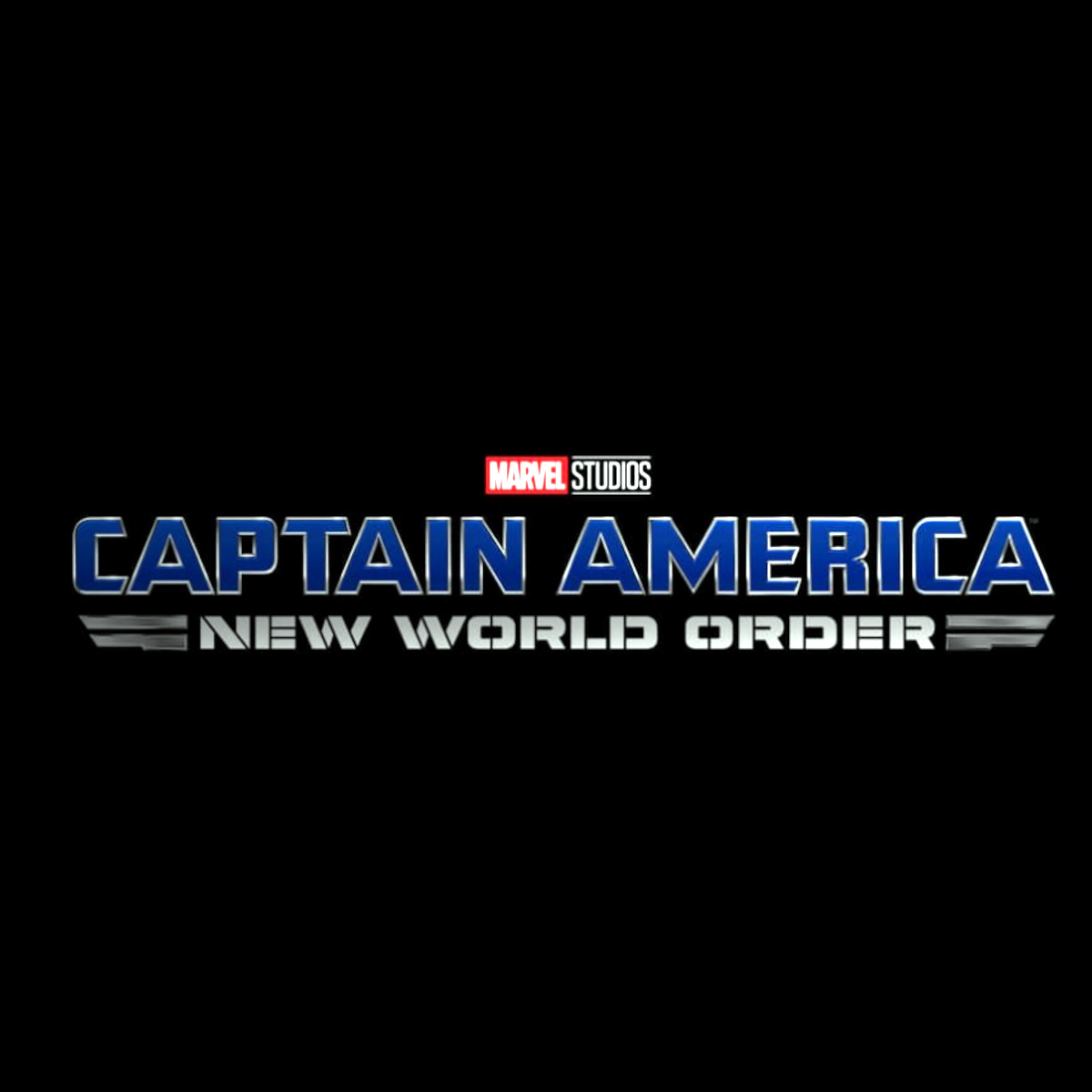 What is Captain America: New World Order about?
Details are also slim about what the movie is about but director Julius Onah describes the movie as a paranoid thriller.
MCU rumors also include the president of the United States is part of the villainous Secret Empire, so perhaps Captain America: New World Order is adapting a similar story from the Marvel Comics and maybe also Dark Reign where Norman Osborn utilizes other Marvel villains (Doctor Doom, Emma Frost, Namor, Female Loki, and The Hood) in order to achieve his plans for a new world order, all the while wearing the Iron Patriot armor and forming a team of "Dark Avengers" made up of villains. Sony owns the film rights to Norman through Spider-Man, so maybe Harrison Ford, Ross, and the Red Hulk will play the part that leads into Thunderbolts vs The Sentry.
Also returning in Captain America: New World Order is Carl Lumbly who is back as the original super-soldier Isaiah Bradley from the Disney Plus show, The Falcon and the Winter Soldier; Danny Ramirez also returns as Joaquin Torres, with Israeli actress Shira Haas making her MCU debut, and Anthony Mackie return as Sam Wilson.
Captain America: New World Order has a May 3, 2024 release date written by Winter Soldier writer Malcolm Spellman with Dalan Musson.