Marvel Studios is now filming Captain America: New World Order in Atlanta, Georgia where Anthony Mackie has been spotted on set, along with Freddy Krueger?
Images have been posted online featuring Anthony Mackie who returns as Sam Wilson and Captain America from the Disney Plus The Falcon and the Winter Soldier series where Mackie picks up the Cap mantle following Chris Evans in The Avengers: Endgame.
Set pics show Mackie standing around wearing a brown sweater with blue jeans, with additional set pics from Just Jared showing off Smyth's Diner which judging from the jersey on the wall looks to take place in West Virginia, which is just a few hours away from Washingon D.C. that will play into the movie as the flick is titled "New World Order" and stars Harrison Ford as the president of the United States.
So what about Freddy Krueger? A photographer in Atlanta posted set pics where one shows Freddy Krueger's glove on a window. Some fans think it's a reference to Wolverine, but that seems doubtful. Any guesses?
Check out the pics below.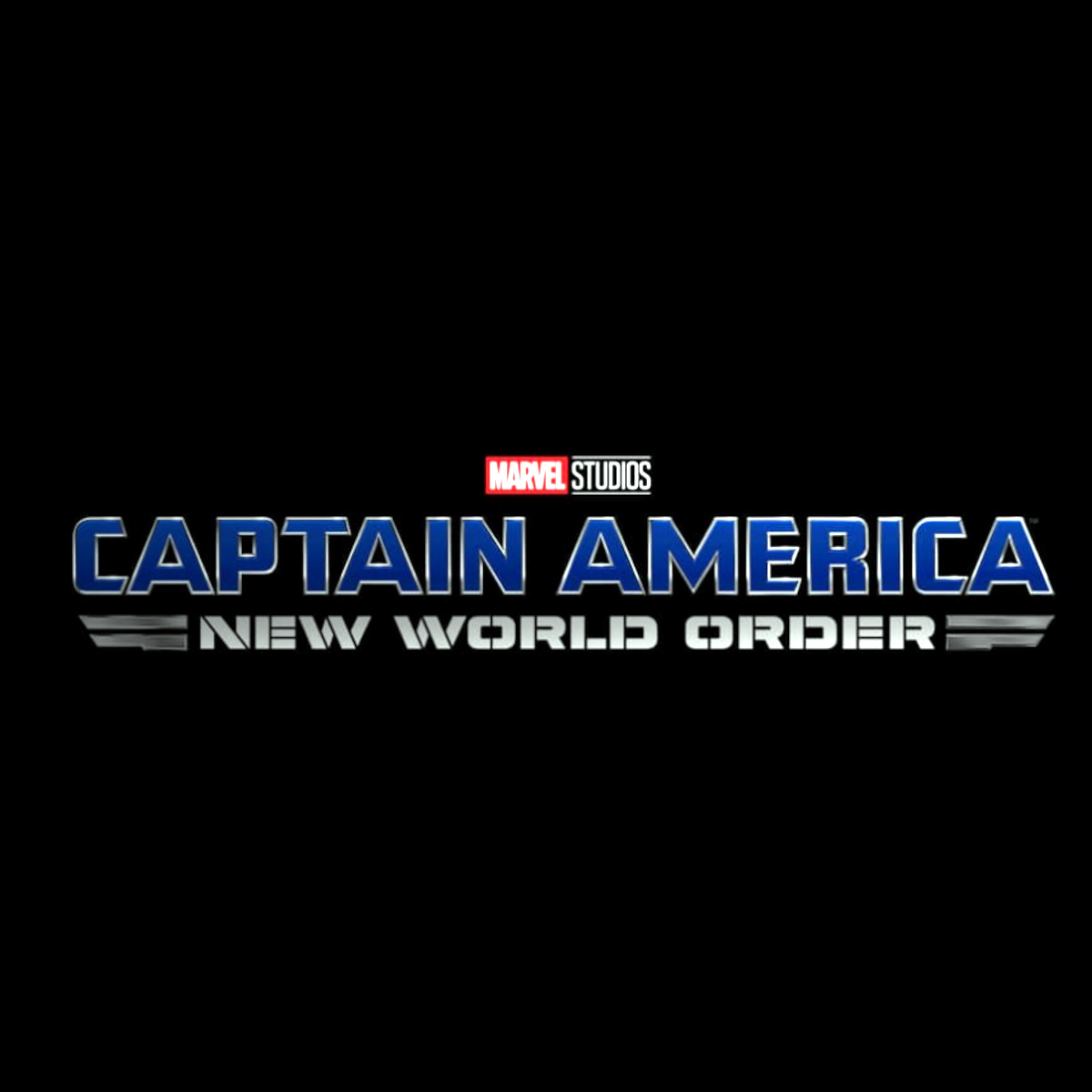 What is Captain America: New World Order about?
Captain America: New World Order opens on May 3, 2024, described by director Julius Onah as a paranoid thriller, with Harrison Ford playing Thaddeus Ross who is the president of the united states in the film.
"We start filming relatively soon. I'm sure anyone you've ever talked with about Harrison Ford says this, but it's unbelievable that we get to meet and talk with him and that he's embracing this role," Feige EW.com last month. "He's tireless with the amount of work that he does. This is certainly a big part for Thaddeus Ross. He's the president of the United States in the film. And with Harrison, you think about Air Force One, and you think about some of his confrontations with the president in Clear and Present Danger. There's a dynamic between President Ross and Sam Wilson. They have a history together, but in this film, we'll be seeing the dynamic between Captain America and the president of the United States in a way that is just incredible."
Captain America: New World Order set images:
Anthony Mackie has started filming the fourth "Captain America" film and there's some interesting photos from the set as well! https://t.co/nloMAG5qna

— JustJared.com (@JustJared) March 21, 2023