Marvel Studios is currently filming Captain America: New World Order where following Monday's news about the surprise return of Liv Tyler, the actress, and Anthony Mackie are spotted on set offering some spoilers.
Liv Tyler returns after 15 years as she made her MCU debut in Incredible Hulk and returns as scientist Betty Ross, the daughter of Harrison Ford's Thaddeus Ross who is confirmed to be the president of the United States, and Betty also happens to be the former(?) girlfriend and wife in the comics to Brue Banner, aka the Hulk.
The set pics reveal Liv Tyler and Anthony Mackie participating in some sort of funeral scene, with Mackie shown wearing a sling, so apparently prior to this scene taking place, another scene shows Mackie's Sam Wilson getting injured, possibly in battle.
What is interesting about the funeral scene is the recently released casting for the Disney Plus Secret Invasion series confirms Dermot Mulroney as United States President Ritson, so how can Ford also be the president? We'll leave it up to you to figure it out.
Just Jared posted the images noting the scenes take place in a cemetery so that means it's someone they know getting buried and the scenes also feature Xosha Roquemore, and Shira Haas who is said to be playing an Israeli super soldier. 
There's some major new "Captain America: New World Order" set photos featuring Liv Tyler, Anthony Mackie (in an arm sling) and more filming in a cemetery! https://t.co/0Yuwf8QJ5Y

— JustJared.com (@JustJared) March 28, 2023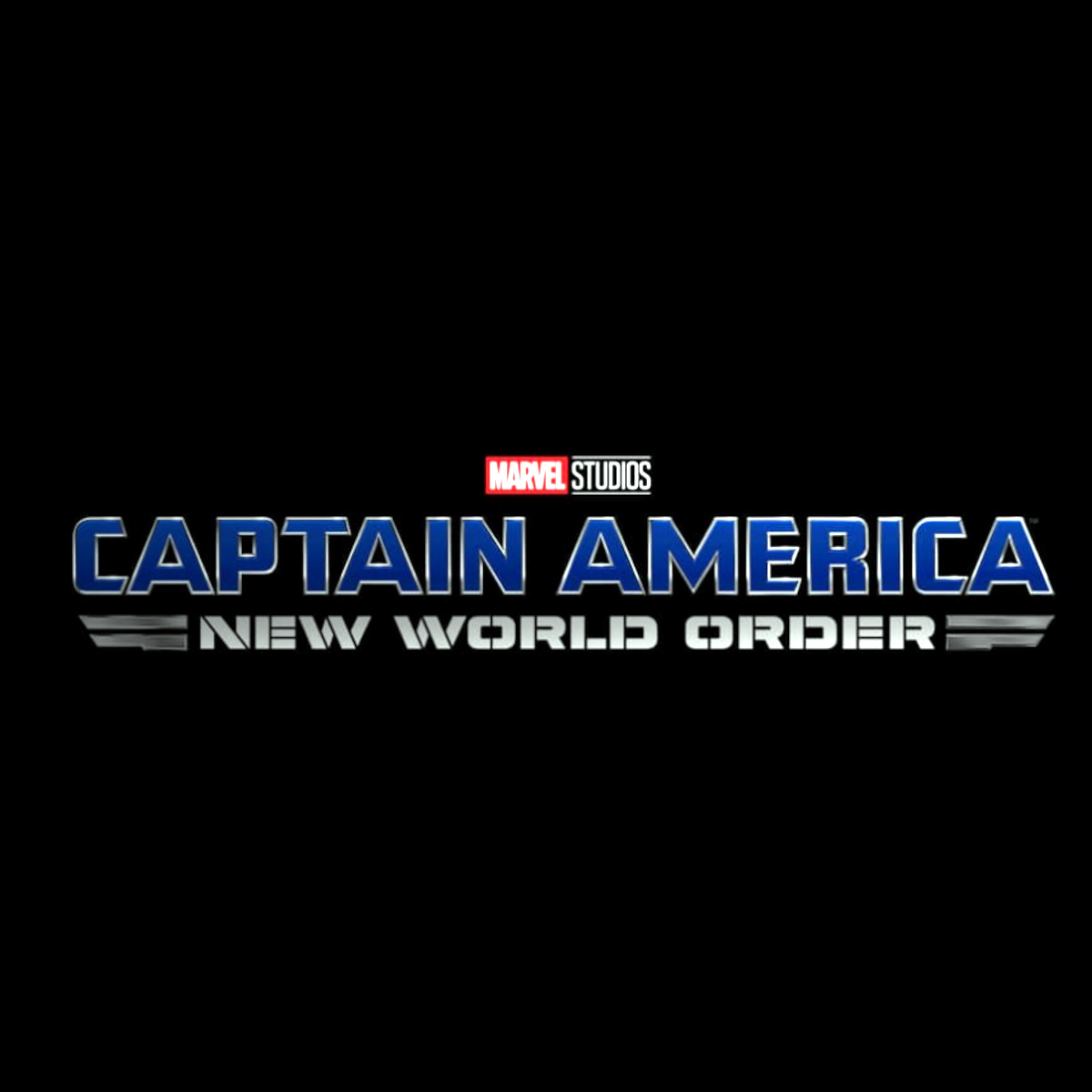 Is Captain America: New World Order an Incredible Hulk sequel?
What is also interesting about the return of Liv Tyler is that she is another character returning from 2008's Incredible Hulk along with Tim Blake Nelson who is back as Samuel Sterns, aka The Leader, Ford plays the late William Hurt's character, and Tim Roth returned in She-Hulk as Emil Blonsky, the villain, Abomination.
Captain America: New World Order sounds more like a sequel to Incredible Hulk with rumors offering the flick will feature multiple Hulks (Liv Tyler as Red She-Hulk, Harrison Ford as Red Hulk?). Marvel actually won't develop any new standalone Hulk flicks due to Universal still holding the character distribution rights. So much like we saw with Thor: Ragnarok, while Hulk was featured in the movie, he isn't the main character and isn't listed in the title.
Captain America: New World Order has a May 3, 2024 release date and also stars the original super-soldier Isaiah Bradley from the Disney Plus The Falcon and the Winter Soldier show, and Danny Ramirez also returns as Joaquin Torres. Director Julius Onah describes the movie as a paranoid thriller.