Following the Oscar-winning Bohemian Rhapsody, Bryan Singer was supposed to direct a big budget Red Sonja movie, but now it is learned that is not happening.
In a report about the controversy surrounding Charlotte Kirk, buried in the article by THR is mention that Bryan Singer has been dropped from Red Sonja by Avi Lerner, the 71-year-old founder and CEO of Millennium Films.
It is stated that Lerner wasn't able to get a distributor for Red Sonja due to recent allegations against Singer accusing him of sexually assaulting underage boys. Singer was also absent from the recent Oscars and Golden Globes, as he was removed from directing Bohemian Rhapsody weeks before production finished over alleged bad behavior.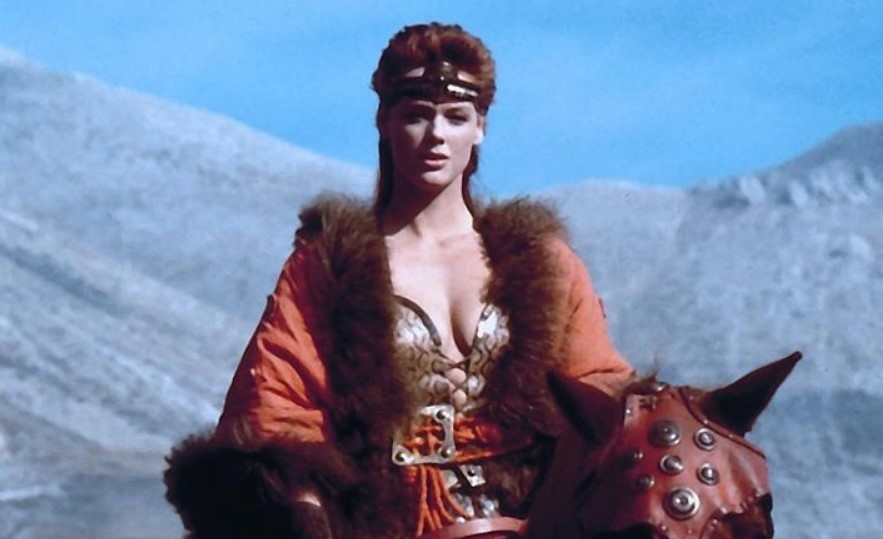 It is unknown if the flick will get another director (it is said to be on hold), but original actress Brigitte Nielsen from the 1985 movie did just recently say yesterday she hopes for a female director.
"But why don't they go with a great female director? Like Susanne Bier, a great Danish director? That would be fantastic! And she would put me in Red Sonja because I need to be in there! Or you could do Patty Jenkins! She's an incredible director!" Nielsen told THR. "This is a huge female character, and I can see a fantastic female director. Let me have my first project as a director! I'll do it! (Laughs) I'm kidding. But a female director wouldn't be a bad idea if Singer is eventually off the project for whatever is going to happen. I'm not one to say."