In a scathing report regarding a sex scandal involving Warner Bros. CEO Kevin Tsujihara, Supergirl is actually mentioned.
Long story short, 50-something Tsujihara was introduced to 21-year-old Charlotte Kirk in 2013, where the two got involved sexually. As Kevin Tsujihara is a big movie exec, it seems Kirk expected him to help her career along, or at least asked.
Text messages between the pair reveal that the subject of what looks to be the Supergirl CBS series came about regarding casting for the titular role that eventually went to Melissa Benoist. In early 2014, Charlotte Kirk wanted to be cast in the Robert De Niro-Anne Hathaway movie, The Intern, so she told Tsujihara about it who in turn told her, "Sure. I need to find out where they r on casting." He then asked her to send him an audition tape; however, he revealed that the studio had someone else in mind. Charlotte Kirk then tells Tsujihara that her manager thinks she would be a perfect fit for Supergirl, with Tsujihara responding, "Do u want to do a read for me??" Charlotte then responded with enthusiasm about potentially playing Supergirl, but Tsujihara said, "I'm joking…. U can read anything for me!!!!!"
It's guessed the Supergirl role being discussed was for the CBS TV series as the timeline fits. Melissa Benoist was officially announced in the role January of 2015 revealing auditioning for the part was a long, drawn-out, three-month process.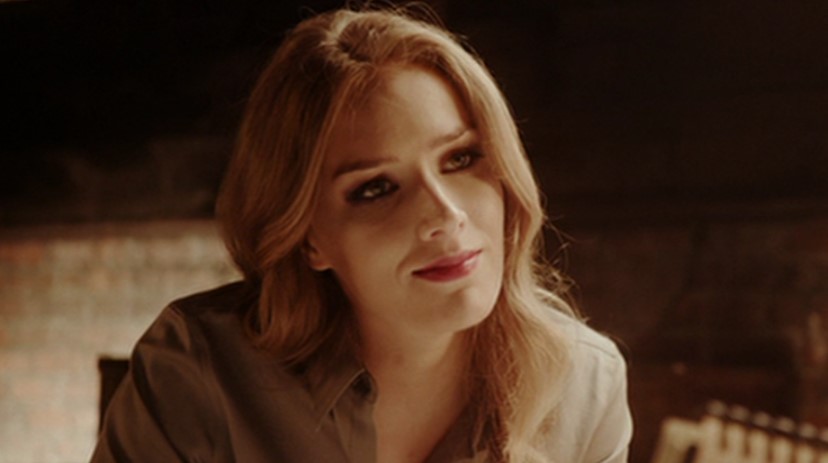 Regarding the relationship between Kevin Tsujihara and Charlotte Kirk, it is said to have been mutual with no wrongdoing by either side. In addition, Kirk hasn't landed any major roles, so it seems as if Tsujihara didn't use his influence as a WB exec to get her parts. Warner Bros. is currently investigating, Kirk denies any impropriety, and the scandal also involves Brett Ratner and billionaire James Packer who at one time was also involved in a sexual relationship with Kirk.
THR and Variety have further details about the Kevin Tsujihara and Charlotte Kirk relationship.