Bryan Singer, known for directing the Fox Studios X-Men movies and Bohemian Rhapsody, is once again being accused of sex with underage boys.
The latest allegations come from a report in the Atlantic where four men allege Bryan Singer had sexual encounters with them when they were teenagers in the late 1990s. One of the men, Victor Valdovinos, has publicly accused Singer of fondly and masturbating his genitals when he was only 13-years-old on the set of Apt Pupil in a locker room scene.
"I was frozen. Speechless," Valdovinos said. "He came back to where I was in the locker room throughout the day to molest me."
The three other men are using pseudonyms, with "Andy" alleging he had sex with Singer when he was only 15-years-old. "Eric" says he was 17 when he began having sex with Singer, and the third man, "Ben," alleges Singer had oral sex with him when he was 17 or 18. Bryan Singer would have been in his early 30s at the time.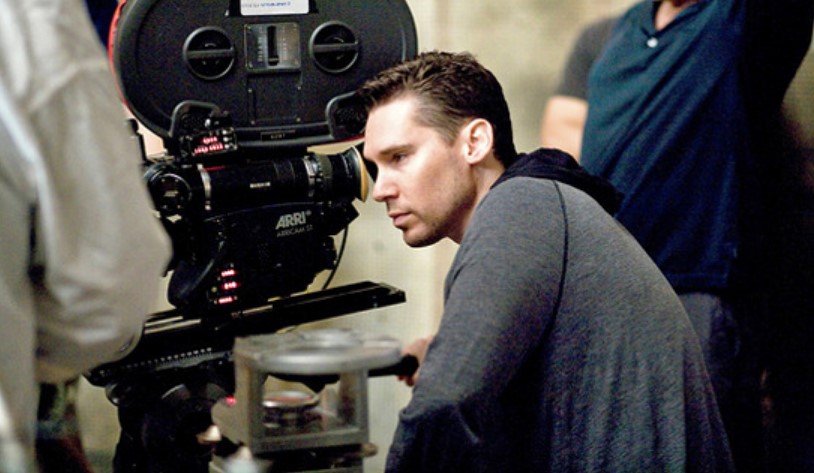 It is noted that the attorney for Bryan Singer denies the allegations and that "Singer has never been arrested for or charged with any crime, and that Singer categorically denies ever having sex with, or a preference for, underage men." The attorney also says Singer doesn't know who Valdovinos is and denies anything happened between them.
The article further notes the writers of the article conducted a year-long investigation and interviewed more than 50 sources.
This isn't the first time Bryan Singer has been accused of having underage sex as back in 2014 saw Michael Eagan accuse and sue Singer over allegations of rape. However, the case was eventually dropped.
Cesar Sanchez-Guzman is also suing Singer over allegations of rape, with the lawsuit filed three days after Singer was fired from directing Bohemian Rhapsody. The case still pending.​