If Kevin Feige and Marvel ever wanted feedback regarding the likeability and popularity surrounding Brie Larson, now they have it.
Brie Larson, who stars as Captain Marvel, launched a YouTube channel on Thursday, which quickly shot to the top of YouTube's "trending" algorithm, as Larson's first video currently stands at #6.
The first video posted, "So, I made a decision…," currently has over 260,000 views, with over 34K likes, but also has near 10k dislikes.
Update: The video now has 23k dislikes and 58k likes.
"Thank you for watching my first YouTube video! It was so great learning from all of those who joined – make sure to follow them," posted Brie Larson in the video description. "Leave a comment letting me know which creators I should work with as well, please! I'm so excited about this journey – be sure to let me know what you want to see. Like or Subscribe if you want… or don't. It's up to you! If you want to add translations, click the gear icon and go to Subtitles/CC then to Add subtitles or CC!"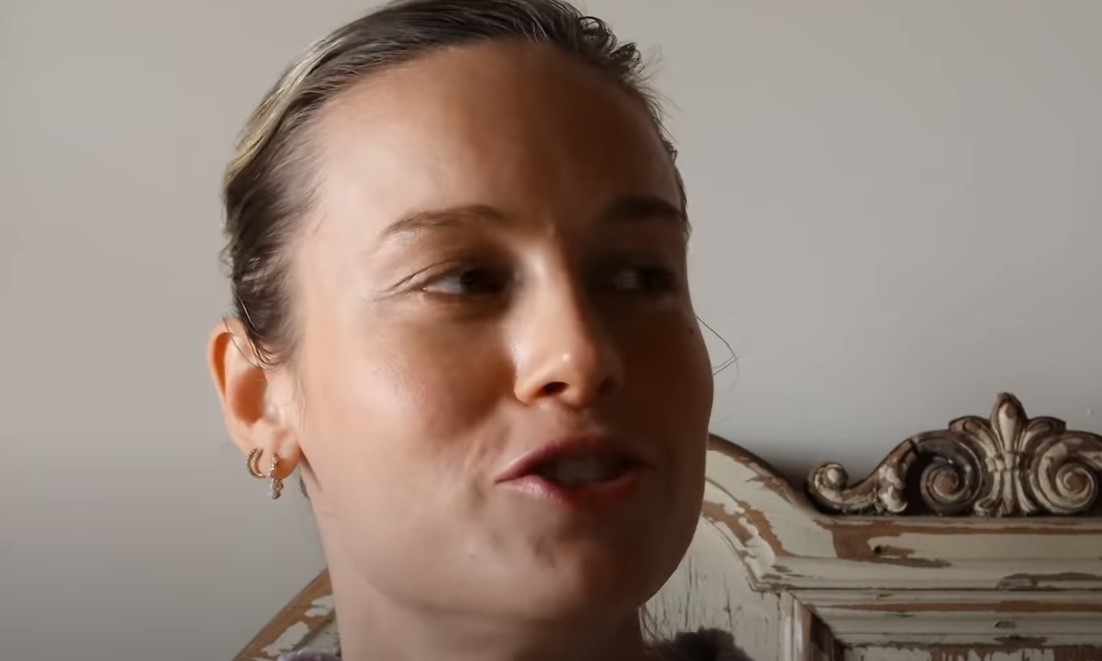 Fans dislike Brie Larson on YouTube
The number of dislikes is rather alarming, as comparing it to the recent Paul Rudd and Chris Evans video shows a huge gap — Rudd and Evans' video only has 172 dislikes with over 26k likes and, presently, over 838k views.
So obviously fans are divided over the likeability of Brie Larson, which is due to the actresses' political views and rumors of not being liked by The Avengers cast as well as a sub-par Captain Marvel movie that was thrown between Infinity War and Endgame to guarantee its success (Squirrel Girl would have been a success, too, shoved between the two), retconned the origin of the Avengers and force-fed political incorrectness to the MCU fans.
It's even thought Kevin Feige decided to replace Brie Larson with Elizabeth Olsen and Scarlet Witch due to Larson's unlikeability which sees rumors offer Disney has lost confidence in the actress.