For a movie that was supposed to have launched the new face of the MCU, the new leader of the Avengers, and the most powerful character in the Marvel Cinematic Universe, you would think that Disney would recommend Captain Marvel and Brie Larson for the Oscars, but similar to no sequel being announced or involvement in Phase 4, that isn't happening.
Disney has announced their slate of movies that they are recommending for the Oscars, which interestingly enough includes The Avengers: Endgame, but not Captain Marvel or Brie Larson, where Disney, rather hilariously, goes so far as to recommend Endgame for Best Picture.
Update: Disney recommends Brie Larson for The Avengers: Endgame. Full article here.
Disney also recommends Aladdin, Toy Story 4, The Lion King and Frozen II for various awards and the Oscars: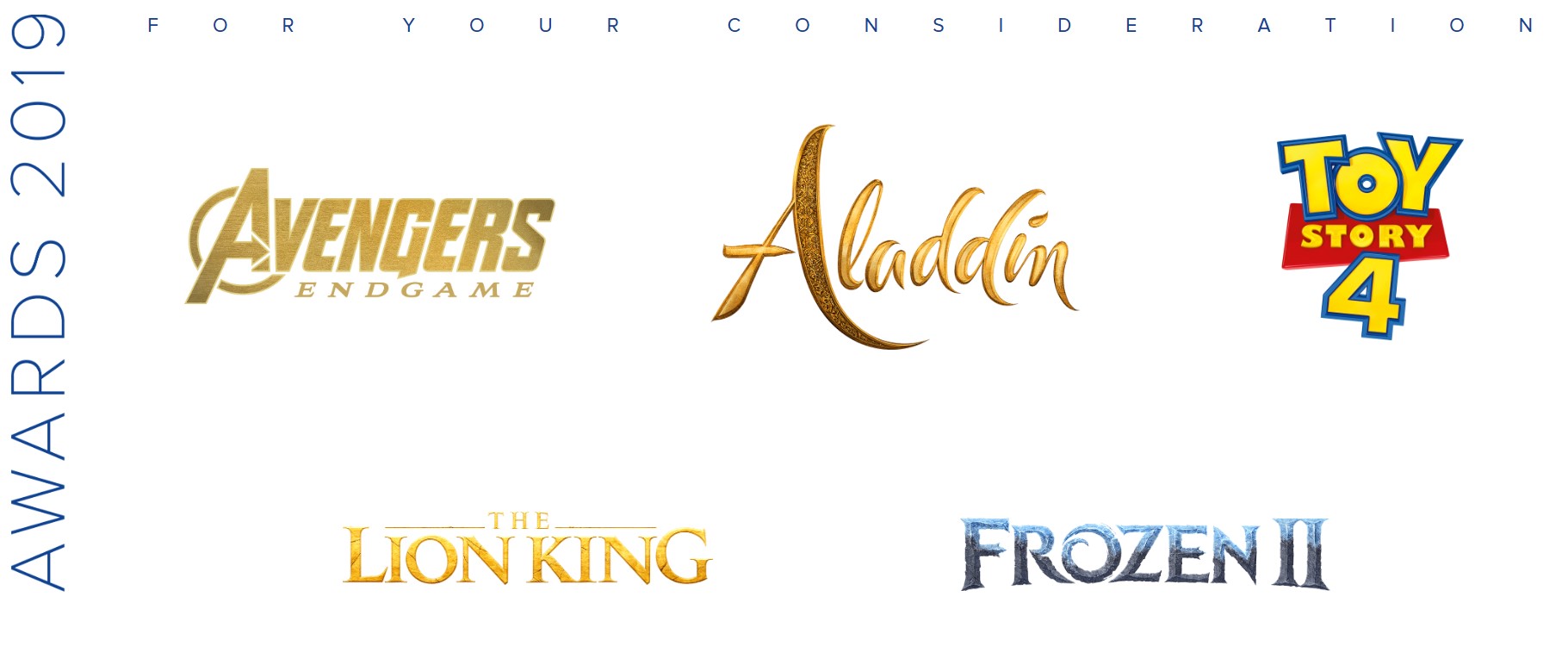 No Brie Larson, Captain Marvel recommended for Oscars
I suppose we can assume that Disney didn't want to pit Captain Marvel versus Avengers: Endgame as potential Oscar nods, so they went with the flick that broke the record for the highest box office of all time, but having a high box office doesn't necessarily equate to a good movie. Case in point is that neither Endgame or Captain Marvel is all that good. True, Endgame has some super cool fan-service moments, but the overall plot of the film felt forced at times and was all over the place. Regarding Captain Marvel, it too felt forced as Brie Larson and Carol Danvers were shoehorned into the MCU for no other reason but for the sake of political correctness.
Coppola and Scorsese might be on to something when they say the MCU isn't "cinematic," as the Marvel films are basically generic pieces of fiction on screen that are the same story told over and over again. There is really no thought behind them.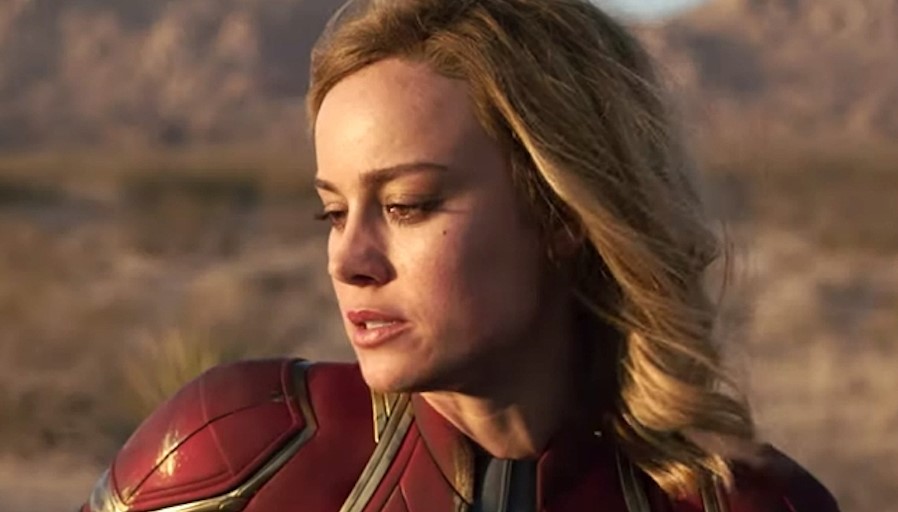 Brie Larson not a part of MCU Phase 4 as of now
Captain Marvel was also the first MCU female film and it also made over a billion dollars (though there is the question if the numbers are legit, something Kevin Smith also questioned about Avengers: Endgame breaking the box office record "coincidentally" during Comic-Con), but still no Captain Marvel or Brie Larson Oscar recommendation, yet Larson actually has an Oscar under her belt for Room.
Maybe those rumors about Disney losing confidence in Brie Larson and Captain Marvel are true?