Concept art for Brie Larson in The Avengers: Endgame reveals plans at one time for a masked Captain Marvel Carol Danvers.
Marvel Studios Director of Visual Development Andy Park released The Avengers: Endgame concept art showing Captain Marvel sporting the mask which also features Wasp, Shuri, Gamora, Nebula, Valkyrie and Scarlet Witch.
"Closeup of keyframe- I absolutely loved illustrating these powerful women! They each have unique powers & more than that I really enjoyed trying to capture each of their individual performances. This was so much FUN!" Park posted on Instagram. "Helmeted Captain Marvel that almost made it into Avengers: Endgame. The Russo brothers wanted something clearly different from her look in her solo film to show that time has passed. I enjoyed coming up with this new look."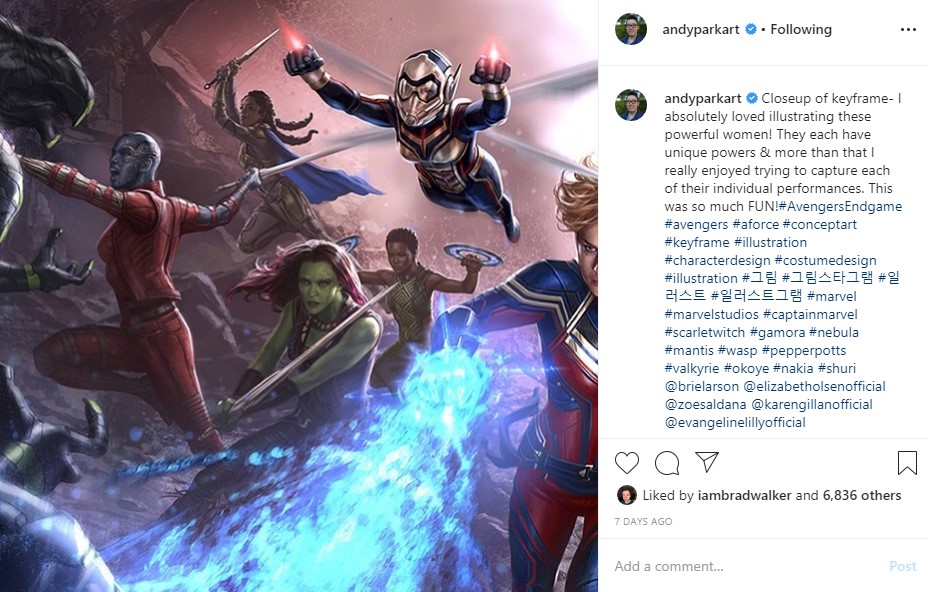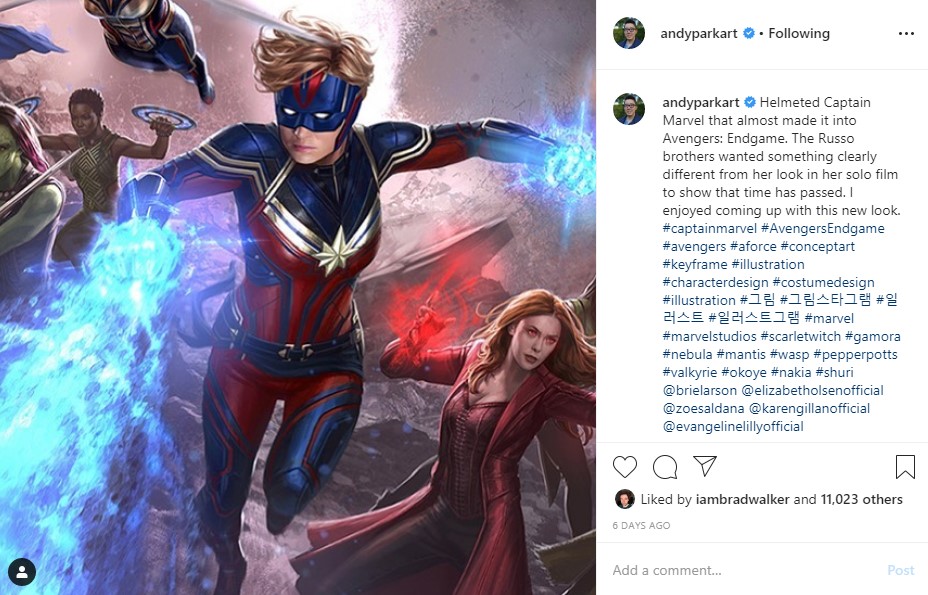 Brie Larson looks like Captain Marvel Mar-vell from the comics in Endgame
The mask and suit are actually really similar to the original Captain Marvel in the comics, Mar-vell, who was originally supposed to be in the solo Captain Marvel movie, but the co-director and Kevin Feige changed things for politically correct reasons and decided to cast Annette Bening in the role.
It's at least pretty cool that the Russos kept the original colors of Mar-vell's costume from the comics for Brie Larson's costume in The Avengers: Endgame. They actually filmed Brie Larson wearing the suit with the opposite color scheme, but apparently, in post-production, they fixed things digitally. Anthony Russo's reaction to Brie Larson not being chosen as the most powerful character in the MCU is pretty funny as well.
Regarding the future of Brie Larson in the MCU, it's currently unknown though Feige did tease Captain Marvel 2 this past Summer, but nothing about the sequel has been mentioned since, which seems kind of odd especially how Feige's Phase 4 plans are all about diversity and with Feige stating the character is supposed to take the lead and be at the forefront of the entire Cinematic Universe. Maybe Disney is rethinking things?
Avengers: Endgame Brie Larson Captain Marvel costume BTS image (red top; blue bottom):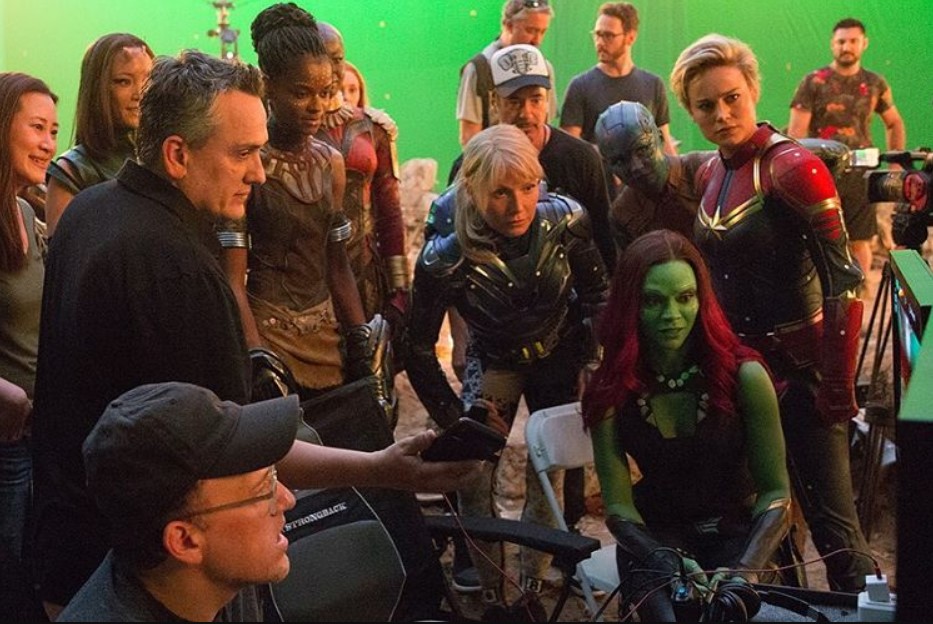 Avengers: Endgame Brie Larson Captain Marvel costume in the movie (blue top; red bottom):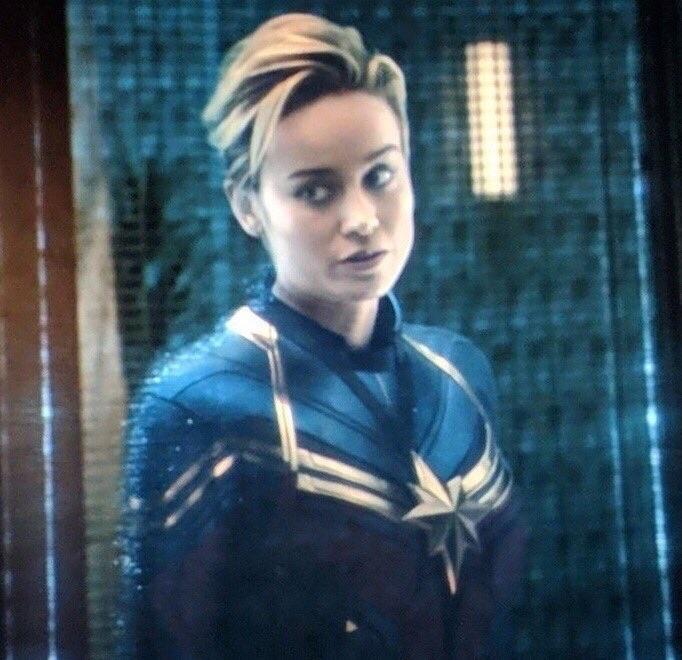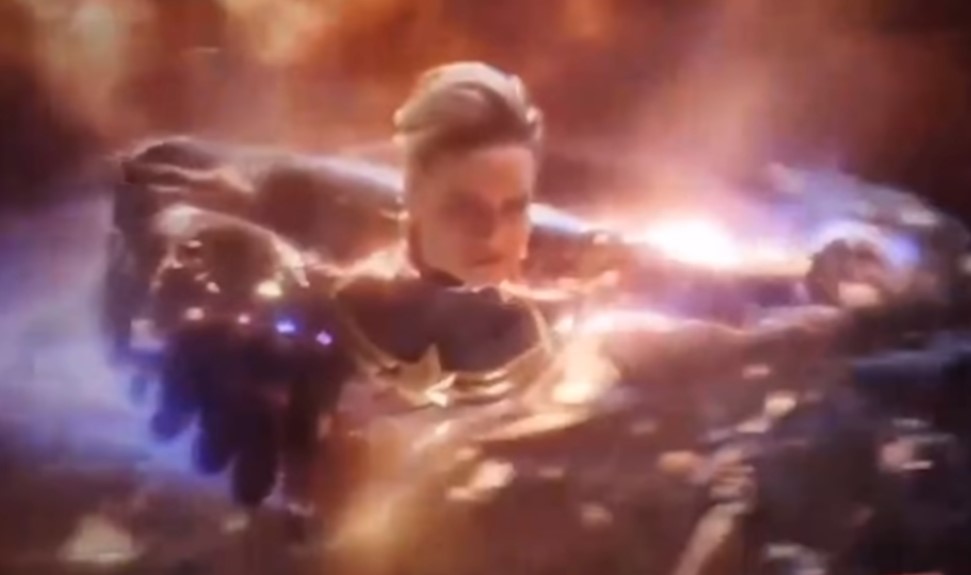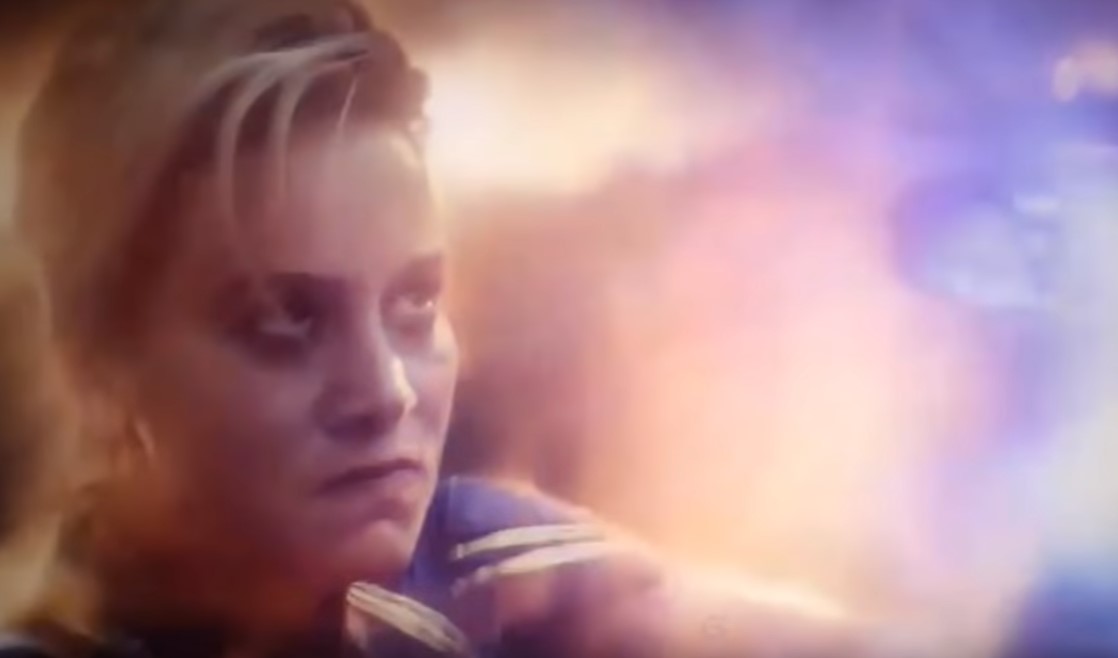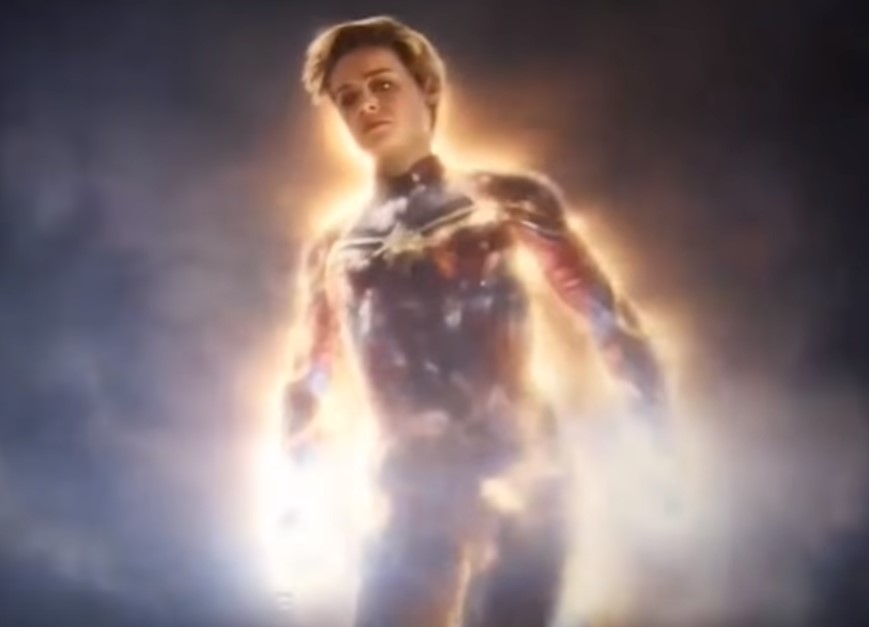 Mar-vell costume from comics: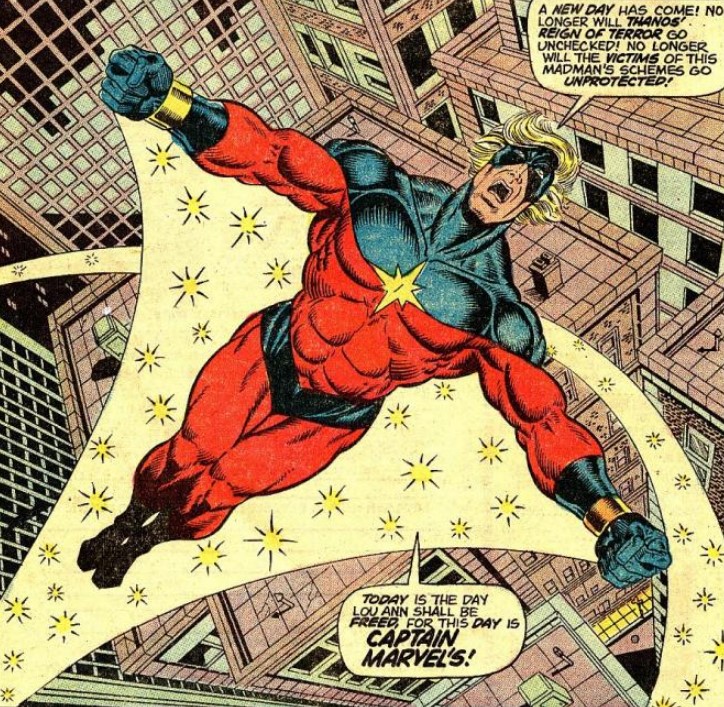 Carol Danvers costume: