With it learned that Scarlett Johansson received a massive pay out for the upcoming Black Widow movie, it's also learned Brie Larson signed a huge deal with Marvel Studios for Captain Marvel.
It's reported that Brie Larson is getting paid $5 million for Captain Marvel, which is in part due to her winning an Oscar for 2015's Room.
For a comparison, Chadwick Boseman only received $2 million for Black Panther.
Regarding Brie Larson's massive deal with Marvel Studios, it is further learned she signed a massive 7-picture deal to play Captain Marvel.
Update: Brie Larson tweeted it isn't true: "Counterpoint: this is not true."
Assuming Captain Marvel is a success, it's possible Brie Larson could be paid upwards of $15 million a picture for further Captain Marvel appearances, which is what Scarlett Johansson is getting for the solo Black Widow flick, and also what Chris Evans and Chris Hemsworth were paid for each of their recent movies that included The Avengers 4, The Avengers: Infinity War, Captain America: Civil War and Thor: Ragnarok.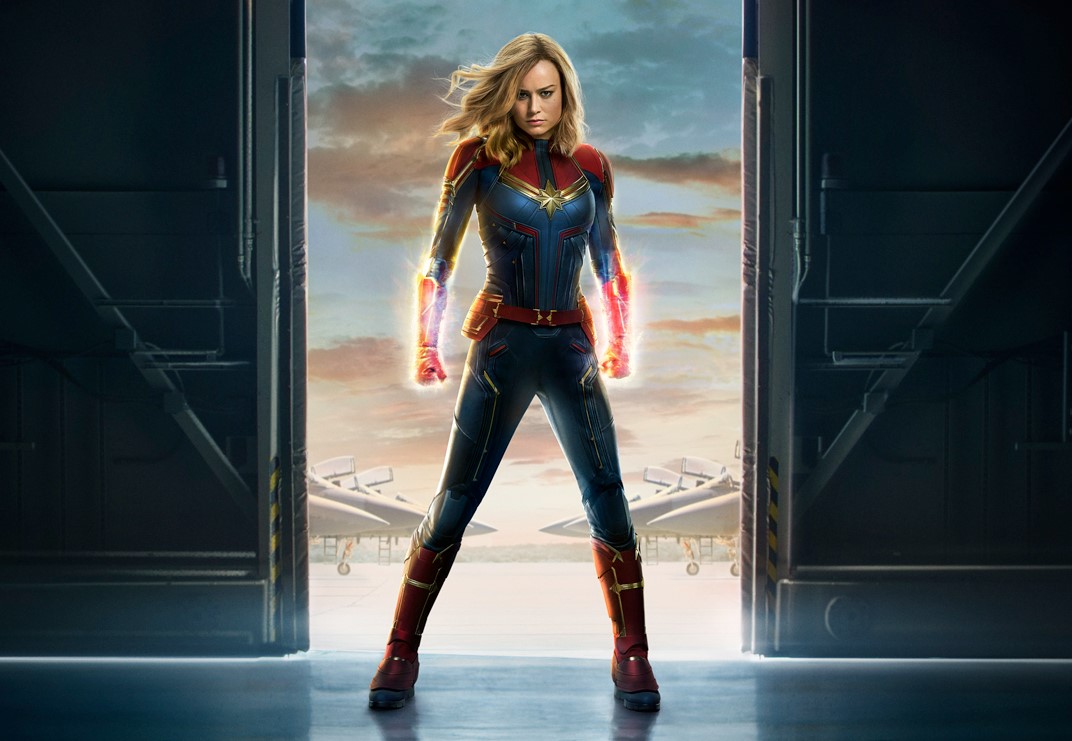 While it is not known what Brie Larson's 7-picture deal involves other than the upcoming Captain Marvel movie and The Avengers 4, it's not to hard to speculate, which would probably include two more Captain Marvel movies, possible appearances in other MCU films, and then being a part of sort of Phase 4 Avengers films.
Disney CEO Bob Iger did state they would continue to make more Avengers movies following The Avengers 4, so an Avengers 5 (or what have you) is going to happen.
It's also known that Marvel's Phase 4 plans are going cosmic in a big way, and Captain Marvel seems to fit that bill, so Brie Larson could be a big focus of what is to come.
In addition, original actors like Robert Downey Jr., Chris Evans and Chris Hemsworth see their contracts end with The Avengers 4 (Evans announced he is done here, with Hemsworth here), so Marvel Studios needs to replace those characters and actors with new ones, something obviously which Brie Larson and Benedict Cumberbatch will do.