Following it learned she is the highest paid actress of 2018, it's learned Scarlett Johansson will get a massive pay out for the Marvel Studios Black Widow movie that is currently in development.
It's reported Scarlett Johansson will get $15 million for the solo Black Widow flick, which is the same amount her male counterparts, Chris Evans and Chris Hemsworth, received for each of the recent films: The Avengers 4, The Avengers: Infinity War, Captain America Civil War and Thor Rangarok.
The solo Black Widow movie will mark her seventh MCU movie, with the film said to be a prequel prior to The Avengers movie from 2012.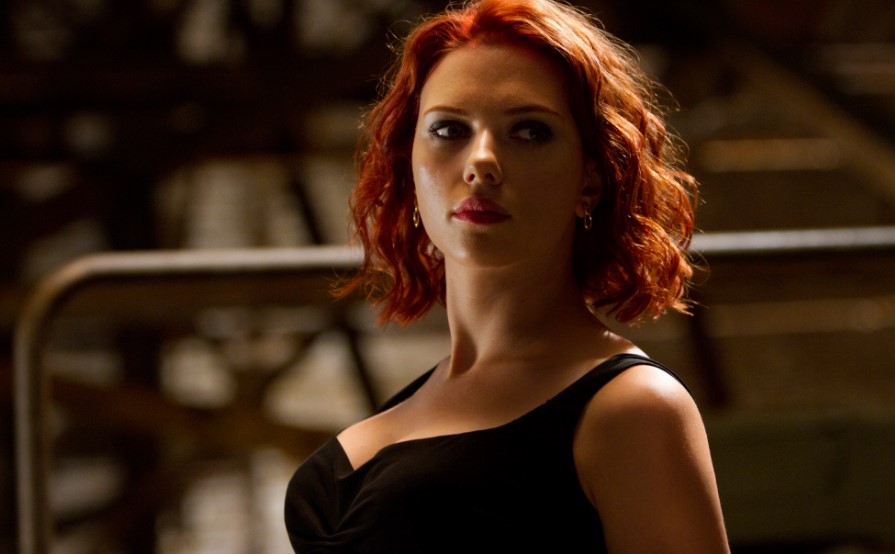 For a comparison, Scarlett Johansson is said to have netted a low-seven figure salary for the first Avengers movie, which followed her debut in Iron Man 2. Chadwick Boseman is said to have received $2 million for Black Panther, with that figure probably a lot higher for the sequel. Brie Larson is also said to have scored $5 million for Captain Marvel.
Regarding Scarlett Johansson being the highest paid actress, it's reported she made a whopping $40.5 million in pre-tax earnings between June 1, 2017 and June 1, 2018 thanks to her Marvel movies, The Avengers: Infinity War and The Avengers 4.
Black Widow doesn't yet have a release date, but Cate Shortland is directing with Scarlett Johansson also onboard as producer.
Scarlett Johansson returns to The Avengers 4 on May 3, 2019.