Thanks to her role as Black Widow for Marvel's Avengers movies, it's learned that Scarlett Johansson is the highest paid actress of 2018 with a whopping $40.5 million in pre-tax earnings between June 1, 2017 and June 1, 2018.
The number quadruples her 2017 earnings as she starred in The Avengers: Infinity War and filmed Avengers 4 for Marvel.
Scarlett Johansson also has a solo Black Widow movie in development at Marvel, said to be a prequel taking place before the first The Avengers movie.
The actress has also been surrounded in controversy as of late as she was set to take on a transgender role of a man for the Rub & Tug movie, but following the liberal backlash (because she's not transender), she withdrew from the role, and since her production company was going to fund the flick, now it's not happening.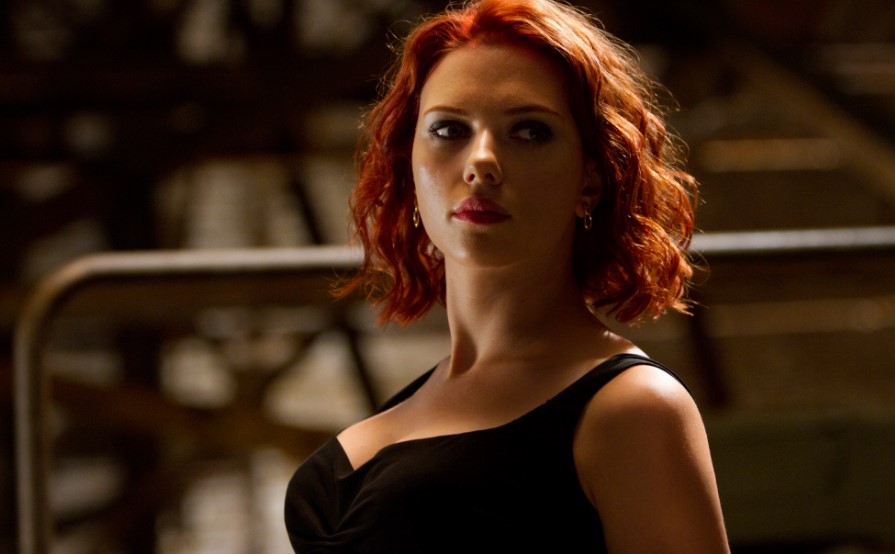 Coming in at #2 for the highest paid actresses of 2018 is Angelina Jolie at $28 million thanks to Disney's Maleficent 2.
#3 is Jennifer Aniston at $19.5 million, known for Friends, who gets hefty sums thanks to endorsements on Emirates airlines, Smartwater and Aveeno.
#4 is X-Men star Jennifer Lawrence who commands a high coin for the upcoming X-Men: Dark Phoenix flick and brought in $18 million. Lawrence also starred recently in Red Sparrow. It's actually rumored that Marvel Studios is going to be dropping the X-Men actors because of their high pay (and we also see the original Avengers contracts expire following Avengers 4).
#5 is Reese Witherspoon with $16.5 million; she is teaming with Aniston for a new Apple series, which will see the actresses get paid around $1.25 million an episode.
Rounding out the top ten includes Gal Gadot who stars as Wonder Woman for the DCEU and has Wonder Woman 1984 coming out:
#6 Mila Kunis ($16 million)
#7 Julia Roberts ($13 million)
#8 Cate Blanchett ($12.5 million)
#9 Melissa McCarthy ($12 million)
#10 Gal Gadot ($10 million)
Just in case you are wondering, Dwayne Johnson comes in as the highest paid actor with $124 million.
Scarlett Johansson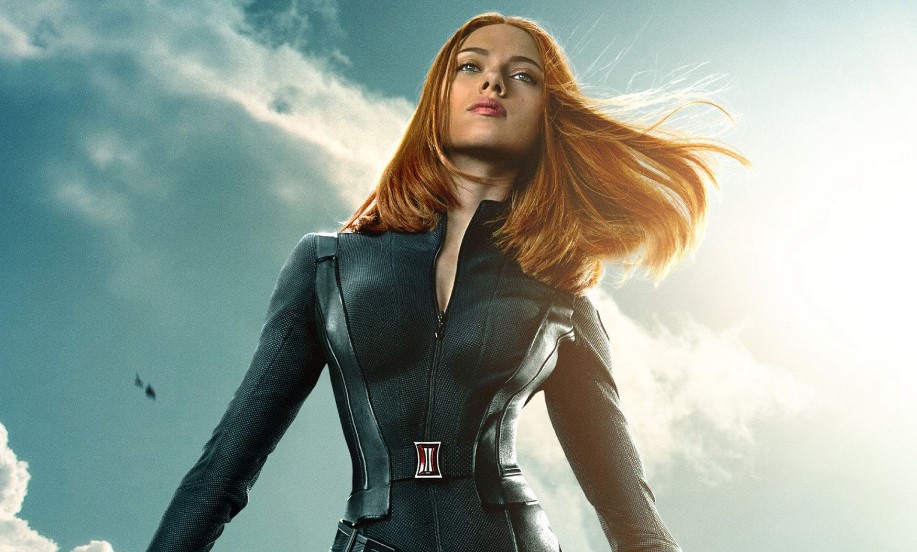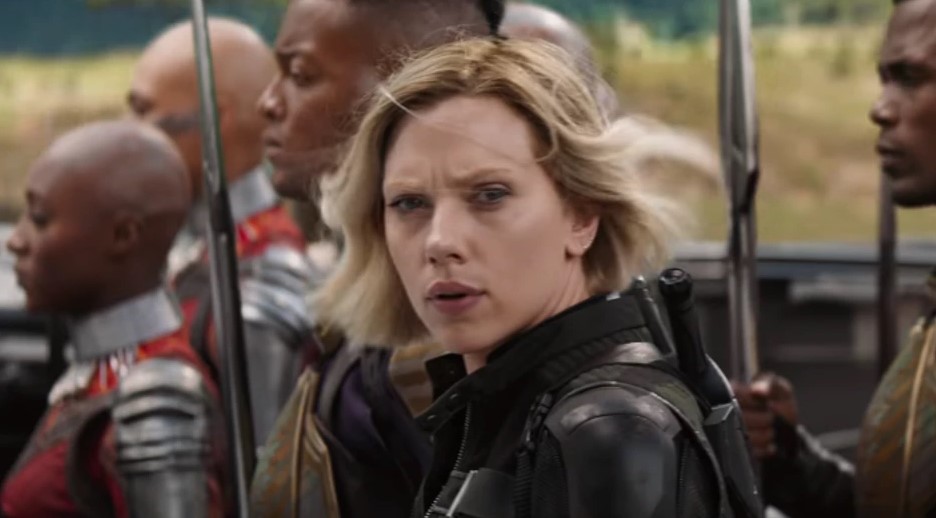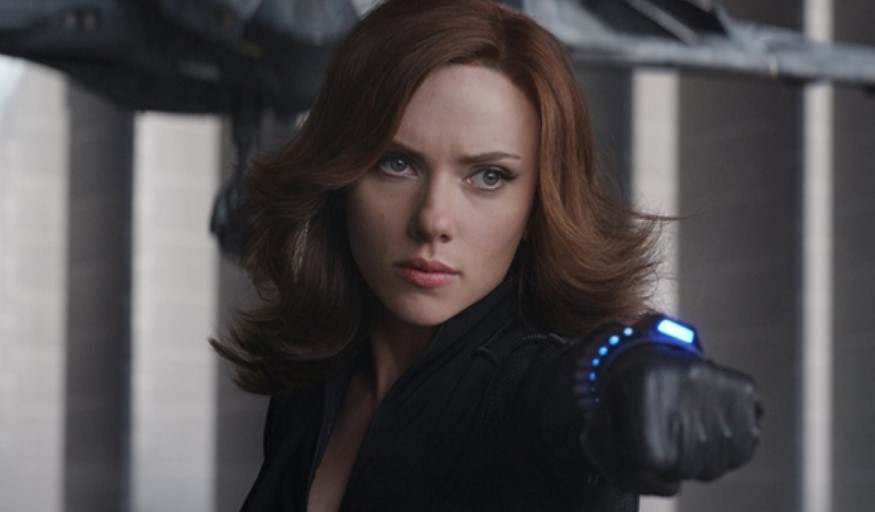 (via Forbes)