Following Chris Hemsworth recently having wrapped, now Chris Evans takes to social media to offer he has finished filming on The Avengers 4 and is done at Marvel.
"Officially wrapped on Avengers 4. It was an emotional day to say the least. Playing this role over the last 8 years has been an honor. To everyone in front of the camera, behind the camera, and in the audience, thank you for the memories! Eternally grateful," Chris Evans posted on Twitter.
Chris Evans debuted in the MCU as Steve Rogers and Captain America back in 2011 for Captain America: The First Avenger, which was followed by the 2012 The Avengers movie, a cameo in Thor 2 (Loki), The Winter Soldier in 2014, Age of Ultron in 2015, the post-credit scene in Ant-Man, Captain America: Civil War in 2016, a cameo in Spider-Man: Homecoming, The Avengers: Infinity War and the upcoming The Avengers 4.
Last we seen of Cap was in Infinity War when he and his fellow Avengers failed to stop the Great Titan Thanos. Cap was shown defeated laying at the side and dead body of his friend, the Vision.
As his contract is now up with Marvel Studios, up next for Chris Evans is a starring role in the new Apple series Defending Jacob.
Regarding Chris Evans, Captain America and The Avengers 4, set images and promo pics have hit the net suggesting that Cap cleans himself up, with possibly time travel involved. 
Take a look: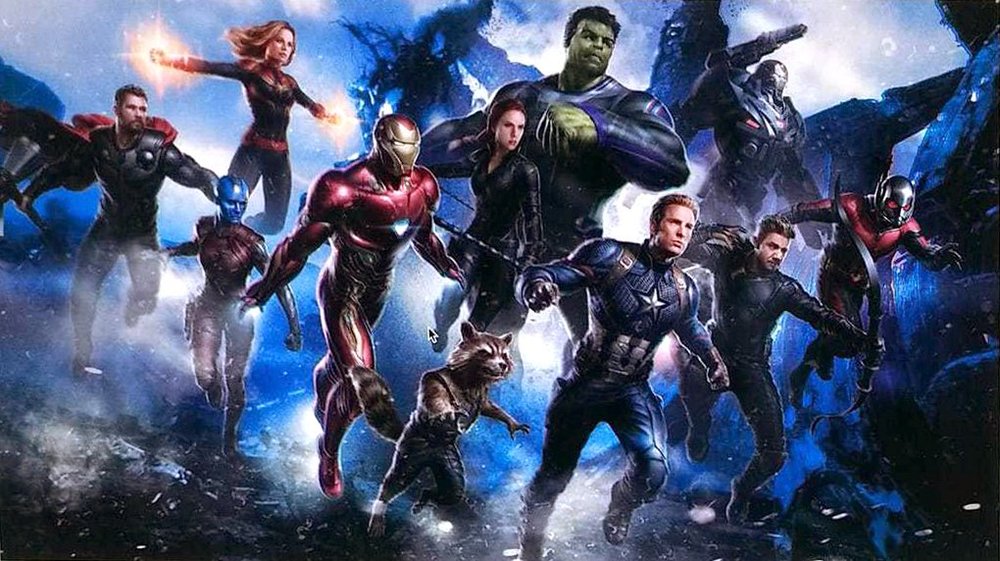 The Avengers 4
The Avengers 4 has a May 3, 2019 release directed by Joe and Anthony Russo and stars Robert Downey Jr., Josh Brolin, Chris Evans, Chris Hemsworth, Scarlett Johansson, Mark Ruffalo, Jeremy Renner, Karen Gillan, Bradley Cooper, Chris Pratt, Zoe Saldana, Dave Bautista, Tom Holland, Benedict Cumberbatch, Paul Rudd, Evangeline Lilly, Sebastian Stan, Chadwick Boseman, Don Cheadle, Danai Gurira, Letitia Wright and Brie Larson.
The movie is a sequel to Infinity War where the Great Titan left the universe in shambles by killing off half the population including the Avengers. Now Marvel's super heroes must suit up perhaps one last time to make things right by taking down Thanos once and for all.