Ezra Miller and The Flash movie are under fire from activist and actress Issa Rae who thinks Hollywood is protecting the actor and the film.
Admittedly, I don't know much about the actress but according to THR she has recommended supporting BLM, Regional Bail Funds, Defund the LAPD, BLD PWR, National Police Accountability Project, ACLU, and Black Table Arts.
While speaking with Elle magazine about how she is not willing to compromise and what changes she would like to see come to Hollywood, the former YouTube star brings up Ezra Miller who has been in a lot of trouble due to arrests and harassment but The Flash movie is still happening and Miller has even been brought back to film additional scenes.
"While I don't support people jumping to immediate conclusions and I think it's entirely fair for investigations to happen, I think it's extremely important to, like the mantra says, 'Listen to women.' I'm gonna be real, the stuff that's happening with Ezra Miller is, to me, a microcosm of Hollywood," Rae says.
She continues about Ezra Miller and mentions shutting down The Flash movie.
"There's this person who's a repeat offender, who's been behaving atrociously, and as opposed to shutting [him] down and shutting the production down, there's an effort to save the movie and him," she says.
Issa Rae says that this is Hollywood trying to "save itself" and "protect offenders."
"That is a clear example of the lengths that Hollywood will go to to save itself and to protect offenders. So, don't do that, and women may be able to thrive. They won't have to live in fear of keeping silent because it'll ruin their careers. It's just a constant pattern of abuse that'll only persist if Hollywood continues to insist on being this way," says Rae.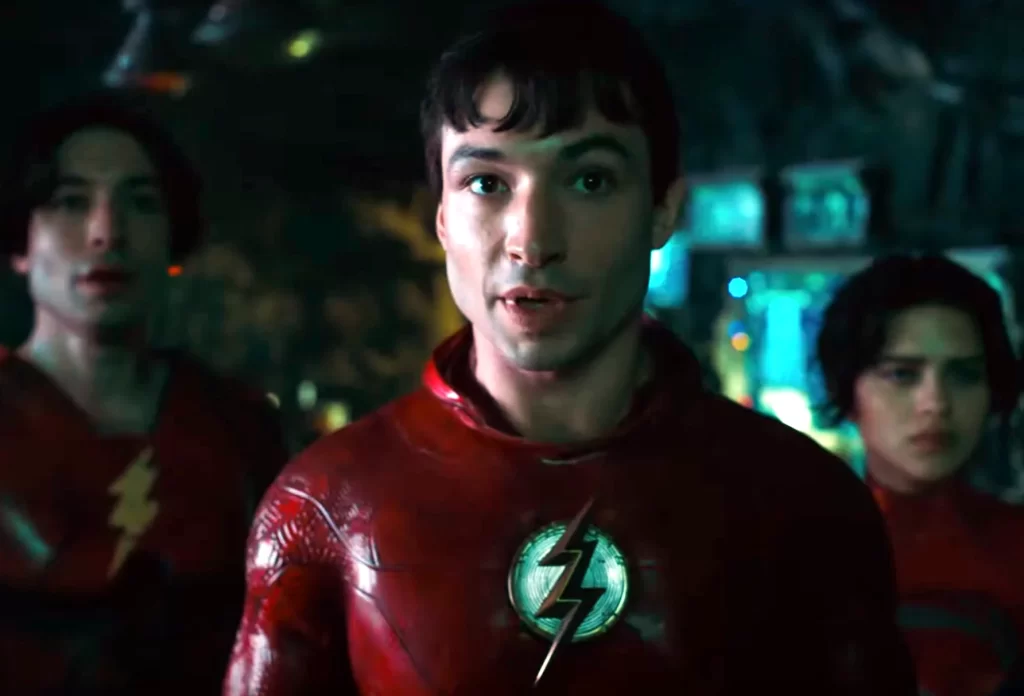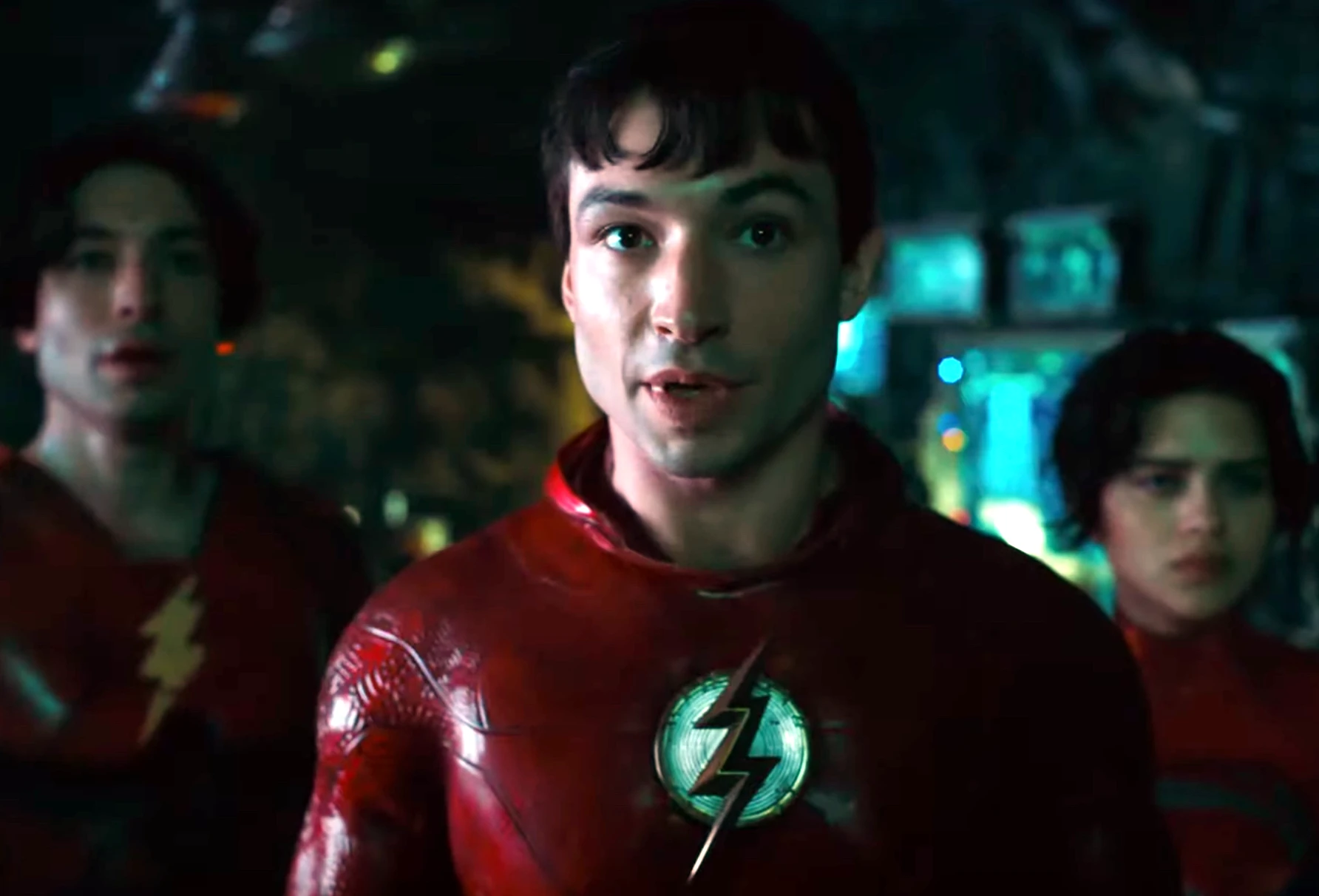 The Flash movie said to be a lock
Regarding Ezra Miller and The Flash movie, the flick is indeed happening and it has even recently been said to be a lock, which means it is definitely happening.
Miller, himself, said that once he heard about the possibility that The Flash could get canceled, that is what changed his tune.
"Having recently gone through a time of intense crisis, I now understand that I am suffering complex mental health issues and have begun ongoing treatment," Miller said in a statement. "I want to apologize to everyone that I have alarmed and upset with my past behavior. I am committed to doing the necessary work to get back to a healthy, safe and productive stage in my life."
The Flash is on track for a June 23, 2023 release. Andy Muschietti is the director.
From rumors and test screenings, by all accounts, the movie is said to be really good. A most recent rumor offers additional scenes were filmed with Henry Cavill as Superman who has returned in Black Adam.
The Flash also stars Sasha Calle as Supergirl, Ben Affleck as Batman, and Michael Keaton as Batman.