Marvel Studios is currently filming the Black Widow movie, which has seen a big spoiler image featuring Scarlett Johansson (or her body double) leak online.
Note: Spoilers follow.
The Black Widow movie was previously described as being a prequel movie set before the first The Avengers movie, but we see from the leaked image that is not the case.
Eagle-eyed Redditors point out that the car Natasha is driving in the leaked image from the Black Widow set is a 2017 BMW, which obviously means the movie is not set before the 2012 The Avengers movie, at least not completely.
It could be possible that the flick does take place before The Avengers through use of flashback scenes, as the Black Widow film has also been described as an origin movie, but now it looks as if the movie is set between Captain America: Civil War and Infinity War.
Since Black Widow was killed off in Infinity War, technically the movie will still be a prequel, it just looks as if it won't be set way in the past which was previously rumored.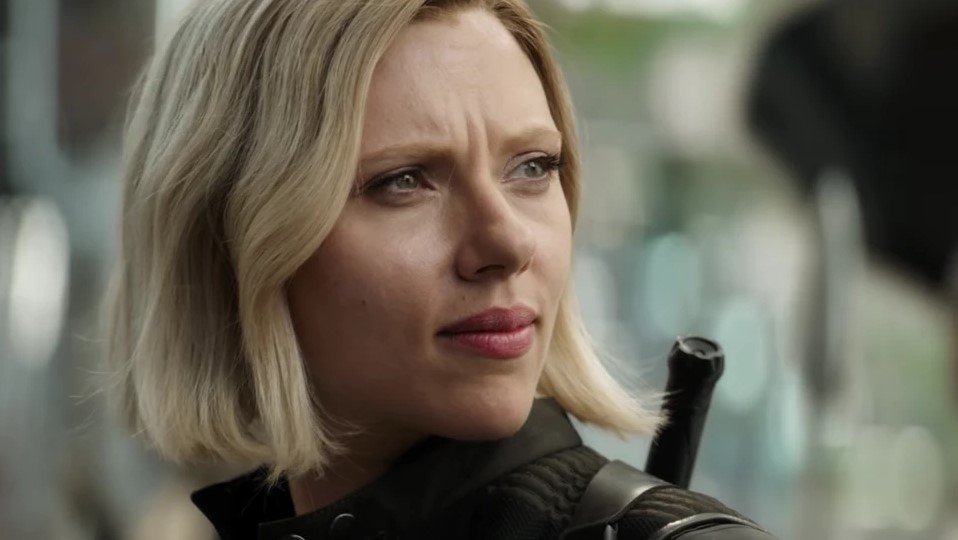 Black Widow spoiler hints at the time setting
Still another possibility is that the Black Widow movie could actually take place in the present day MCU, meaning post-The Avengers: Endgame, as certainly there would be vehicles made in 2016/17 around in 2023, after the five-year time jump. Actually, you could argue most of the cars in 2023 would probably be older as half the universe was destroyed sending the world into chaos, meaning not many new cars would probably be made.
If that is the case, that would mean that somehow Natasha ends up getting brought back to life, as during Infinity War she sacrificed herself for the Soul Stone. Maybe since Thanos destroyed the Soul Stone at the start of The Avengers: Endgame, that all those that were trapped inside and sacrificed escaped (which would also be a way of bringing back Gamora and maybe Adam Warlock)?
In my opinion, it seems like a stretch that the Black Widow movie will deal with bringing back Natasha, explaining the Soul Stone and Soul World, having flashback scenes about her origin, etc.; the theory about the movie being set between Captain America: Civil War and Infinity War sounds more likely.
Another possibility if the movie is set between Captain America: Civil War and Infinity War brings is that other Avengers actors could show in the flick, like Jeremy Renner as Hawkeye.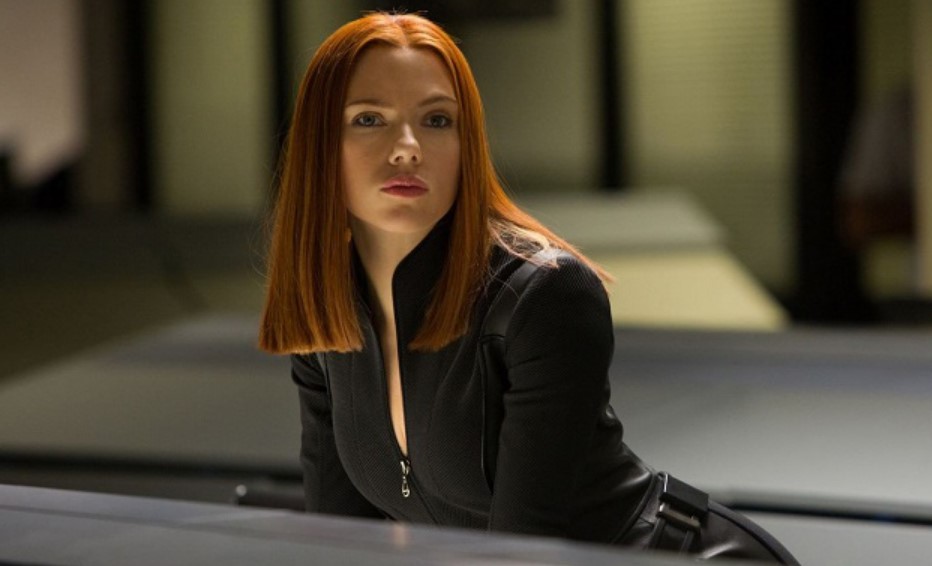 Black Widow release date to be announced soon
Black Widow is directed by Cate Shortland, with the release date to be announced, and according to IMDb also stars David Harbour, Rachel Weisz, Florence Pugh, O-T Fagbenle and Ray Winstone.
It is expected that Marvel Studios may announce the release date at the San Diego Comic-Con or at the Disney D23 Expo.
Currently, Disney has untitled Marvel release dates set for:
Untitled Disney Marvel movie: May 1, 2020
Untitled Disney Marvel movie: Nov. 6, 2020
Untitled Disney Marvel movie: Feb. 12, 2021
Untitled Disney Marvel movie: Nov. 5, 2021
Untitled Disney Marvel movie: Feb. 18, 2022
Untitled Disney Marvel movie: May 6, 2022
Untitled Disney Marvel movie: July 29, 2022