Just as I tweeted, the excuses are flying in as to why the box office performance of Black Widow has been so poor, with a movie theater exec now blaming piracy.
Black Widow opened to $80 million last week, lower than estimates, where there was an unprecedented huge drop from Friday to Saturday, and it is also estimated the second weekend will drop by a massive 70%.
Mooky Greidinger, the CEO of Cineworld, the world's second-biggest exhibition circuit and owner of Regal Cinemas, spoke with Deadline and thinks piracy is a factor as to why the performance of the movie has been so-so in addition to Disney releasing it at the same time on Disney Plus, and Greidinger also brings up a good point in that the $60 million from Disney Plus is worldwide not domestic (so you wouldn't add the number to the domestic box office):
DEADLINE: Speaking of Black Widow, what was your reaction this past weekend when Disney became the first studio to release PVOD figures for a day-and-date picture?
GREIDINGER: First, I would say it was interesting to see the numbers. As you said, Disney was the first to release PVOD results. However, I think that somewhere the general message that was coming from the media missed a few points. First, as Disney clearly stated, the $60M PVOD income came from Disney+ worldwide. Many presented this as if the $60M should be compared to the $80M domestic box office, but in reality, one should look either at $80M domestic box office vs Disney+ income in the U.S., or $160M worldwide box office vs $60M worldwide PVOD.

Second, from the coverage of the news, one can get the impression that the $60M PVOD is an incremental income, but it is not. One cannot estimate the income from PVOD, in this case, if PVOD would have come 30 days or 45 days following the theatrical release. However, even if we believe that it would be only 60% or 70%, it is clear, that only part of the $60M became an incremental income against the box office that was lost in the cinemas.
Regarding piracy, Greidinger thinks the Disney Plus release enables high-res copies to be bootlegged around the globe which keeps fans out of theaters:
Greidinger: And last, but for sure not least, is the piracy that has happened overnight worldwide. One of the main issues of PVOD day-and-date releases in my mind is that it creates a first class quality of pirated copies.

I personally do not recall, and I might be wrong, any Marvel movie that dropped in (domestic) cinemas from Friday to Saturday in history. Black Widow dropped in a big way and I think that the main reason for this was really an explosion of pirated copies — all over the world. Piracy has no borders and I think it had a huge effect on the results, bigger even than the PVOD itself. This is again emphasizing the importance of the window. Piracy, as I say, has no borders so it will impact the second weekend (of Black Widow) all over the world and it will impact even territories that have not yet been opened.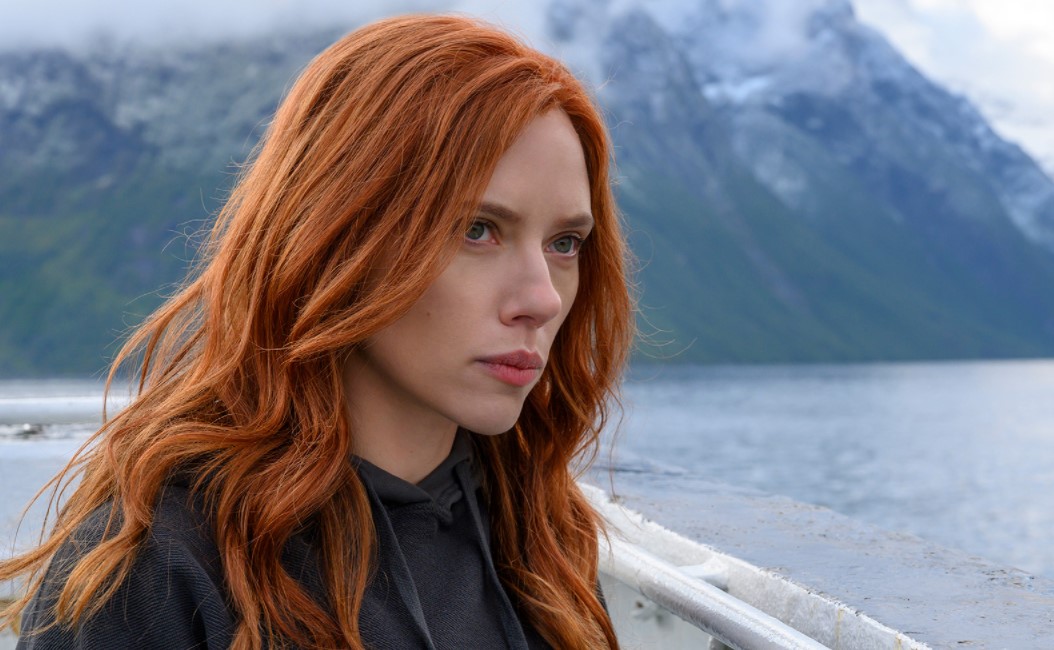 Fans not excited about Black Widow?
My own opinions happen to differ from Greidinger as I think there is just not enough buzz surrounding Black Widow as it seems a lot of fans don't really care about the flick or want to see it.
Coupled with its woke marketing and the woke replacement of a fan-favorite villain (which I called almost a year and a half ago), it's not a surprise that the flick won't get near a billion dollars at the box office. I'll be surprised if it hits $500 million.
It has also been revealed they dropped male characters, simply because they are male (just like WandaVision), with an early version of the script confirmed to include Robert Downey Jr.
"Initially, there was discussions about everything, about all of the different characters," director Cate Shortland filled in Total Film (via EW). "What we decided was, and I think Kevin was really great, he said, 'She doesn't need the boys.' We didn't want it to feel like she needs the support. We want her to stand alone. And she does."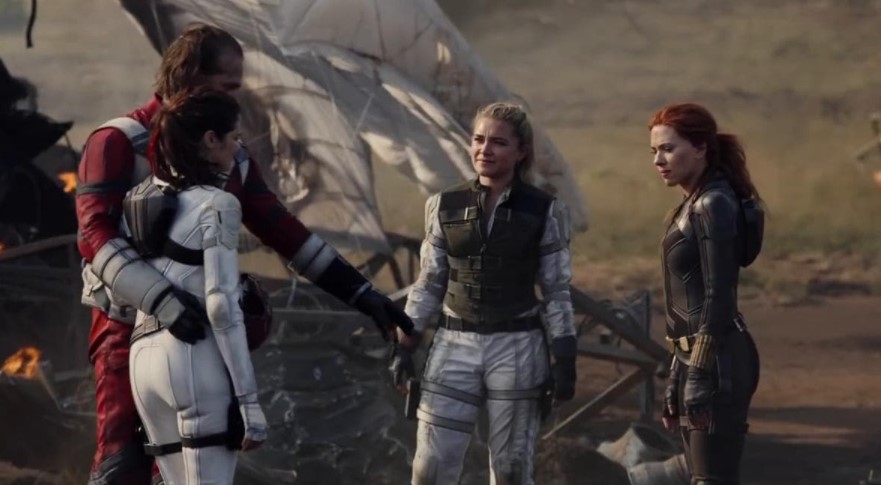 Black Widow box office:
Friday: $39,510,446
Saturday: $23,305,929 -41%
Sunday: $17,549,937 -24.7%
Monday: $7,163,140 -59.2%
Tuesday: $7,702,881 +7.5%
Wednesday: $5,502,248 -28.6%
Domestic: $100,734,581
International: $78,000,000
Disney Plus: $60 million
Worldwide: $238,734,581