As expected, Marvel's Black Widow movie has underperformed at the box office which saw the flick suffer a HUGE drop during the weekend.
Industry estimates pegged Black Widow to open to at least $90 million this weekend, but it is reported the film only brought in $80 million.
However, what is more alarming is that reports offer Black Widow suffered a whopping 41% drop from Friday to Saturday, which, IMO, suggests word of mouth got out that the flick isn't very good or at least it isn't a must-see movie (for a comparison, Captain Marvel suffered only a 14% drop).
Related: Massive drop expected for the second weekend.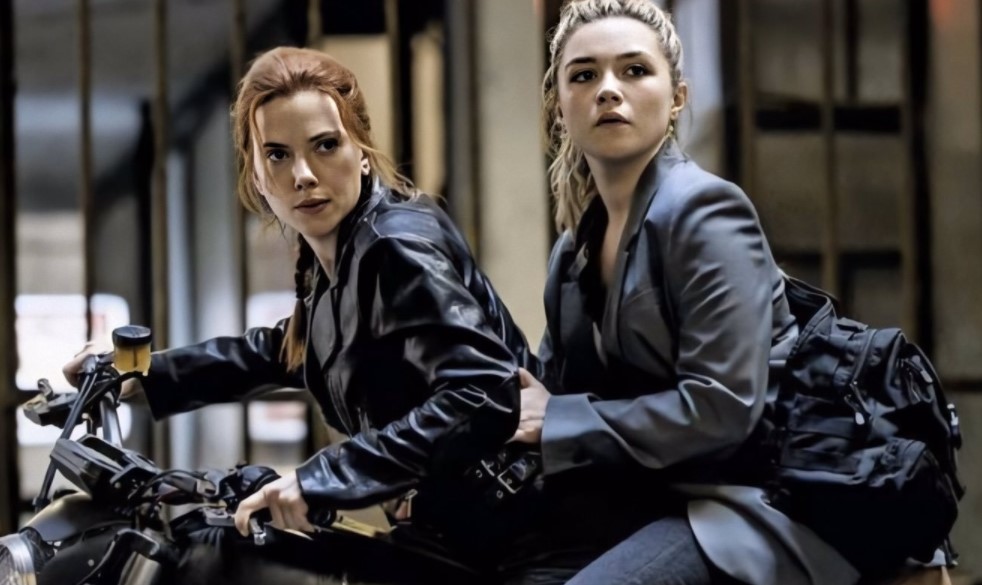 Black Widow dropped "way more than usual for a Marvel title"
In Deadline's various reports over the weekend, including their latest article about AMC's stock flopping (which interestingly enough follows Black Widow not doing as well as expected in theaters), it's noted that "Black Widow opened domestically at $80 million," but the "gross dropped on Saturday from Thursday/Friday way more than usual for a Marvel title."
Now the excuses are flying in as Deadline continues and questions (as they have been doing all weekend) if the underperformance of Black Widow at the box office is due to the simultaneous release on Disney Plus, which cost subscribers an extra $29.99 to view the movie.
From my vantage point, Black Widow tanking on Saturday has nothing to do with Disney Plus, it's just that fans didn't want to go see the movie as they probably had something else better to do. I know only two of my "normie' friends who went to see it and none of my "geek" friends saw it as far as I know (I have yet to see it), as my personal social media channels were silent in regards to anything about Black Widow over the weekend.
Black Widow not a typical Marvel movie?
It's quite possible that Black Widow is an excellent movie, as it does have a 92% Audience Score on Rotten Tomatoes, but the Critics Score is only at 81%, and again according to Deadline, Black Widow audience reactions are an A- CinemaScore while the typical Marvel movie gets a solid A.
It's further noted that while the audience exits for Black Widow are very good, the site says - "but for a Marvel movie, they aren't platinum" - which suggests Black Widow is so-so and on par with something like Thor, Captain America: The First Avenger, and Ant-Man.
It's also possible Disney knew the reactions wouldn't be that good going in and that is the reason for Black Widow getting a simultaneous release on Disney Plus, the only Marvel movie to do so.
A studio exec fills in Deadline about Disney: "They're very good at making the best worst-case scenario decisions."
I'll also add the second Scarlett Johansson started to promote Black Widow as a feminist #MeToo flick - much like Captain Marvel - I was immediately turned off. Seems I wasn't the only one. Maybe that is the reason for the film underperforming, due to the woke marketing?
I just want to have a couple of hours of escape at the movie theater and not get lectured about anything, especially from a Marvel movie. Find the Black Widow box office numbers below.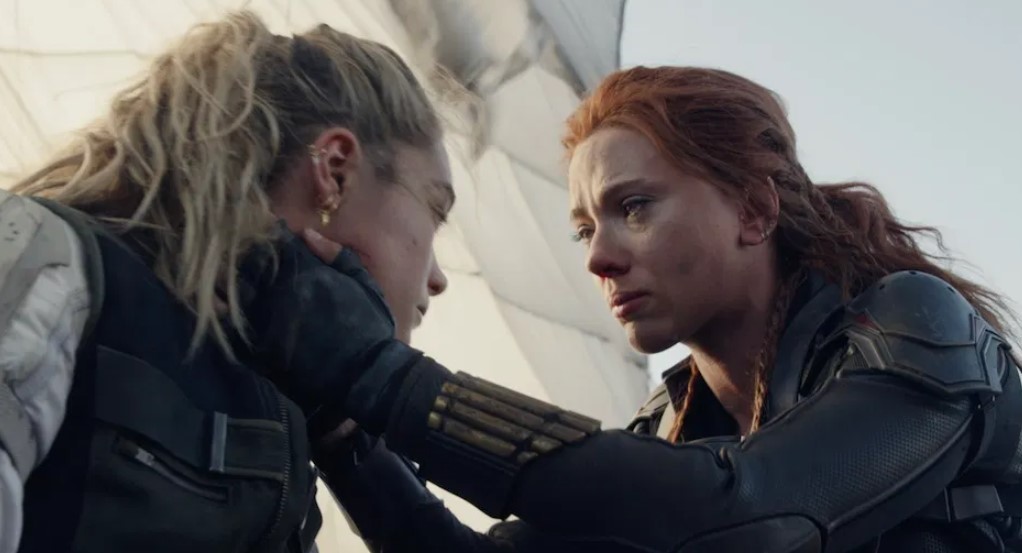 Black Widow box office:
Friday: $39,500,000
Saturday: $23,300,000 -41%
Sunday: $17,200,000 -26.2%
Foreign: $78,000,000
Total: $158,000,000