Marvel Studios releases a soundbite interview with the directors of Captain Marvel, Anna Boden and Ryan Fleck, who offer up different talking points about the flick including that it is both a feminist and humanist movie as well as what they think about Brie Larson.
Anna Boden offers what appeals to them about the character as she clenches her fist:
I mean one the things that drew us to the character for sure was the fact that she was a really powerful, really interesting, really unique and independent female character. We are so excited to be telling this story about somebody who's not just powerful, but also really complicated and really interesting and really human. It's not just a feminist movie, it's also a humanist movie.
Anna Boden continues with Brie Larson:
Brie Larson in this role is so important in this role because she is such a strong, such a dynamic and complex person, a woman, and she brings so much of that to the role. It was such a joy to be able to work with her, to imagine and develop and create a character who was just about as dynamic as any character we've ever written or ever seen kind of evolve on screen in any of our movies, and to go on that journey with her and create Captain Marvel, and just think about her as somebody who's very specific, and very unique, and she doesn't have to be every woman, but she does kind of capture something about what it means to be a woman, and what it means to be a powerful woman, and ultimately what it means to be human.
The video also features Anna Boden and Ryan Fleck talking researching the comics, how they got involved with the film, the movie's narrative and what to expect. Check it out: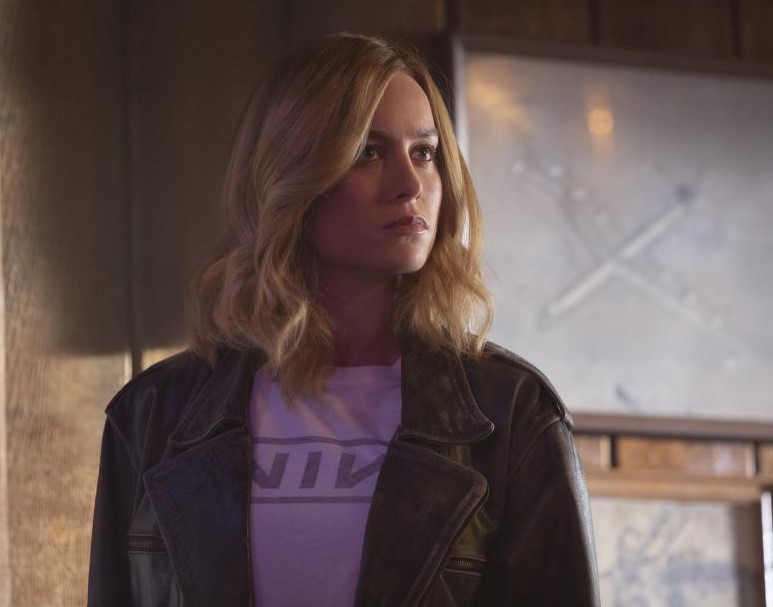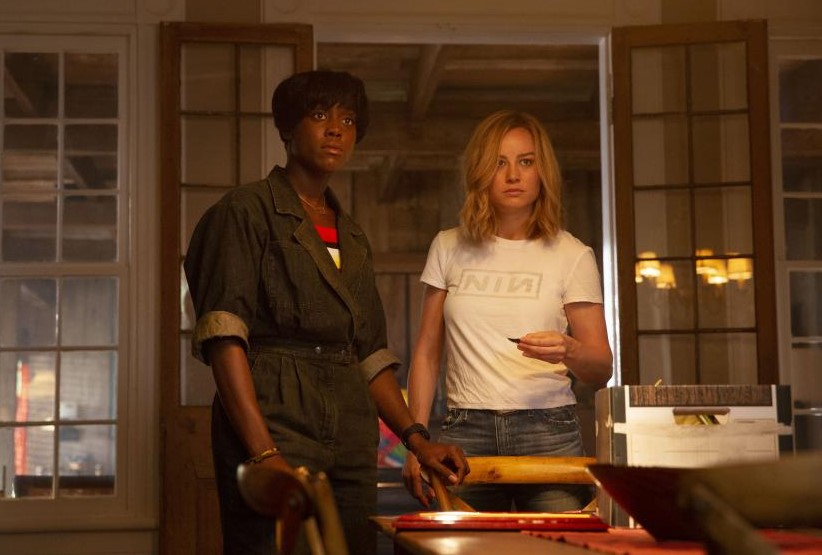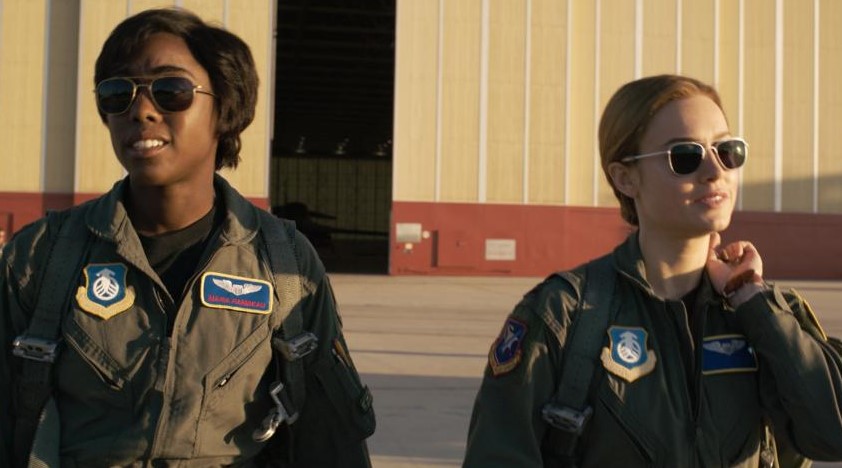 Captain Marvel has a March 8 release and follows Carol Danvers as she becomes one of the universe's most powerful heroes when Earth is caught in the middle of a galactic war between two alien races. Set in the 1990s, the film is an all-new adventure from a previously unseen period in the history of the Marvel Cinematic Universe. The film is directed by the writing/directing team of Anna Boden and Ryan Fleck and stars Brie Larson, Jude Law, Samuel L. Jackson, Ben Mendelsohn, Djimon Hounsou, Lee Pace, Lashana Lynch, Gemma Chan, Algenis Perez Soto, Rune Temte, McKenna Grace and Clark Gregg.