Black Widow is a family drama says Scarlett Johansson in the latest issue of Total Film Magazine.
While the release of Black Widow is presently on hold, a bit of promotion comes from Total Film which features an interview with the Avengers actoress.
"One of the themes of the film is family. What is family? How does it define us? How does our past define us? How does our family – however we define it – make up who we are, for better or worse?" said Johansson. "I think part of Kevin Feige's genius is that he always thinks about what fans expect out of these films and then gives them something that they never could've dreamed of. The idea of Natasha Romanoff in a family drama is the least expected thing, and I had to wrap my head around what that was going to be because there's such a big tonal shift."
Johansson continues with confirmation that the flick is standalone and that it digs deeper into her character, Natasha Romanoff.
"I think from the very beginning when we first started talking about doing this standalone film, there was no reason to do it unless we could really dig deep and be brave and go there," said Johansson. "Having played this character for a decade, I wanted to make sure that it would feel artistically and creatively rewarding for me as well as the fans."
Regarding the delay in release of Black Widow, Disney and Marvel Studios canceled the planned May 1 release due to the coronavirus and a new release date is yet to be set. There has even been talk the movie could get a VOD release, but nothing official has been announced.
Below you can check out the cover and the exclusive subscriber cover.
Black Widow is directed by Cate Shortland and stars Scarlett Johansson, Florence Pugh, David Harbour, O-T Fagbenle, and Rachel Weisz.
Synopsis: After seven appearances spanning a decade in the Marvel Cinematic Universe, Natasha Romanoff, aka, Black Widow, takes the lead in an adventure unlike any other she's known before. When a dangerous conspiracy reveals connections to her forgotten past, Black Widow embarks on an incredible journey across the globe, all the while being by the deadly Taskmaster, an assassin hellbent on destroying the Black Widow.
Black Widow Scarlett Johansson Total Film Magazine cover: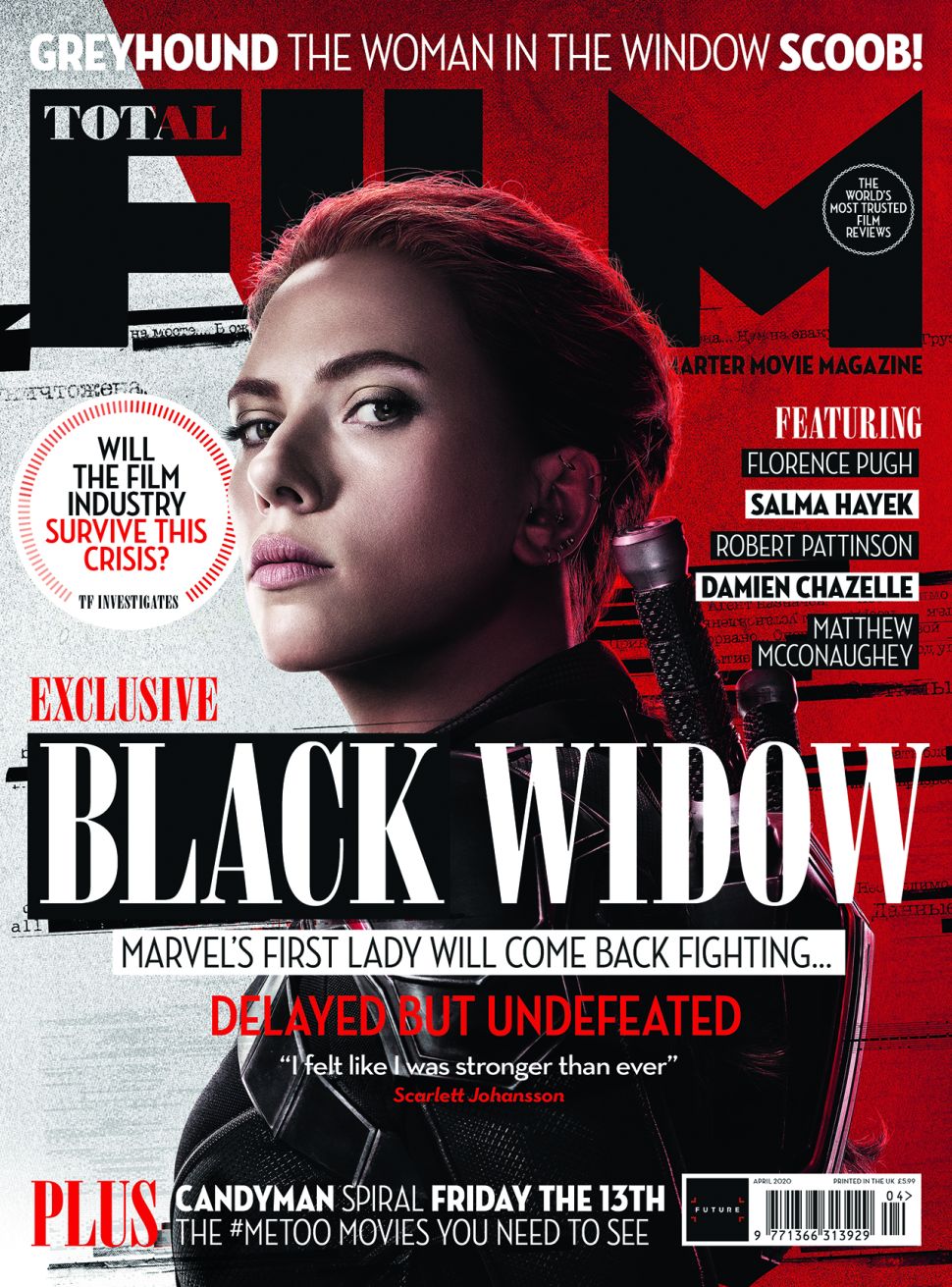 Black Widow Scarlett Johansson Total Film Magazine subscriber cover: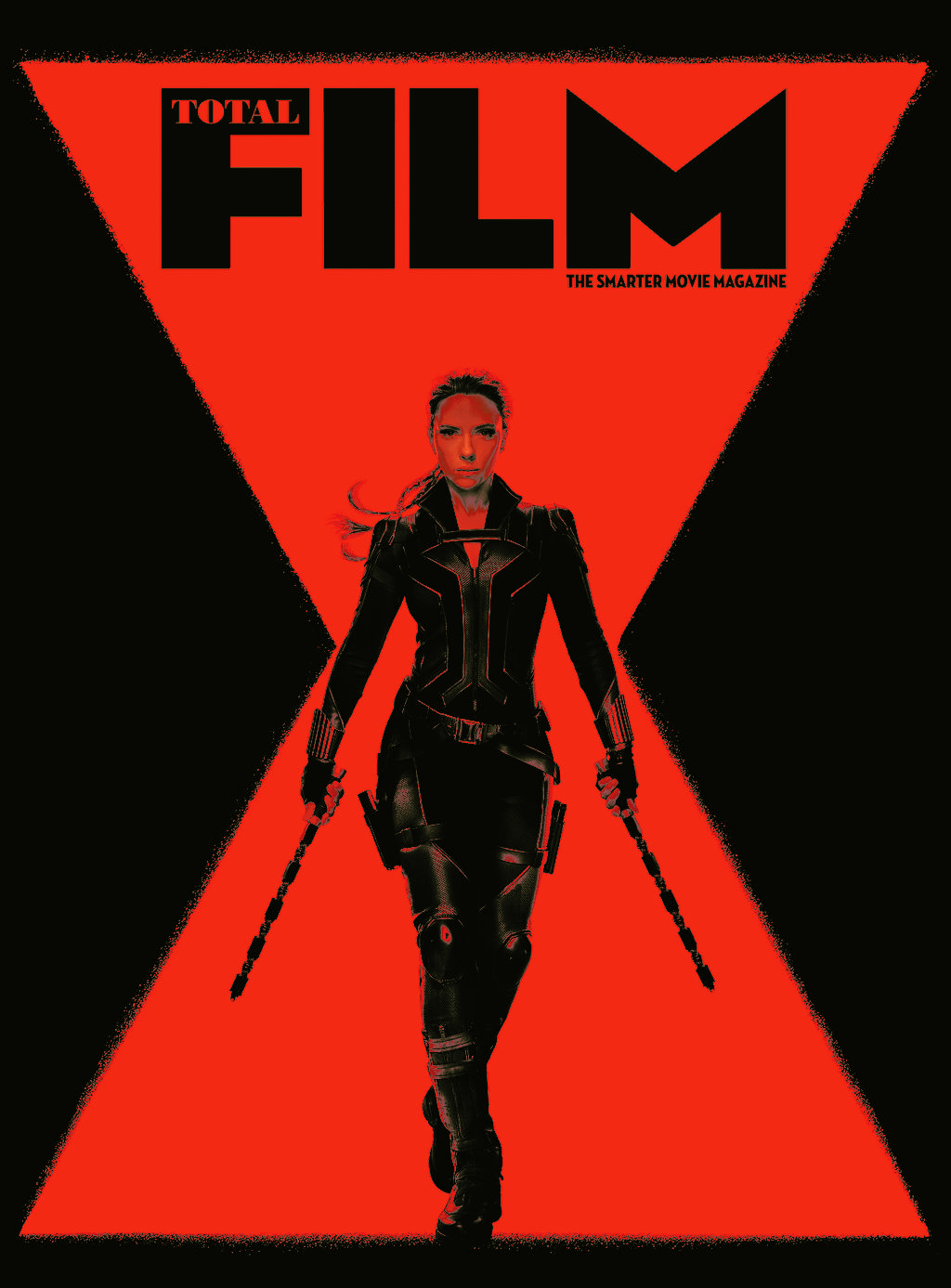 (via Total Film)