David Harbour, who plays the Red Guardian in Black Widow, gives the okay for the film to be released through video-on-demand.
While participating in a live Instagram Q&A, Harbour spoke about the Marvel film.
"My publisher also sent me an email saying Black Widow had been postponed and I think I replied 'shocker,'" Harbour said. "Wouldn't it be fun if we all could just stream it? But that's above my pay grade."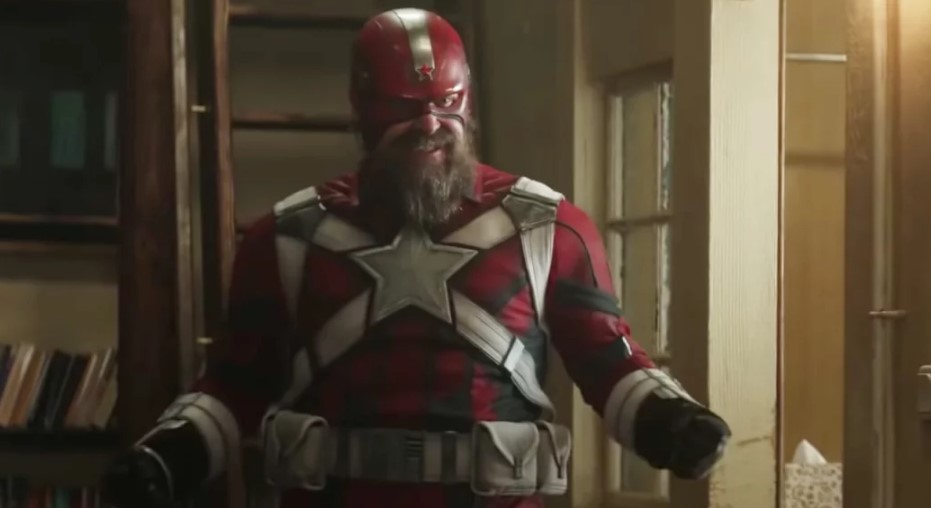 Coronavirus delays Black Widow, may delay Stranger Things Season 4
There has been the rumor that Disney is considering releasing Black Widow through VOD, as Marvel canceled the planned May 1 release date and hasn't set a new date.
At the same time, it's also claimed that Disney still plans on releasing Black Widow in theaters.
Obviously, how things play out depends on how long the coronavirus pandemic goes for; just yesterday saw President Trump extend the social distancing guidelines to April 30.
David Harbour also said he thinks Stranger Things Season 4 will be delayed, but again, it's not official as Harbour doesn't make the decisions.
"[Stranger Things Season 4 was] supposed to come out early next year, I think, although I don't have authority on this," said Harbour who went on to admit that the release will "probably be pushed back" by delays caused by the coronavirus.
(via the UK's Independent)