The Black Pather: Wakanda Forever Monday box office sees a steep drop from the weekend which is among the highest drops of the MCU films for a Monday.
Black Panther: Wakanda Forever saw a drop of 72.8% from Sunday to Monday and brought in $11.1 million.
You can't even compare the sequel to the first movie as Black Panther opened during President's Day weekend where its first Monday saw a decline of only -33.2% on Monday.
Update: Estimates offer a bigger-than-expected second-weekend drop.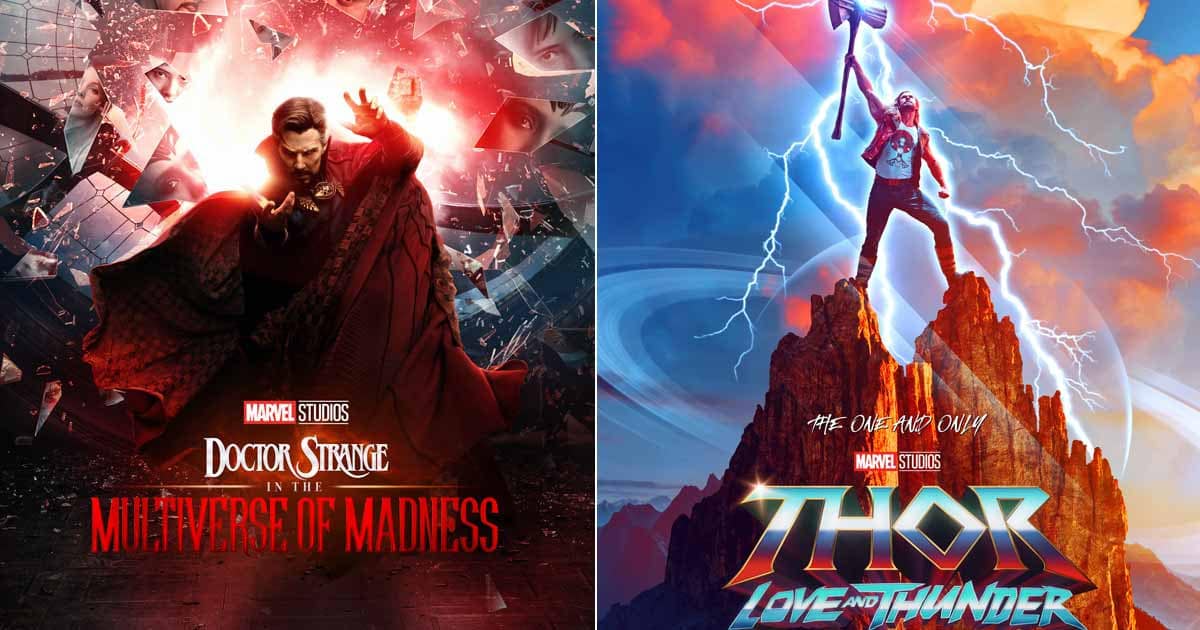 Doctor Strange 2 and Thor: Love and Thunder perform better
The number for Wakanda Forever is not only less than Doctor Strange 2's percentage drop of 65% but also less than the $13.6 million DS2 brought in for its first Monday earlier in the year, so you can't argue that everyone went to see Wakanda Forever on the weekend when DS2's weekend box office ($187.42M) and Monday box office is both higher.
Wakanda Forever is also now trailing Thor: Love and Thunder's first Monday drop of 62.5% and trailing Love and Blunder's first Monday box office of $12.18 million. Worth a mention is that Love and Blunder had a much smaller weekend gross of $144.1 million compared to Wakanda Forever's reported $181 million yet made more on Monday.
I'm actually hearing Disney might have stretched the truth just a wee bit when it comes to Wakanda Forever's $181 box office as the trades first reported $180 million but then Disney said it made an extra million on Sunday than what was reported to bump it to the magical number of 181.
Obviously, it's only Monday's numbers, but Black Panther: Wakanda Forever just might be frontloaded, so we'll have to wait and see what happens for the second weekend.
Update: Wakanda Forever saw a decent Tuesday box office ($12.1M) but its Wednesday box office ($8.1M) is lower than both DS2 ($9.1M) and Thor: L and T ($8.9M).
The Thursday box office is also lower than both: $7.48 million to $8.1M (DS2 )and $8.3M (TLT). Updated numbers below.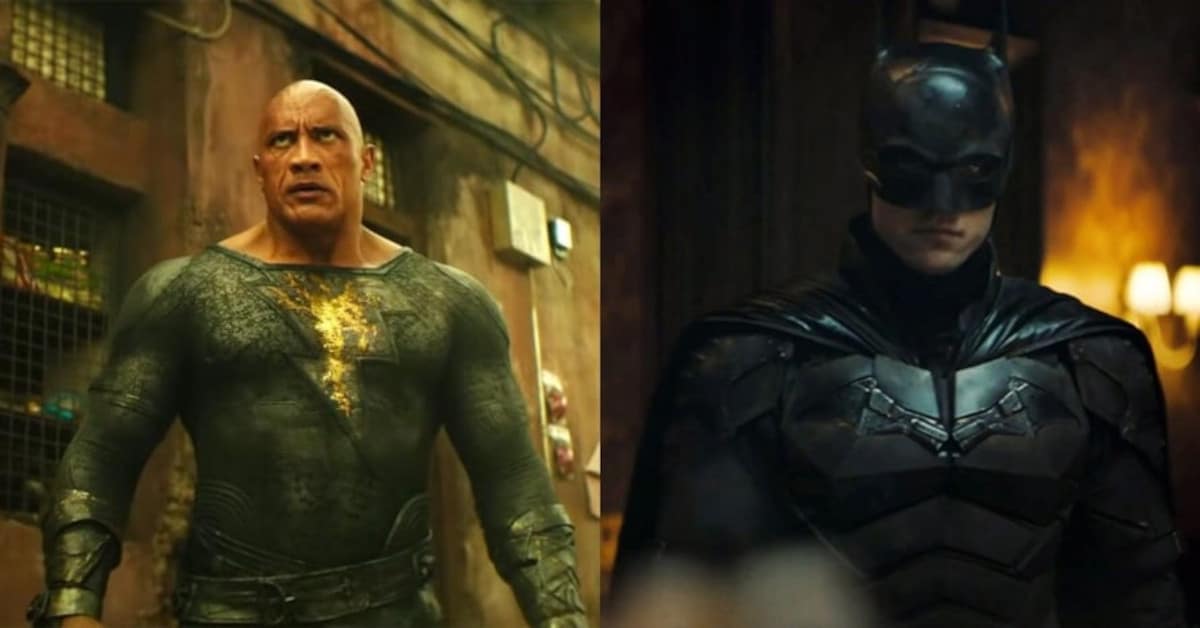 What about DC's Black Adam and The Batman?
For some reason, fans online are comparing the Black Panther: Wakanda Forever box office to Dwayne Johnson's Black Adam, so regarding their first Monday, they are the same as Black Adam dropped 72.9%.
If I wanted to compare things, how about Aquaman netting over a billion dollars but Wakanda Forever probably won't? How's that working out Marvel fans?
The Batman also only dropped 68.3% for its first Monday.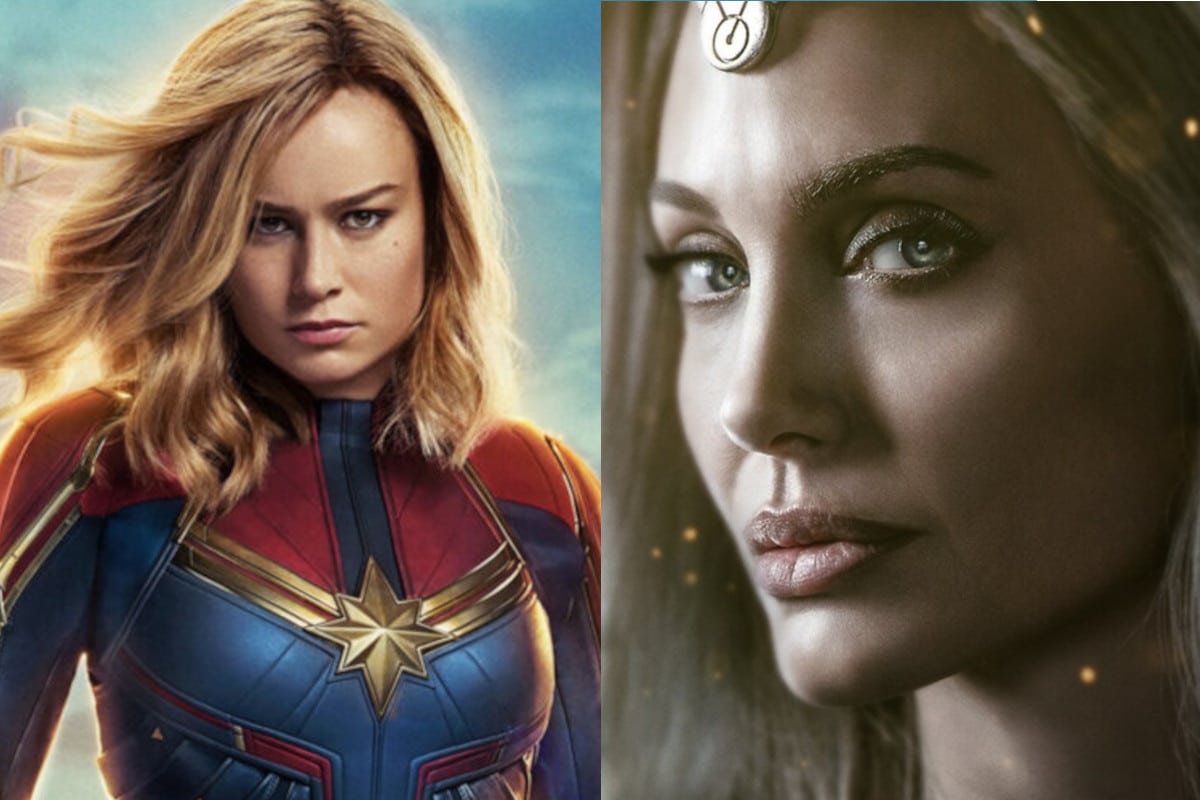 MCU similar Monday drops include Eternals and Captain Marvel
Similar MCU films that had big drops on the first Monday include the no-surprising Eternals movie which dropped even more at 73.9%.
Captain Marvel and Brie Larson is another MCU movie that suffered a big drop of 71.7% (and another flick where the box office has been questioned).
Thor: Ragnarok saw a big-time drop of 74.3%.
The first Doctor Strange movie which also opened in November back in 2016 saw a large drop for its first Monday of 70.6%.
James Gunn's Guardians of the Galaxy 2 has the biggest drop in the MCU with -74.8%.
Other big drops include The Avengers: Age of Ultron -73.7%; Captain America: The Winter Soldier: -73.5%; Iron Man 3 -73.8%, and the first Iron Man -73.4%.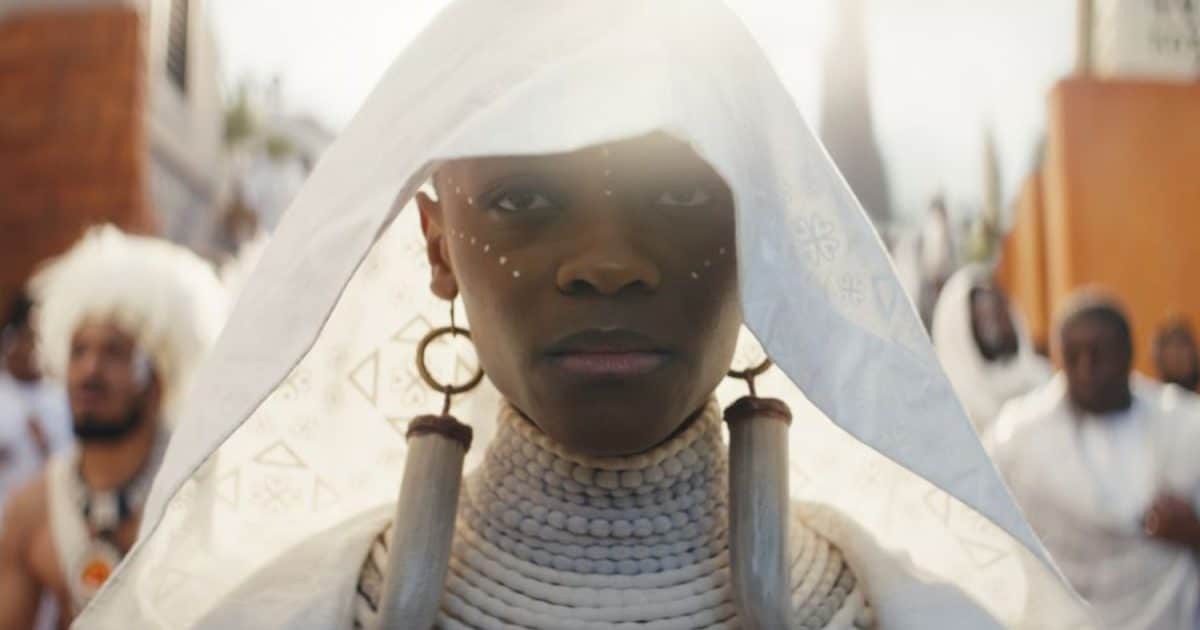 Black Panther: Wakanda Forever box office:
Nov 11 Friday: $84,285,721
Nov 12 Saturday: $56,131,051 -33.4%
Nov 13 Sunday: $40,922,989 -27.1%
Nov 14 Monday: $11,125,499 -72.8%
Nov 15 Tuesday: $12,636,707 +13.6%
Nov 16 Wednesday: $8,110,601 -35.8%
Nov 17 Thursday: $7,480,079 -7.8%
Weekend:
Nov 11-13: $181,339,761
Grosses:
DOMESTIC (54.1%): $220,692,647
INTERNATIONAL (45.9%): $187,200,000
WORLDWIDE: $407,892,647