Following the death of Chadwick Boseman, some fans have been wondering what will happen to Black Panther 2, which sees Twitter respond with outrage, and rightfully so.
Feige's MCU zombie audience took to Twitter to wonder about Black Panther 2 with some suggesting Letitia Wright's Shuri should replace Chadwick Boseman in the sequel, which has actually been rumored to eventually happen with Feige's woke Phase 4 approach and beyond.
However, Twitter is having none of that as the top tweets about Black Panther 2 see users blast the notion.
"F-ck you someone just died. Your first thought shouldn't be 'hope they filmed Black Panther 2.' F-ck you," states the tweet which has over 82.8k likes with over 16.6 retweets.
"Least be considerate that Chadwick was an actual person and he was so much more than his Marvel character, so asking about Black Panther 2 / the future of Marvel right now is disrespectful on so many levels," states another tweet with over 23.8k likes.
"F-ck you if your concern right now is about a MOVIE. Celebrate all that Chadwick Boseman accomplished. F-ck a Black Panther 2, that is so not important now or frankly ever in light of his passing. Some of y'all ghoulish & uncaring AF," says a tweet with over 6.8k likes.
Another tweet with over 1.3k likes also offers more of the same: "If your first reaction to Chadwick Boseman's death is to talk about Black Panther 2, you can f-ck off. I really couldn't give a sh-t about Black Panther 2. Chadwick was so much more than that. He was a huge inspiration to black youth, an extremely talented actor and a good soul."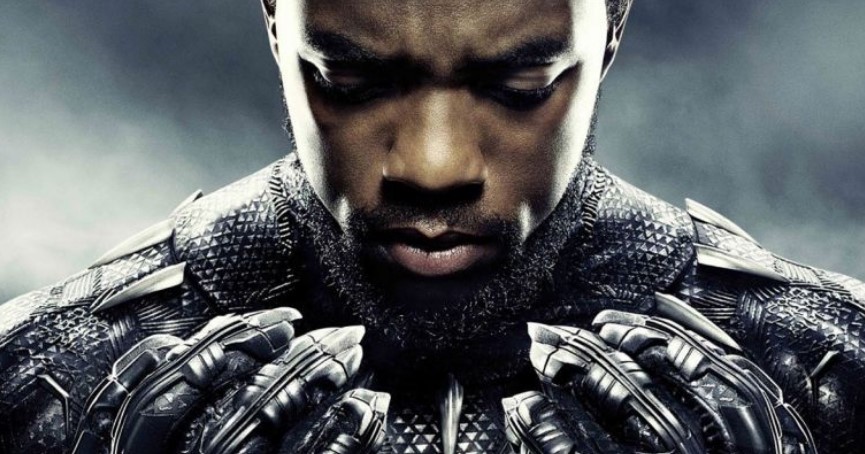 Fan wondering about Black Panther 2 gets blasted
A fan did question if they finished Black Panther 2, which saw the question blasted by other fans with near 500 replies (Marvel hasn't started filming on the sequel, which is due out May 6, 2022).
"The man just died. Let him rest in peace!" exclaims a Twitter user.
"Please delete this. A man just died and you're worried about a movie," says another.
"A man died of cancer and you're concerned about a Marvel movie?" a fan replied.
'What is wrong with you? Have some basic human decency and compassion," suggested another Twitter user.
"This is extremely disrespectful, the first thing you think about when he dies is Black Panther 2? At least think about how his family and people that were close to him feels right now. 2020 really is taking the most wonderful people in the world away from us," said another.
Chadwick Boseman passed away on Friday due to a five year battle with colon cancer.