The Birds of Prey box office is currently tanking as it's Thursday previews are poor with estimates now lowered to accommodate for the numbers.
Just as I said, no one is showing up for the Birds of Prey Thursday previews, as the flick is estimated to only have brought in around $4-5 million for Thursday, which is lower than Shazam!'s $5.9 million — as much as 32% lower.
The shill sites, such as Deadline and THR, reported that Birds of Prey ticket sales were solid and that the flick was on track to open to the same numbers as Shazam! – $50-55 million – but as I said, those numbers were greatly exaggerated, as all one had to do was check the Fandango app.
Atom Tickets also went so far as to try and say Birds of Prey was outselling Suicide Squad and Wonder Woman, movies that opened to over $100 million, which was a laughable attempt at promoting the movie at best and only showed that no one uses the Atom app to buy movie tickets.
As a result of the Thursday preview numbers being so low, estimates are now offering Birds of Prey will open at the lower end of $40 million, with Warner Bros. eyeing $45 million.
Update: Box office is worse than thought; huge fail for Warner Bros.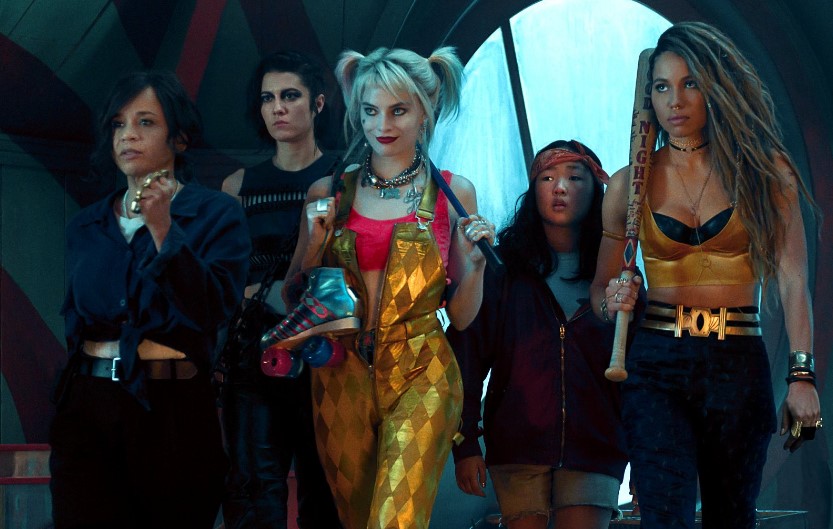 Birds of Prey opening lower than estimated
Assuming Birds of Prey has a Thursday preview of $4 million, if we do the math and compare things to Shazam!, that could mean Birds of Prey would have an opening weekend of only $36 million, the lowest of any of the current DC movies.
Checking Rotten Tomatoes reveals the critics think it's decent enough as Birds of Prey has a Rotten Tomatoes score of a current 86%; likewise, the Audience Score is at 86%.
The film is now playing in theaters directed by Cathy Yan starring Margot Robbie as Harley Quinn, Mary Elizabeth Winstead as Huntress, Jurnee Smollett-Bell as Black Canary, Rosie Perez as Renee Montoya and 13-year-old actress Ella Jay Basco as Cassandra Cain, with Ewan McGregor as Black Mask.