Ben Affleck makes it clear that he is done with the Batman role as he looks forward to the new Dark Knight played by Robert Pattinson.
While promoting his latest film, The Way Back, Ben Affleck confirms he is done with Batman as he wants to focus on films such as his latest one (via YouTube):
Yeah. That's not the kind of… You know I had an opportunity to write and direct and kind of star in a standalone Batman and it just happened at a point in my life, I lost a kind of interest in those stories. I'll go see Robert's. I think it's going to be great. He's great. This is the kind of story that I am interested in telling now.
There was actually an article put out last year by Variety that mentioned Ben Affleck will be back for Justice League 2, but obviously that isn't the case.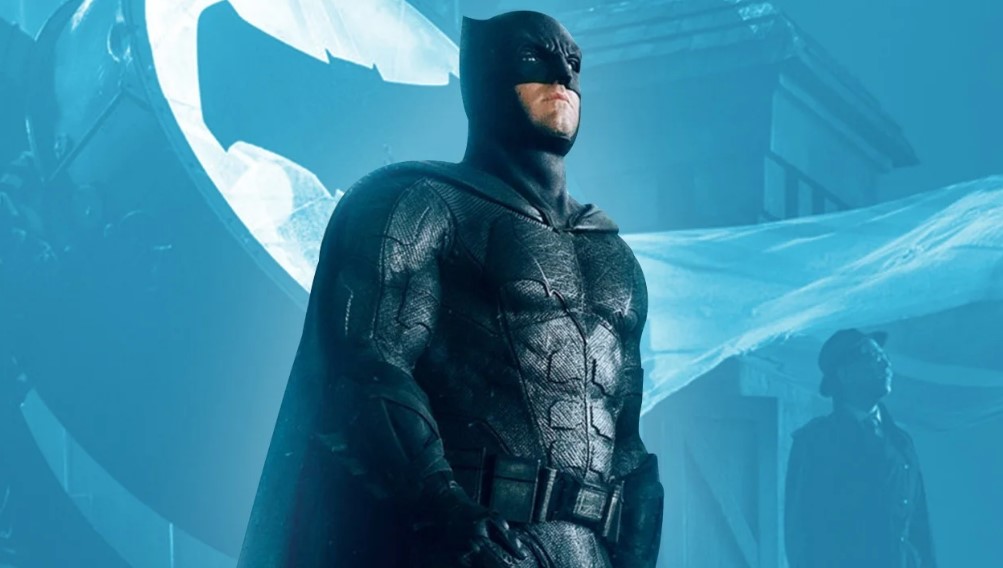 Ben Affleck wasn't happy with Justice League experience
Ben Affleck also recently touched upon why he left The Batman, which was due to what happened with Justice League that saw Zack Snyder leave and Joss Whedon basically reshoot and rewrite the entire movie (via NY Times) where we can guess Affleck was put off by interference from Warner Bros. executives:
Africa in 1900 is a long way from "The Batman," which Affleck was supposed to direct himself. He stepped aside, allowing Matt Reeves to take over (and Robert Pattinson to don the cowl), after deciding that the troubled shoot for "Justice League" had sapped his interest. Affleck never seemed to enjoy his time as Batman; his sullen demeanor while promoting "Batman v Superman: Dawn of Justice" in 2016 resulted in the hit meme Sad Affleck. "I showed somebody 'The Batman' script," Affleck recalled. "They said, 'I think the script is good. I also think you'll drink yourself to death if you go through what you just went through again.'"
Regarding the Robert Pattinson Batman, director Matt Reeves has already started filming. I have also been told by DC insiders that the Reeves and Pattinson Batman is involved with a DCEU reboot.