Here is our first close-up look at the Robert Pattinson Batsuit in The Batman as set pics have landed online while director Matt Reeves films in the UK.
The pics and video reveal a look at Robert Pattinson's stunt double who can be seen riding the Batcycle in Glasgow Necropolis cemetery in Scotland where we get a full reveal of the mask which reveals longer ears.
More pics are up at Just Jared.
It's unknown if Batman will be wearing a cape, but if so, the cape could be added using CGI in post-production.
The images and video also resemble the Batman Year One comic that features a motorcycle-riding Batman.
It's also known the Batsuit is inspired from the comics as well as the Bat symbol in the chest looks to be made up of the parts of the gun that killed Thomas and Martha Wayne.
Details have also been made known about a scene where Bruce Wayne apparently gets mugged, and Halloween and funeral scenes, with Robin also rumored for the flick.
It could also be possible that the movie features more than one Batsuit and that this is some sort of prototype suit.
The Batman Batsuit: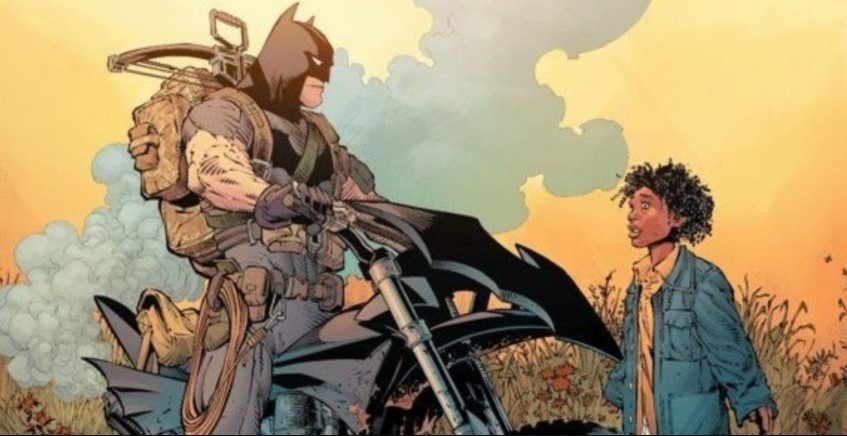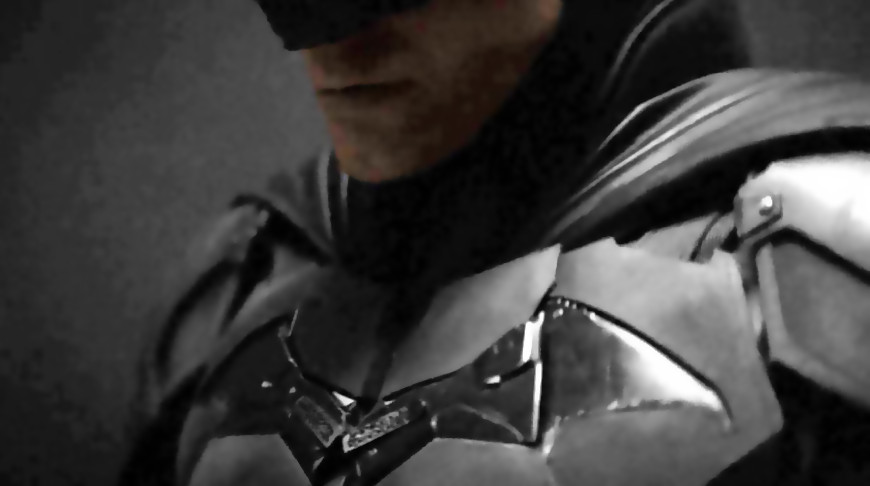 The Batman has a June 25, 2021 release directed by Matt Reeves starring Robert Pattinson as Gotham City's vigilante detective, Batman, and billionaire Bruce Wayne.
Starring alongside Pattinson as Gotham's famous and infamous cast of characters are Zoë Kravitz as Selina Kyle; Paul Dano as Edward Nashton; Jeffrey Wright as the GCPD's James Gordon; John Turturro as Carmine Falcone; Peter Sarsgaard as Gotham D.A. Gil Colson; Jayme Lawson as mayoral candidate Bella Reál; with Andy Serkis as Alfred; and Colin Farrell as Oswald Cobblepot.