Director Matt Reeves may be featuring Robin in The Batman, possibly played by 24-year-old Timothée Chalamet.
Rumor and speculation come about from a casting call for The Batman that is requesting the need for "circus skills."
"Circus skills needed in North West England," states the casting call. "We are looking for men & women of all ethnicities aged 17 and up in North West England with Circus skills. Specifically fire dancers, fire breathers, puppet operators or any other circus skills."
Of course, fans of the comics known that Robin is Dick Grayson from the family of acrobats known as the "Flying Graysons."
Chris O'Donnell last played Robin on the big screen in the 1997 Joel Schumacher film, Batman & Robin.
Rumors offer that Dick Grayson was in a draft of The Batman and that Matt Reeves wants to use Robin who is "definitely being set up," though it is unknown if Dick Grayson is in the current draft of the script.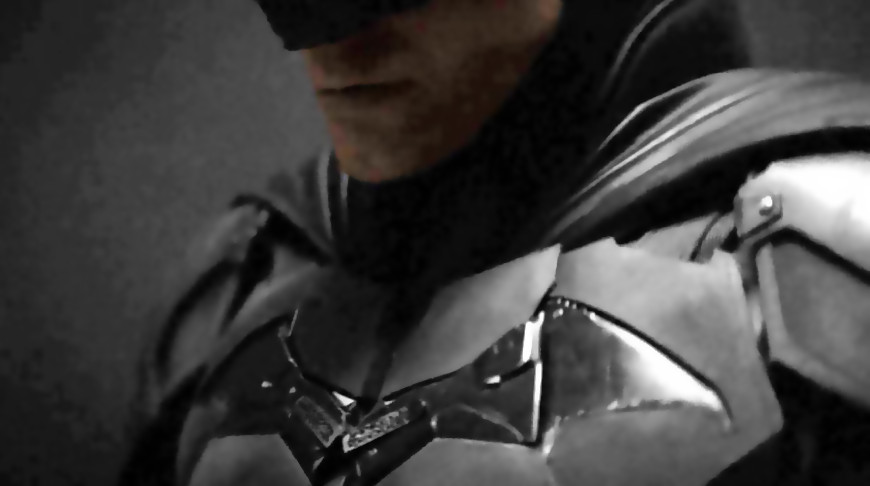 Timothée Chalamet could be Robin in The Batman
Regarding Timothée Chalamet playing Robin in The Batman, the Geekritique YouTube channel offers potential insights from a source they claim gets a lot of Doctor Who insider information correct, and worth a mention is that Matt Reeves is filming The Batman in the UK.
The YouTuber goes over how Timothée Chalamet talked about Robin with Variety and, interestingly enough, how Catwoman Zoe Kravitz and the cinematographer on The Batman joked on Chalamet's Instagram how they wouldn't be able to watch the Oscars because of filming on The Batman. The cinematographer also happened to work on other films with Chalamet.
Timothée Chalamet is known for Little Women, The King, Lady Bird, Homeland, Royal Pains and stars in the upcoming Dune movie.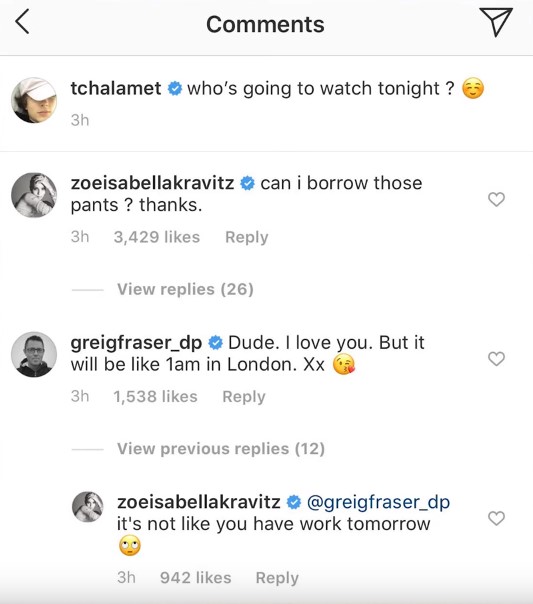 Recently also saw footage hit the net from a Bruce Wayne mugging scene and details about Halloween and funeral scenes.
The Batman has a June 25, 2021 release directed by Matt Reeves starring Robert Pattinson as Gotham City's vigilante detective, Batman, and billionaire Bruce Wayne.
Starring alongside Pattinson as Gotham's famous and infamous cast of characters are Zoë Kravitz as Selina Kyle; Paul Dano as Edward Nashton; Jeffrey Wright as the GCPD's James Gordon; John Turturro as Carmine Falcone; Peter Sarsgaard as Gotham D.A. Gil Colson; Jayme Lawson as mayoral candidate Bella Reál; with Andy Serkis as Alfred; and Colin Farrell as Oswald Cobblepot.