More information for The Batman possibly becomes known as it's said director Matt Reeves will be filming Halloween and funerals scene.
A casting call searching for extras has gone out where it's said a Halloween Party sequence will be filmed in Liverpool and that people are needed to play "passerbys and party goers."
Worth a mention is that it has been said Reeves is in part adapting "The Long Halloween" comic book story which kicked off with a party and the first murder during Halloween.
The same casting call also mentions a funeral scene, as previously released details mentioned a "huge disaster" also taking place involving a funeral at a Cathedral.
According to supposed insiders who happened to release an image of Robert Pattinson's chair on set (working title for the film is "Vengeance"), the funeral scene is the funeral for Gotham's Mayor and that the Riddler interrupts this by smashing a car through the gates.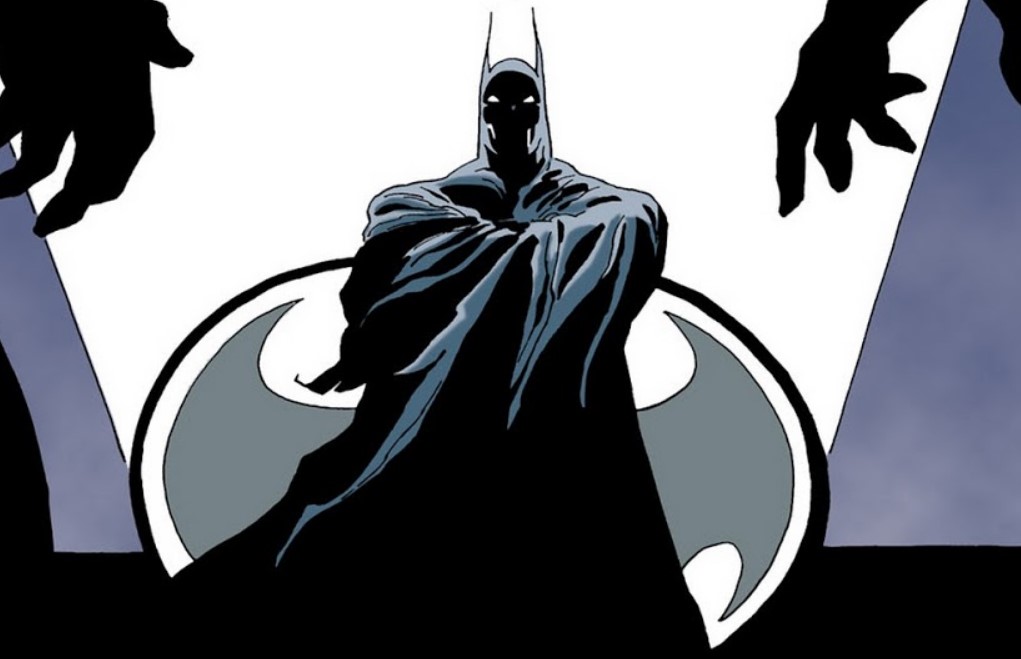 Matt Reeves filming The Batman in the UK and Scotland
Details for the "huge disaster" mentioned people with real-life medical training were needed for "various medical staff in the aftermath of a huge disaster!"
An additional scene Matt Reeves is apparently filming also involves Bruce Wayne getting mugged.
Reeves will also be filming Batmobile scenes in Glasgow, Scotland.
The Batman has a June 25, 2021 release directed by Matt Reeves starring Robert Pattinson as Gotham City's vigilante detective, Batman, and billionaire Bruce Wayne.
Starring alongside Pattinson as Gotham's famous and infamous cast of characters are Zoë Kravitz as Selina Kyle; Paul Dano as Edward Nashton; Jeffrey Wright as the GCPD's James Gordon; John Turturro as Carmine Falcone; Peter Sarsgaard as Gotham D.A. Gil Colson; Jayme Lawson as mayoral candidate Bella Reál; with Andy Serkis as Alfred; and Colin Farrell as Oswald Cobblepot.