The CW released the Batwoman Season 2 trailer which offers a look at the new suit which will be worn by actress Javicia Leslie who replaces Ruby Rose in the second season and plays Ryan Wilder.
It appears The CW may have learned its lesson as the trailer doesn't drop any woke references to Batwoman being better than Batman (or men) as the network did for the first season.
Season 2 is described as: In a city desperate for a savior, Batwoman must first overcome her own demons before embracing the call to be Gotham's symbol of hope.
Batwoman Season 2 premiers Sunday, Jan. 17.
Batwoman Season 2 trailer: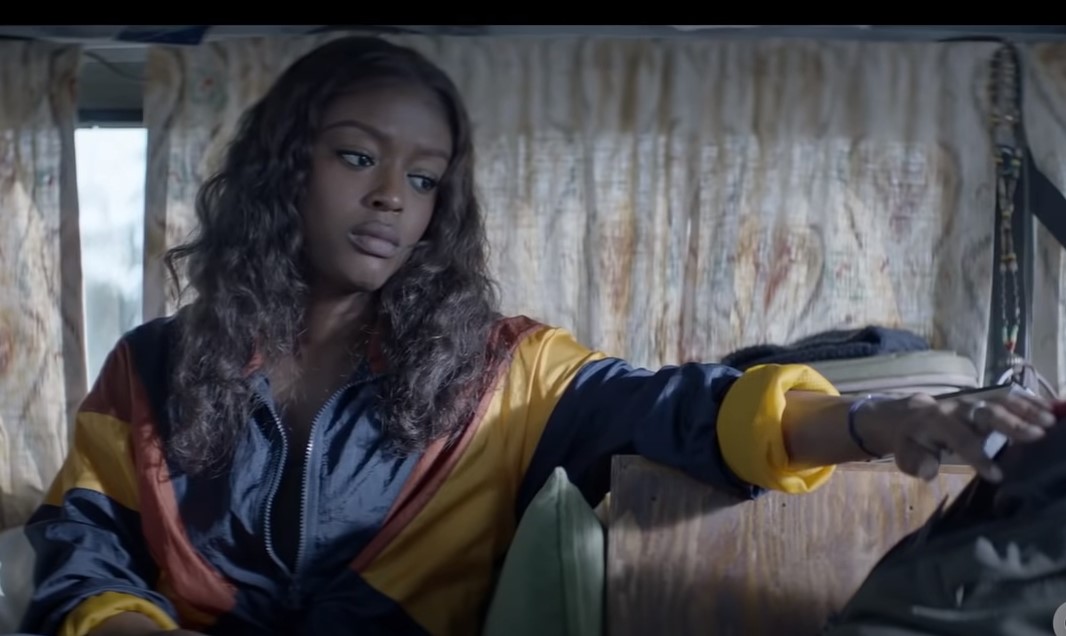 New Batwoman suit reflects diversity
Per the trailer, Season 2 starts off with Ryan wearing the Ruby Rose Batwoman suit, but she decides to change things up.
I love the fact that Ryan is becoming her own Batwoman—it's her style, her swag, and her moment!" said Leslie in a previous interview. "It was an honor to be able to collaborate with Caroline and Maya. I felt it was important that viewers could tell by the silhouette that Batwoman was a Black girl. With the form-fitting suit and beautiful Afro, we definitely nailed it!"
DC also added: "It's clear that she has a different way of doing things than original Batwoman Kate Kane. She's more untamed and less disciplined and seems to possess a level of raw passion that we rarely saw in Kane. In other words, she has a different approach to being Batwoman, so she deserves a different suit."
New character Ryan Wilder description:
She's likable, messy, a little goofy and untamed. She's also nothing like Kate Kane, the woman who wore the Batsuit before her. With no one in her life to keep her on track, Ryan spent years as a drug-runner, dodging the GCPD and masking her pain with bad habits. Today Ryan lives in her van with her plant. A girl who would steal milk for an alley cat and also could kill you with her bare hands, Ryan is the most dangerous type of fighter: highly skilled and wildly undisciplined. An out lesbian. Athletic. Raw. Passionate. Fallible. And very much not your stereotypical All-American hero.
Batwoman Season 2 Javicia Leslie New Suit: