Batwoman ratings continue to suffer for the series as again sees the show get beat by Supergirl for the second straight week.
Following last week's Post-Crisis disaster in ratings – the lowest for the series – Sunday's episode of Batwoman, "An Un-Birthday Present," sees a slight uptick with 870K viewers.
However, the numbers aren't as good as Supergirl, which brought in 970k viewers for "Back From The Future," a jump for the show as well.
That means 100K fans of Supergirl didn't bother to tune in to Batwoman, possibly watched something else on another channel, and then tuned into Supergirl.
Prior to Crisis On Infinite Earths airing, Batwoman actually had decent ratings and viewership, in the millions, but following Crisis, the "How Queer Everything Is Today!" was shunned by viewers with a series low 780k viewers only tuning in.
It doesn't appear as if Batwoman will recover.
The good news for fans of these DC shows on The CW is that they have been renewed for new seasons.
That said, a lot of fans aren't happy with Batwoman and Supergirl, as Batwoman has only a 12% Rotten Tomatoes Audience Score, but Supergirl Season 5 does come in much better, but still pretty low, at a 43% Audience Score.
Check out the fan reactions below.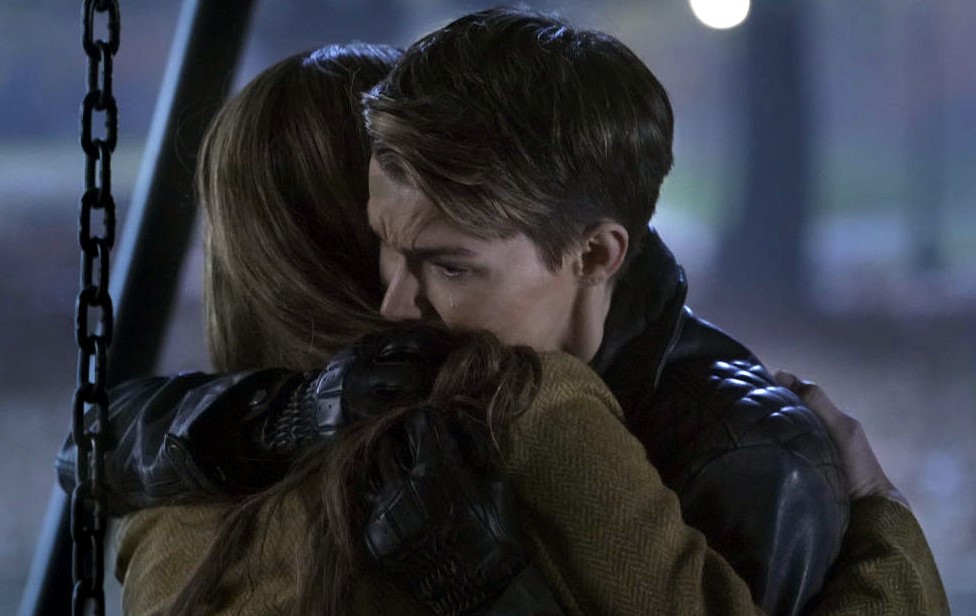 Fans not happy with Batwoman
"Horrendous television, this is no hero show," said a fan about Batwoman.
"The actors are dry, there is no emotion from the main characters. The lesbian characters are so cliche it hurts. No imagination or coherent thought goes into the writing. The main character feels wrong for the part. I tried watching, got through 5 episodes hoping it would start being entertaining but it just falls flat in every way," said another RT user.
"It wasn't good, not very good writing, dumb banter, 'action' scenes with less brutality, or power, or actual fighting than a high school fight. I just didn't enjoy it…" said another.
"I'm already watching this series for a while but it can't make me feel good eeling. Batwoman is too soft against her enemy. In every episode not enough gadget use instead what you expect from Batman," a fan said.
"I love CW's superhero shows, but I could not get past the wig… the costume takes away from the fantasy, and the wig just ruins it. Who fights with their hair in their face?" another fan said.
"I watched only one episode, and that was enough. The hero is handed everything on the plate, she does nothing to earn the suit and the name. She basically steals it from Bruce. And revealing the twist that should be revealed at the end of the season was just insulting and took away all the tension (not that there was any…)," reviewed another fan who doesn't like the show.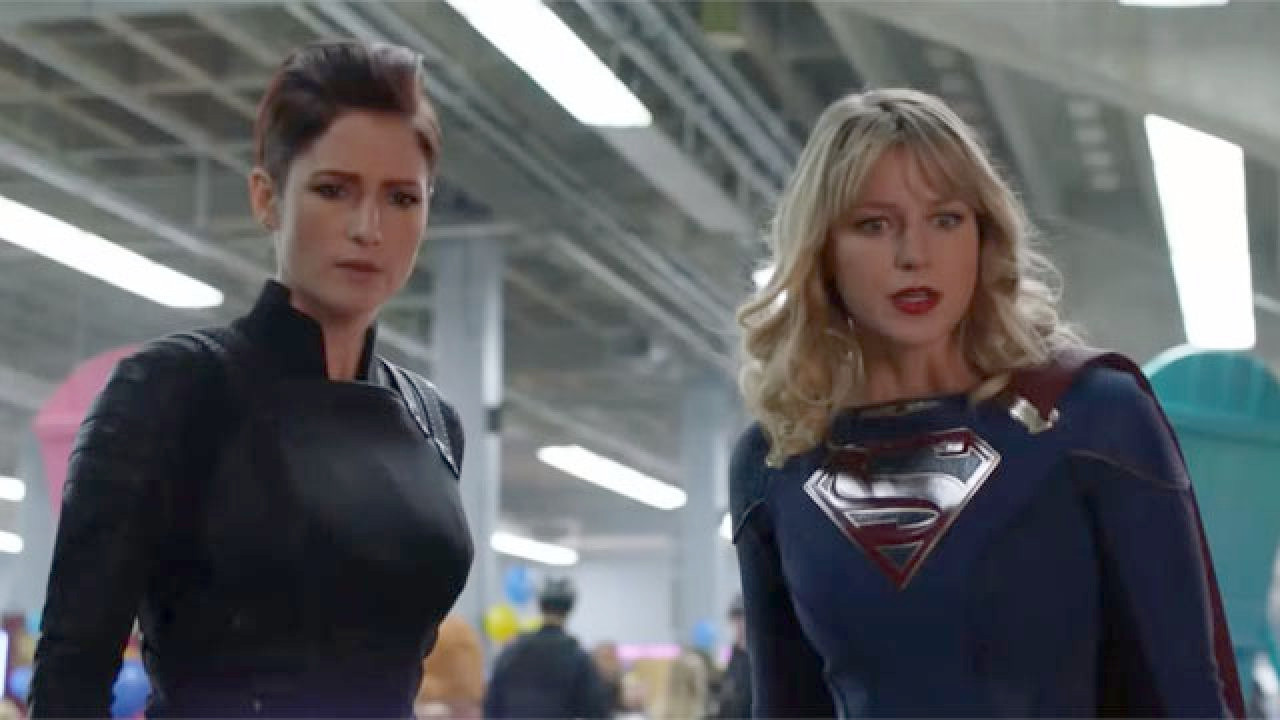 Fans not happy with Supergirl
"Somehow the acting is getting worse and worse," said a fan about Supergirl Season 5.
"Great potential, generally solid acting and, unfortunately, incredibly poor plotting and ham-handed writing that turns it all into a convoluted mess with the subtlety of a piano falling from a roof. It's genuinely too bad, especially when you see the chemistry Melissa Benoist has with some of the other actors on the show, or Grant Gustin on the crossovers," said another.
"I really enjoyed the first two seasons but it has since fallen off for me," reviewed a RT user.
"Supergirl struggles (often painfully so) to come into its own. It's really hard to showcase the heroine amongst poorly composited CGI slugfests and the fact that the narrative doesn't have a direction other than SJW spotlighting and a behemoth crossover event, but beyond its lack of focus, some plot threads manage to suffice as entertaining and even compelling," said another.
"Meh, it has its moments. The 1st 2 seasons were great then it slowly nosedived into pushing agendas and lackluster writing," reviewed a fan.