Bad news for The CW's Batwoman series as following the big Crisis On Infinite Earth's crossover, its ratings collapse, as the show suffers its worst viewership to date with the "How Queer Everything Is Today!" episode.
Not including the Crisis crossover episode, Batwoman has been averaging around 1.26 million viewers, but the post-Crisis episode that aired Sunday, only managed a series low 780k viewers.
That's a 38% drop from the season average and a loss of over 480k viewers.
This is also the first time that Batwoman has had a lower amount of viewers than Supergirl.
Sunday's episode of Supergirl, which followed Batwoman, saw more viewers tune in than Batwoman, so that says some of the Supergirl fans obviously are not watching Batwoman and are waiting to tune into Supergirl.
Supergirl netted 830k viewers on Sunday, which is right around its average for the season and saw a new look for Brainiac-5 revealed.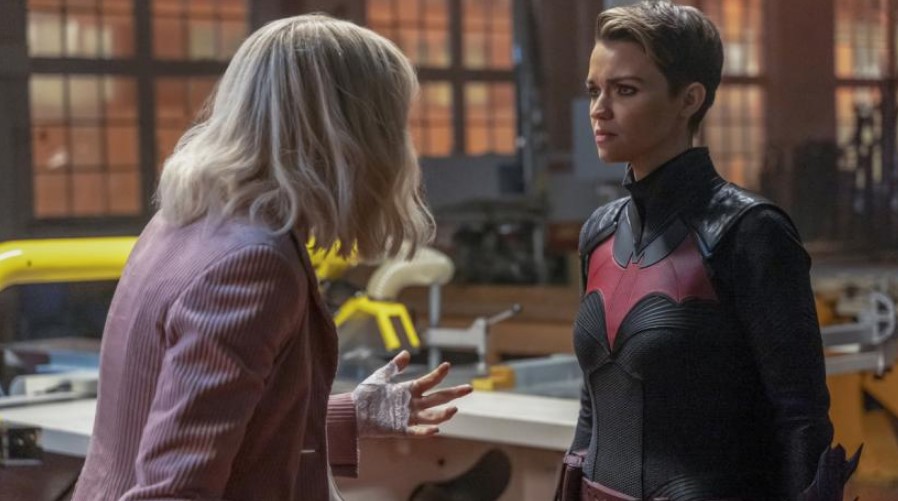 Batwoman, Supergirl, The CW DC ratings low
The CW has already renewed both shows, so for the time being, they aren't going anywhere.
The ratings for all The CW shows haven't been that good as viewership for Arrow and The Flash are down, and even Crisis On Infinite Earths saw lower viewership than last year's Elseworlds crossover. Crisis even nosedived in ratings following the Holiday break.
While true, the shows get a boost when 7-day and DVR viewings are factored in, the live numbers – especially the latest for Batwoman – are quite alarming.