A new synopsis for The Batman has been released by Warner Bros. that in part offers the Robert Pattinson will deliver a raw and intense portrayal of the Dark Knight.
The Warner Bros. UK site posted the following The Batman synopsis where we see Bruce Wayne will struggle with his rage and with being a good guy.
The Batman synopsis:
THE BATMAN is an edgy, action-packed thriller that depicts Batman in his early years, struggling to balance rage with righteousness as he investigates a disturbing mystery that has terrorized Gotham. Robert Pattinson delivers a raw, intense portrayal of Batman as a disillusioned, desperate vigilante awakened by the realization that the anger consuming him makes him no better than the ruthless serial killer he's hunting.
The struggle can be seen in the first trailer where Pattinson proceeds to beat the ever-living crap out of a bad guy and is asked who the hell is he supposed to be where he replies, "I'm vengeance" — my favorite scene of the footage shown so far.
The recent TV spot also offers more of the same as Andy Serkis' Alfred tells Pattinson's Bruce Wayne that it won't be long before he has nothing left where Pattinson replies, "I don't care what happens to me."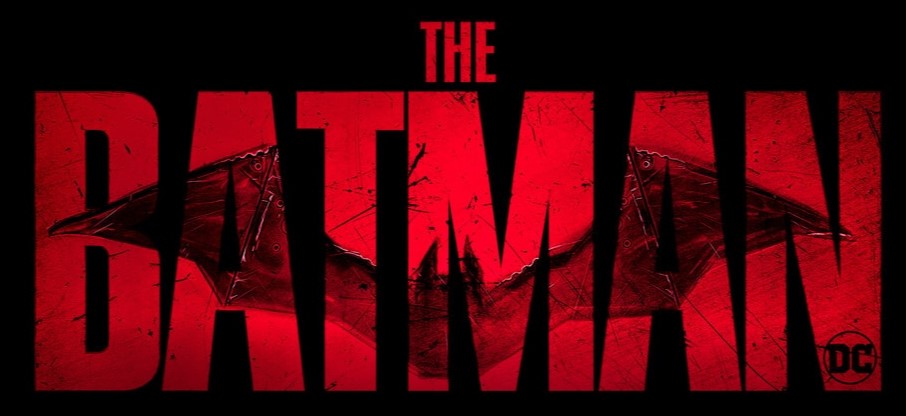 The Batman in his second year of being a hero
It's also been said that Batman is in his second year of being a hero, so again, we see he is struggling with his demons which stems from witnessing his parents getting killed as a child.
What Batman has to be careful about is letting his anger and vengeful attitude take control, which could lead to dangerous and reckless behavior on his part, but if he doesn't care what happens to him, it might not matter, and in the end, Batman could be the villain.
The movie looks pretty awesome so far.
The Batman has a March 4, 2022 release date directed by Matt Reeves and also stars Zoë Kravitz as Selina Kyle; Paul Dano as Edward Nashton; Jeffrey Wright as the GCPD's James Gordon; John Turturro as Carmine Falcone; Peter Sarsgaard as Gotham D.A. Gil Colson; Jayme Lawson as mayoral candidate Bella Reál; with Andy Serkis as Alfred; and Colin Farrell as Oswald Cobblepot.
(via WB UK)