It's claimed the Matt Reeves and Robert Pattinson The Batman movie is indeed set within the present day and has no connections to the upcoming Batgirl film or the recent Joker flick.
Update: Reeves looks to have confirmed The Batman is set in the present day in an interview with Nerdist:
"I just felt like well, what I'd love to do is to get a version of this Batman character where he's not yet fully formed. Where there's something to do in this context with who that guy would be in this world today, and to ground him in all of these broken ways. Because at the end of the day, this guy is doing all of this to deal with trauma in his past."
Original article continues:
While discussing the casting surrounding the Batgirl movie, YouTuber Grace Randolph drops a tidbit about what she heard about The Batman in that it is set within the present day and not the past like some fans have thought.
Randolph says she was told the info from a source, but she didn't want to reveal the info because it could reveal her source's identity, but since others have reported on it, that she can now reveal The Batman is set within the present day.
So since The Batman is set within the present day, Randolph goes on to say that means it has no connection to the recent Joaquin Phoenix Joker movie which was set in the 1980s.
Regarding The Batman not being connected to Batgirl, Grace Randolph says she has been provided information about casting which sees the part of Commission Gordon (Batgirl Barbara Gordon's father) as being "open."
Grace says when she questioned her source about The Batman and Jeffrey Wright playing Gordon in relation to Batgirl (why isn't Wright playing Gordon in Batgirl?), her source said it is because The Batman is its own thing much like the Joker movie.
Randolph also revealed that Warner Bros. is looking for an actress around the age of 25-30 to play the part of Batgirl, also considered "open."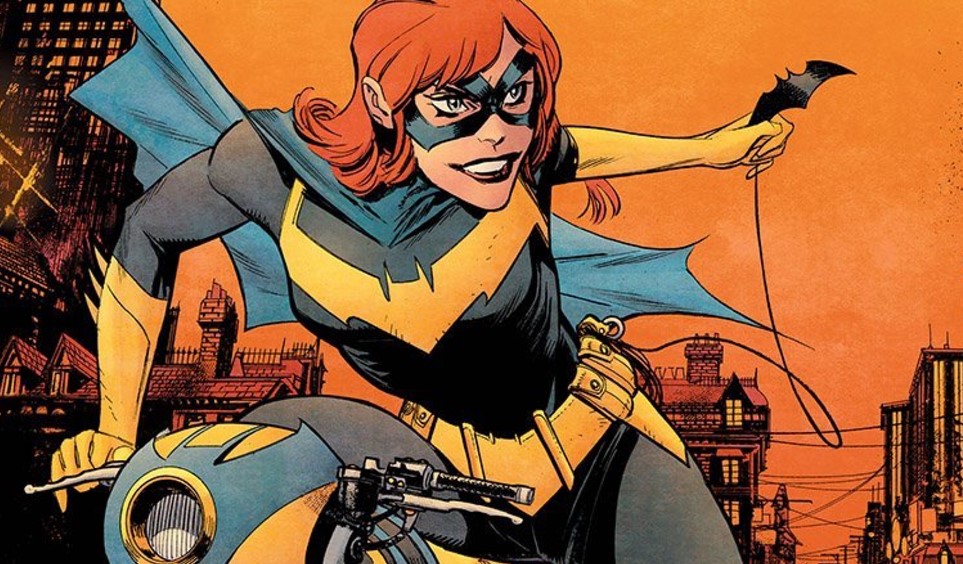 The Batman and Batgirl said to be separate
It should be said there has been the question of who would play Batgirl due to Jeffrey Wright being cast as Gordon in The Batman because Wright is an African American while Batgirl (and Jim Gordon) in the comics is white.
I will say that Randolph's information about The Batman being its own thing sort of contradicts my own insider information.
I was told at Comic-Con last Summer that the Matt Reeves and Robert Pattinson Batman will be involved in a soft reboot of the DCEU; however, that doesn't necessarily mean The Batman movie won't be standalone as the flick and character may simply connect to other DC films at a later date, so Randolph's source may be essentially correct.
The Robert Pattinson Batman: