On the heels of the latest casting rumor comes a claim that Matt Reeves' The Batman is heading into pre-production as filming will start relatively soon.
The info comes from Stu_FX on Twitter who has worked on past DC films.
"My childhood barber is going to be the onset hairdresser for Matt Reeves' Batman! His first film job, he's stoked, and a damn good barber," the tweet stated.
Another user remarked that they are starting to get the crew together, which saw Stu_Fx reply, "Pre-production often includes all these sorts of things – costume, hair and makeup tests have to happen quite a while before shooting."
Stu_FX was then questioned if he will be involved with The Batman movie.
"No idea yet, we work on most of the DC films so we'll see," he replied with a smile.
With pre-production on The Batman starting, we can assume casting has already been underway. Nothing official has been announced, but there are a lot of rumors and fan requests and speculation. The most recent rumor states Jack O'Connell is Matt Reeves' and WB's choice to play a younger version of the Dark Knight. Josh Gad has also been vying to play Penguin on social media, and some fans are hoping for Eiza Gonzalez to play Catwoman.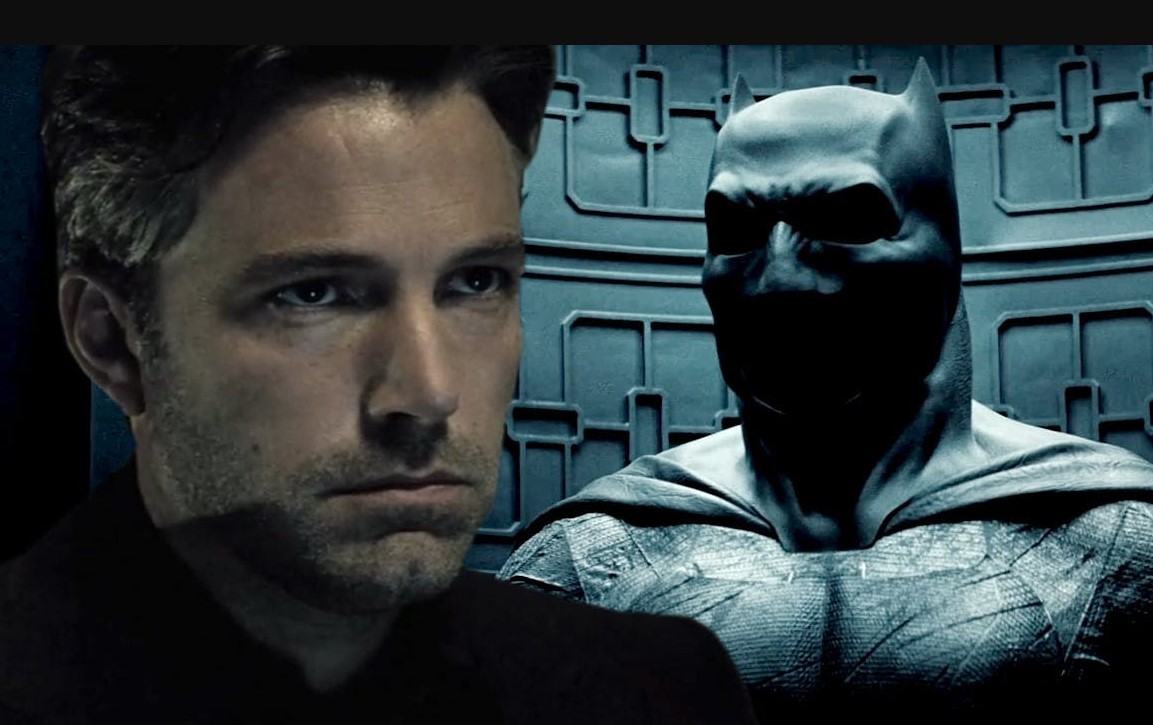 Regarding Ben Affleck returning to the role of Batman is unknown, but there is speculation he could possibly bookend the Matt Reeves movie. It still has yet to be confirmed Reeves is going with a younger actor and Caped Crusader, so at least officially, there is always the possibility it could still feature Affleck. A big reason Affleck's return remains in doubt comes from the fact that he left his version of the Batman movie, which has been said to be "the best ever" by a DC storyboard artist and animated director and corroborated by Joe Manganiello who was supposed to be featured as Deathsroke.
With The Batman apparently in pre-production, expect casting announcements soon. Maybe this Summer at the San Diego Comic-Con.