It's has been claimed the new Matt Reeves Batman actor could be announced as early as May, as, for at least the third time, 28-year-old Jack O'Connell is rumored to play the new Dark Knight.
Jack O'Connell was first rumored back in September which also included names such as John Krasinski and Noah Centineo as contenders for the new Caped Crusader. This past October saw O'Connell's name surface again as being attached to the Matt Reeves' The Batman flick.
The latest comes from We Got This Covered who offers Jack O'Connell is still the top choice to play Batman. It's claimed the actor is WB and Matt Reeves' top choice to play the role. It's further rumored if they can't get Jack O'Connell, they will still be casting someone aged 25-30 and that the big announcement could come in May or June.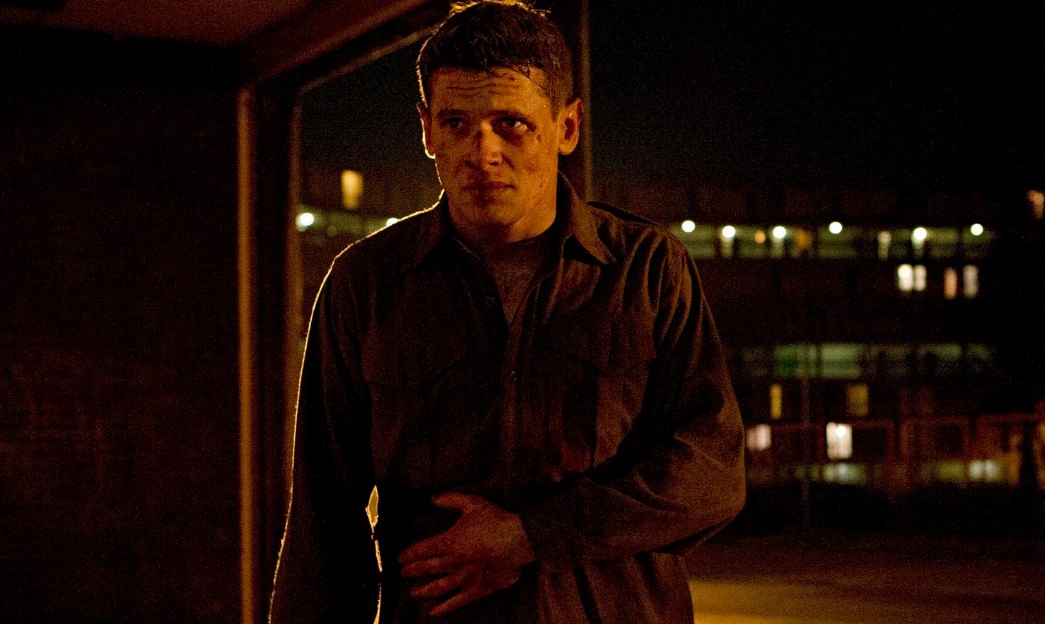 According to rumors and speculation, Matt Reeves' The Batman movie centers around a younger version of Batman. It's unknown if it is the same Ben Affleck version, but simply younger, or some sort of replacement for Affleck (there are rumors of a reboot) or even a version of the Dark Knight set outside the DCEU, much like the Joaquin Phoenix Joker. Affleck recently departing directing the movie with it thought he is leaving the role, though it is also speculated he could bookend the Matt Reeves film by introducing the flick and ending it.
Back in 2012 when I first revealed The Batman as the title, I was told they were going with a younger Batman set in his second year of being a hero prior to Ben Affleck getting the role.
Jack O'Connell doesn't look to be a bad choice. He is an English actor known for the Godless and Skins TV series, the films Unbroken and '71, he had a role in Zack Snyder's 300: Rise of an Empire, and he apparently also likes to box.