A plot description for The Batman has surfaced online offering that the flick will involve a mystery and conspiracy detective case.
Similar to what I was told at Comic-Con, it is also said there will be multiple villains.
The rumored plot for The Batman offers:
The Batman will explore a detective case – when people start dying in strange ways Batman must go deep into the dark world of Gotham to find clues and solve the mystery/conspiracy connected to Gotham City's history and criminals.

In the film all of Batman Rogues Gallery are already out there and active similar to the comics and animated shows/movies. The film will have multiple villains as they are all suspects.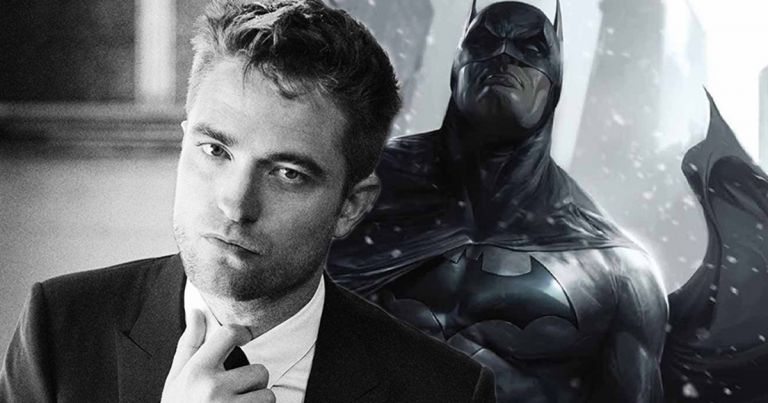 The Batman will be a detective movie
Regarding what I was told, I was told by insiders at Comic-Con that there will be more than the current six rumored villains and that director Matt Reeves is in part adapting the DC Comics "Batman: The Long Halloween" comic book story.
The six rumored villains include Penguin, Riddler, Catwoman, Two Face, Mad Hatter, and Firefly; "The Long Halloween" comic book story also featured Poison Ivy, Solomon Grundy, Joker, Calendar Man, and Scarecrow.
Back in January also saw Matt Reeves describe The Batman as a detective flick:
It's very much a point of view-driven, noir Batman tale. It's told very squarely on his shoulders, and I hope it's going to be a story that will be thrilling but also emotional. It's more Batman in his detective mode than we've seen in the films. The comics have a history of that. He's supposed to be the world's greatest detective, and that's not necessarily been a part of what the movies have been. I'd love this to be one where when we go on that journey of tracking down the criminals and trying to solve a crime, it's going to allow his character to have an arc so that he can go through a transformation.
The movie should start filming soon, so Warner Bros. will be announcing the cast and start of production in the coming months.
The Batman has a June 25, 2021 release date starring Robert Pattinson and has also been described as the story follows Bruce Wayne who is still trying to find his footing on his way to becoming the genius detective. It's also said the story will not be a rehashing of Bruce Wayne and Batman's origin, and that it is not a tale of Batman as a seasoned crimefighter ruling Gotham City (which is why Reeves went with the younger 33-year-old, Robert Pattinson).
(plot rumor via YouTube)