Following director Matt Reeves confirming Robert Pattinson as the new Batman, new details are revealed including that the flick will center on Bruce Wayne becoming the genius detective who protects Gotham City as the titular Dark Knight hero.
THR wrote up a report on "How Robert Pattinson became Batman," which offers details for the movie.
According to their sources:
• Robert Pattinson wasn't cast as Batman right away and had to participate in a costume and screen test along with X-Men's Nicholas Hoult.
• Pattinson did the costume and screen test following his Cannes appearance for The Lighthouse last Friday in Los Angeles.
• Director Matt Reeves chose Robert Pattinson to play the Batman over Nicholas Hoult.
• The decision-making process was said to be surprisingly quick.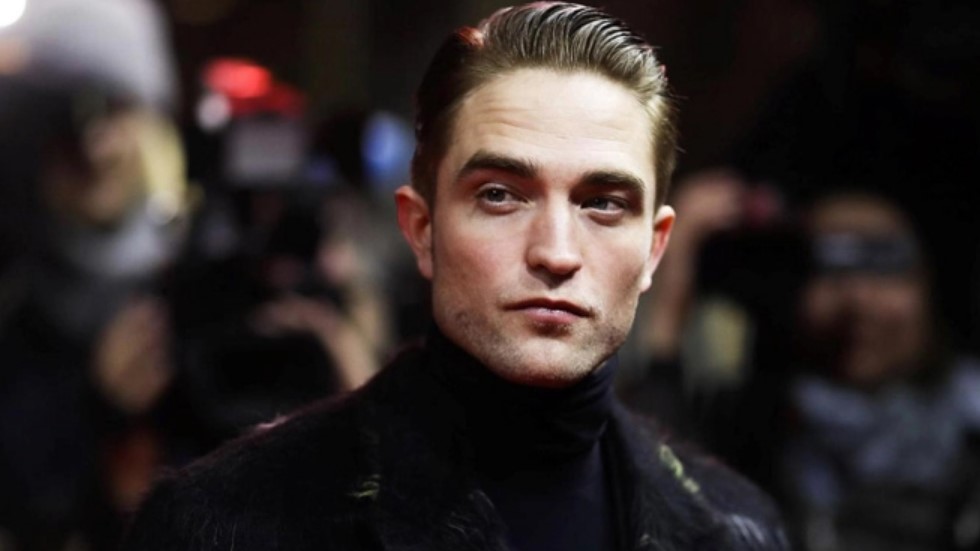 Robert Pattinson is The Batman
• Reeves wrote his script for The Batman with various actors in mind, all of which were around 30 years of age, which is why Ben Affleck couldn't be used.
• The story is said to not be a rehashing of Bruce Wayne and Batman's origin.
• The story is also said not to be a tale of Batman as a seasoned crimefighter ruling Gotham City (again, why no Affleck).
• According to the report, the story follows in part: "Bruce Wayne still trying to find his footing on his way to becoming the genius detective."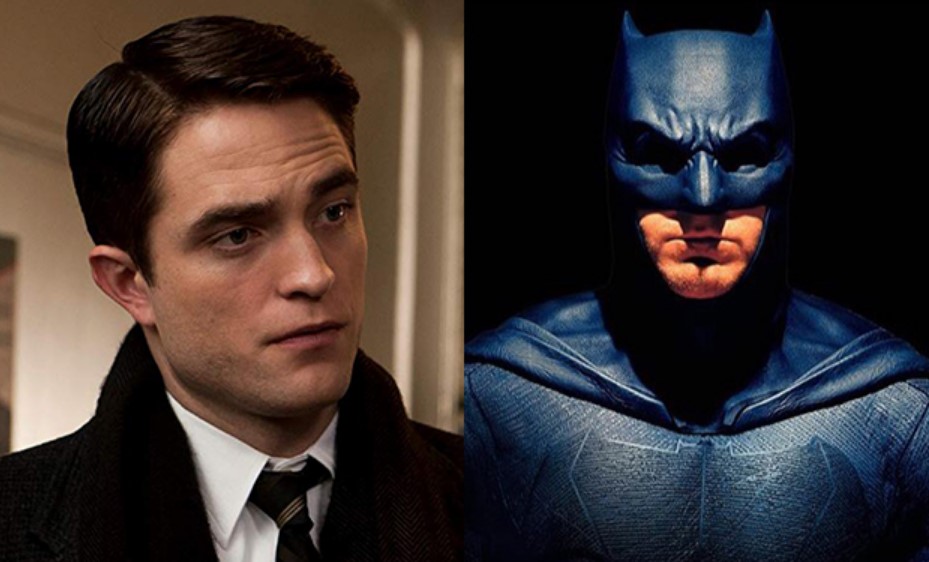 WB happy Robert Pattinson is not a part of Marvel Studios
• Matt Reeves is said to have considered casting Robert Pattinson early in the process but wasn't sure if the 33-year-old actor even wanted the part.
• Reeves and WB liked the fact that Pattinson only starred in one big name franchise, Twilight, and went on to do independent movies and avoided any other big movies and franchises.
• It's said they were particularly happy Robert Pattinson wasn't attached to a Marvel Studios movie, as "name-brand actors not working for the DC Comics rival are becoming few and far between."
• Nicolaus Hoult being a part of the X-Men franchise is said to have not negatively impacted his chance to become Batman because it wasn't a part of Marvel Studios.
• Robert Pattinson and Nicolas Hoult were the only contenders, with Reeves favoring Pattinson because of his work on Good Time and High Life.
• Robert Pattinson and Nicolas Hoult wore a previous version of the Batsuit for the screen test.
• Pattinson will now get fitted for his own Batsuit, with it said filming will likely begin in 2020.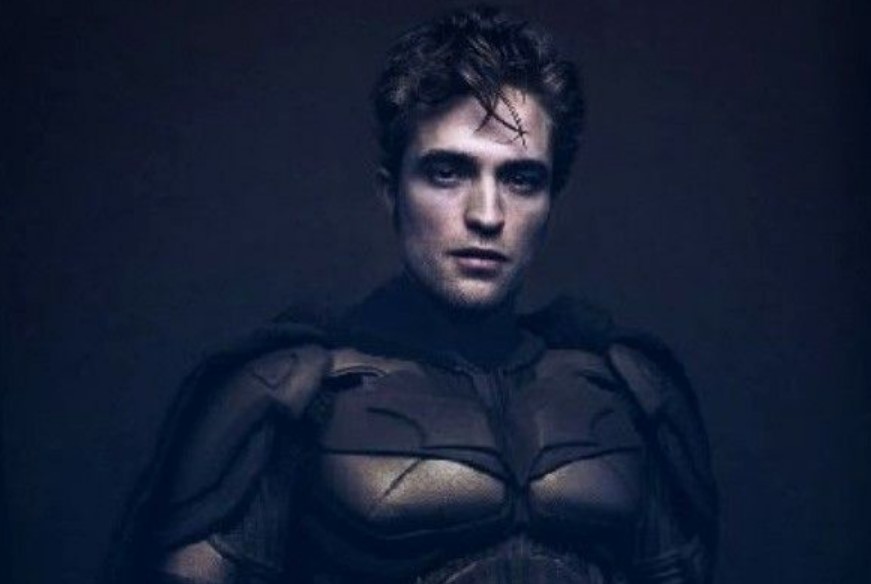 *While the THR report doesn't mention it, fans have previously put it forth that since Reeves liked Hoult so much for the Batman role, that Nicholas Hoult could be cast in another role for The Batman.
The Batman has a June 25, 2021 release date. (note: all the images are fan art)