As promised, director Matt Reeves has released the Joker deleted scene from The Batman featuring Barry Keoghan in the role of Gotham's Clown Prince of Crime and Robert Pattinson.
"Riddle me this… the less of them you have, the more one is worth," Reeves tweeted. "Watch The Batman Arkham Deleted scene in 4k and see The Batman, now playing on the big screen.
Barry Keoghan added in separate tweets, "No words… Honestly I am stuck for words but I am very very BLESSED to play this role after the AMAZING AMAZING actors before me. Here's my version. Enjoy."
Watch below.
The Batman Joker deleted scene: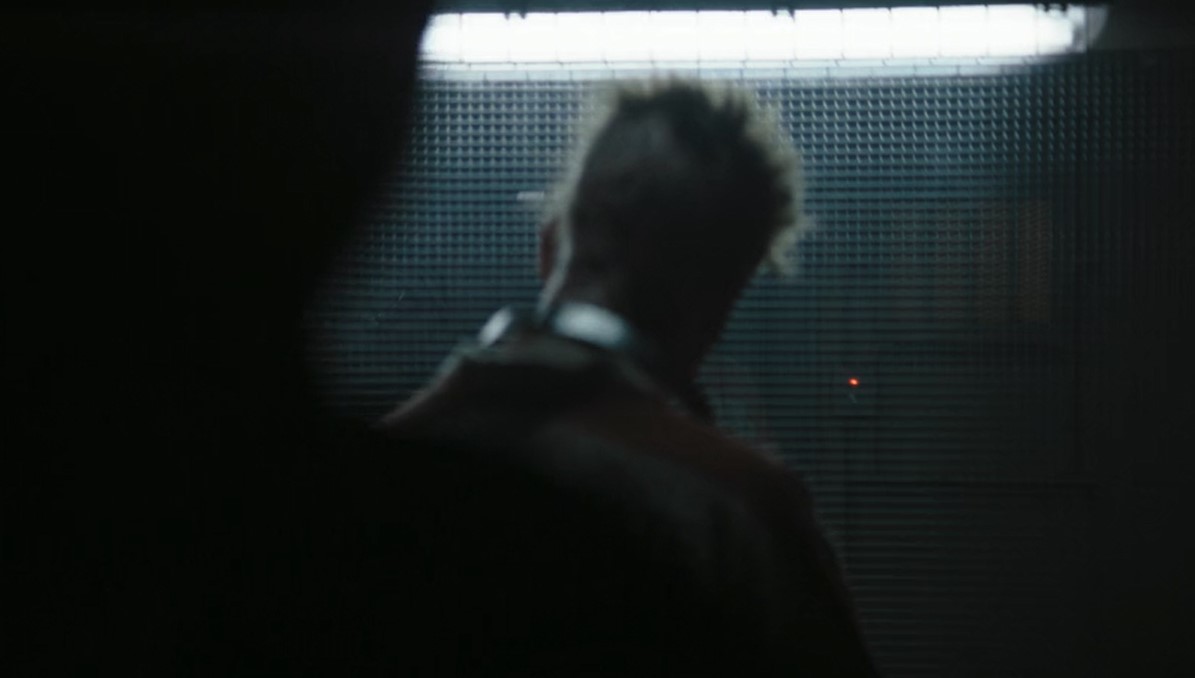 Why the Joker scene was cut from The Batman
Regarding why the scene was cut, Matt Reeves recently revealed he felt another part in the movie explained the same thing, so he decided not to include the scene, and Reeves also revealed he almost cut the end scene with Joker, but decided to include it after it tested better with test screenings.
"I thought [Batman] would be really insecure about this and he'd probably want to find some way to get into the [Riddler's] mindset, like in 'Manhunter' or 'Mindhunter' — this idea of profiling somebody, so you can predict his next move," explained Reeves. "And this guy says, 'It's almost our anniversary, isn't it?' You realize that they have a relationship and that this guy obviously did something, and Batman somehow got him into Arkham. What he's really doing is getting into Batman's head," Reeves continued. "And [Batman] is resisting this idea violently. And so that's what that scene was. It was a scene to unsettle him. It wasn't necessary. It was one of those scenes where, given how complex the narrative was, by taking it out, it kept the story moving in a way it needed to."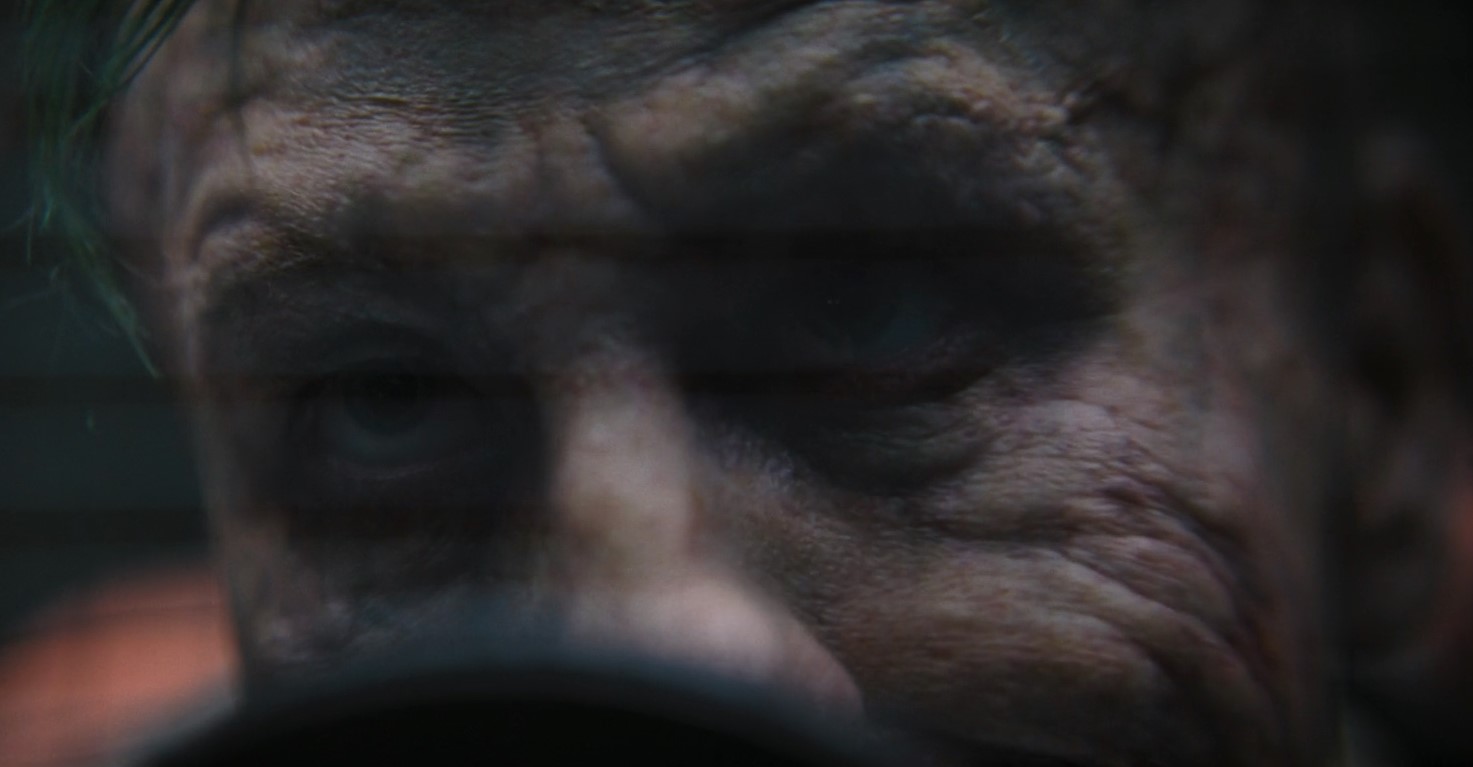 The Batman Joker is diseased
Reeves also revealed his Joker's origin is different than the previous versions where the Joker fell in a vat of acid or was cut.
"It's not about some version where he falls into a vat of chemicals and his face is distorted, or what [Christopher] Nolan did, where there's some mystery to how he got these scars carved into his face," Reeves said. "What if this guy from birth had this disease and he was cursed? He had this smile that people stared at that was grotesque and terrifying. Even as a child, people looked at him with horror, and his response was to say, 'Okay, so a joke was played on me,' and this was his nihilistic take on the world."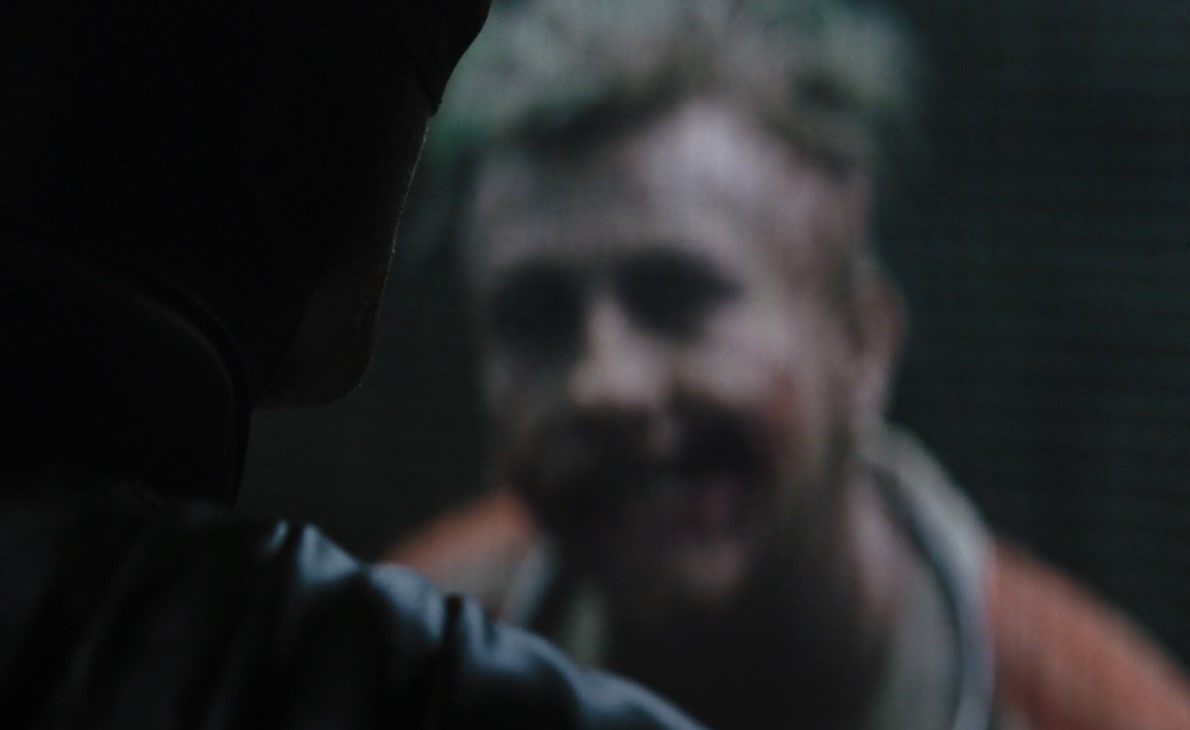 Joker is inspired by Phantom of the Opera.
Reeves also revealed his Joker was inspired by Phantom of the Opera.
"I said, 'The shape of his hair, the shape of his mouth, it's all going to read, but it's going to be soft,'" Reeves said of his conversation with [makeup artist Michael] Marino. "So he knew that was the canvas he had to deal with. It's like Phantom of the Opera. He has a congenital disease where he can't stop smiling and it's horrific. His face is half-covered through most of the film."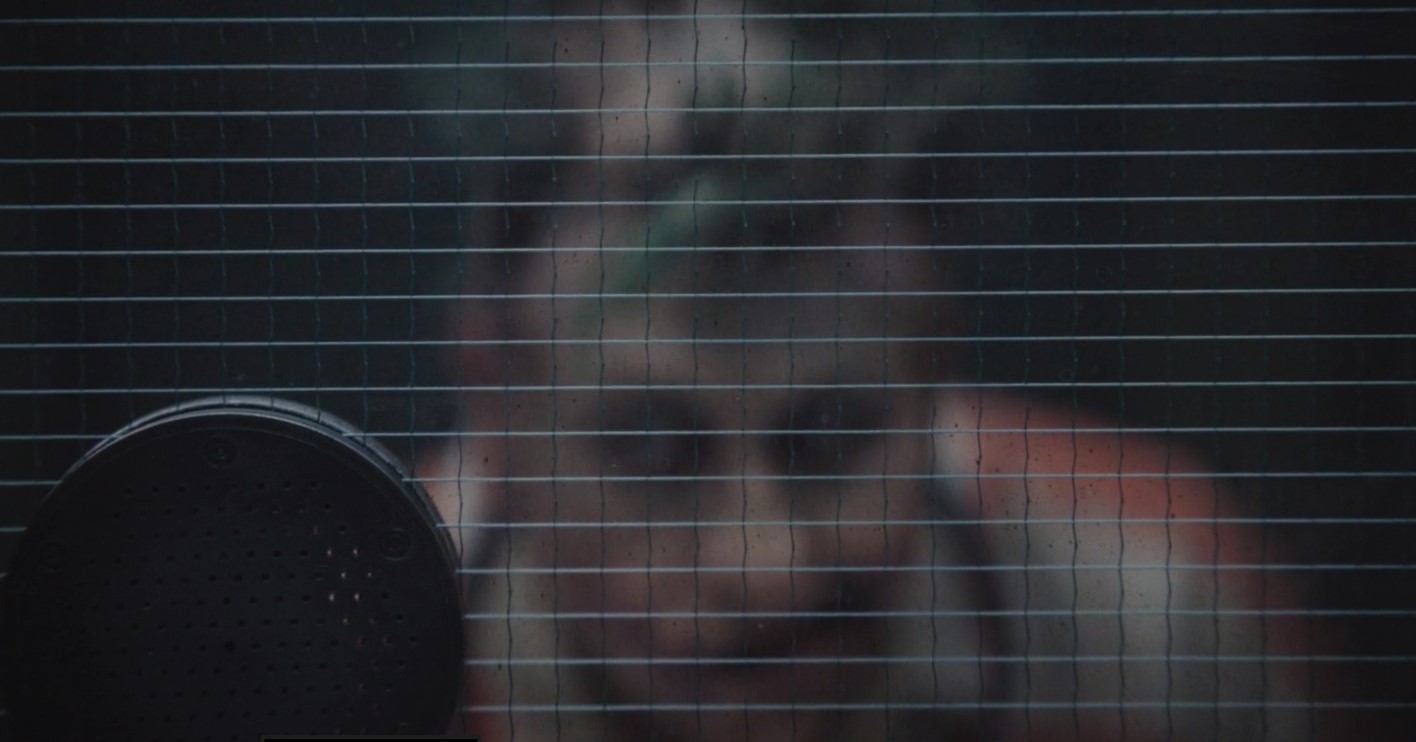 It's unknown where Joker will show up next
However, even though the Joker used in the movie, Reeves said he doesn't know where Joker will show up next, if at all (maybe in the Arkham series that is currently in development for HBO Max?).
"It's not an Easter egg scene," Reeves. said "It's not one of those end credits Marvel or DC scenes where it's going, like, 'Hey, here's the next movie!' In fact, I have no idea when or if we would return to that character in the movies."