Robert Pattinson talks about The Batman cast while participating in a podcast with The Lighthouse co-star Willem Dafoe.
Empire Online uploaded the podcast Saturday which sees Robert Pattinson offer up The Batman cast is not just about big names but is a close-knit-group of actors.
It's noted the cast surrounding The Batman is immense, which sees Robert Pattinson remark, "So cool," and the 33-year-old actor is asked how excited he is to get involved with those groups of people.
"It's funny, they seem very cohesive. It's kind of, there is something… They all… I don't know. You can see why it's not just like 'get massive names.' It's a very particular kind of ilk. I can't way to start on this, it's going to be so cool."
It's remarked that the first table read with The Batman cast is going to be something, with Robert Pattinson replying with a laugh, "It's terrifying… And like 'you're fired' [laughs].'"
Let's take a look at The Batman cast: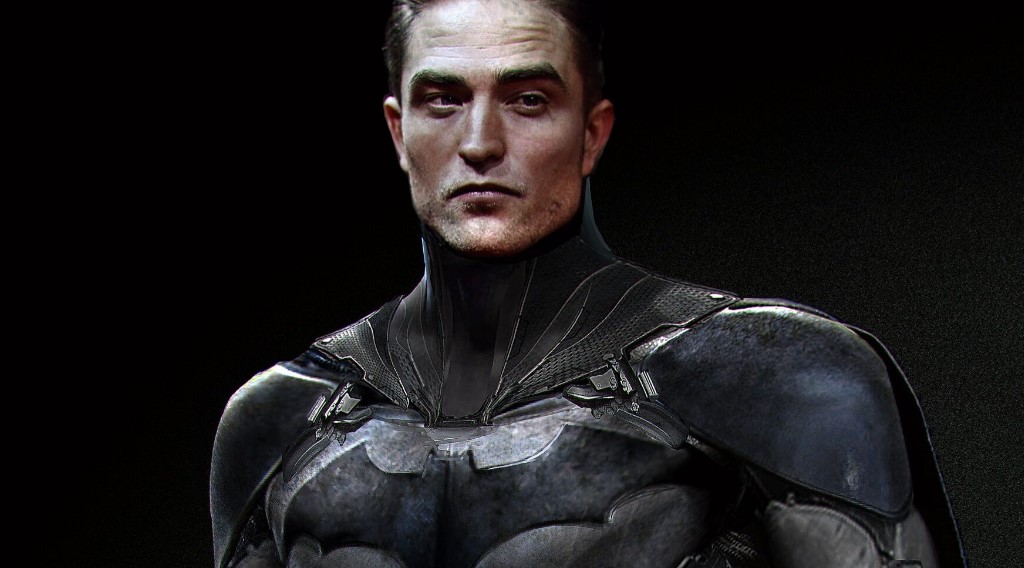 Robert Pattinson plays Bruce Wayne and Batman; Pattinson is a 33-year-old English actor known for playing the vampire heartthrob Edward Cullen in the Twilight franchise, and he is also known for various indie movies.
Pattinson has said the new Batsuit is very cool and was recently spotted sporting the Bruce Wayne look at a fashion show.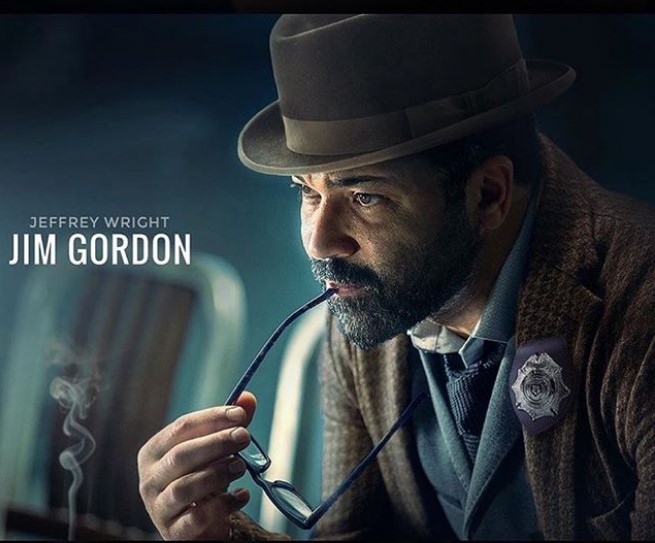 Jeffrey Wright is playing Jim Gordon and is 54-years-old and was born and raised in Washinton D.C.; Wright is known for HBO's Westworld and is providing the voice of The Watcher in Marvel's upcoming Disney Plus animated series What If?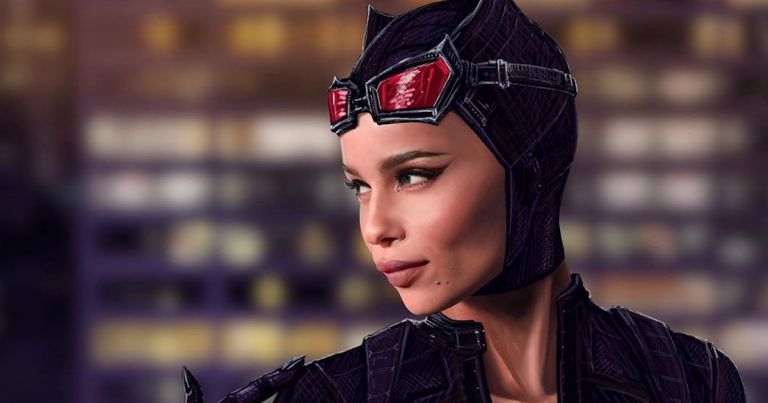 Zoë Kravitz is playing Selina Kyle, aka Catwoman, and is 31-years-old; Kravitz is the daughter of singer Lenny Kravitz and Cosby Show actress Lisa Bonet, and hence the step-daughter to fellow DC actor, Aquaman Jason Momoa. She's known for the High Fidelity and Big Little Lies TV series and also provided the voice of Mary Jane in Sony's Spider-Man: Into the Spider-Verse animated movie.
Kravitz recently said the Catwoman role is very physical and that the script is wonderful.
Jason Momoa said back in October that he is stoked for Robert Pattinson as Batman and that his Aquaman won't crossover with Pattinson and Kravtiz's characters.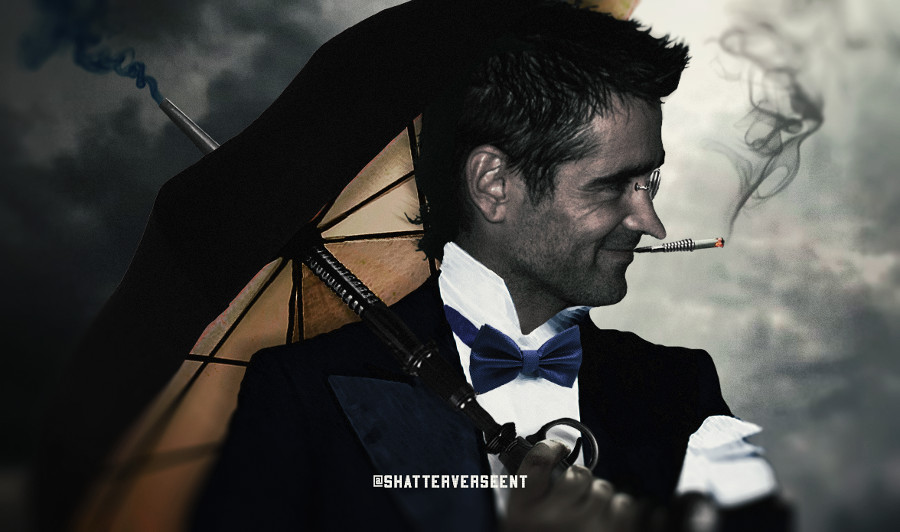 Colin Farrell plays Oswald Cobblepot, aka Penguin in The Batman; the Irish-born actor is 43-years-old and is known for a plethora of roles including Bullseye in the Ben Affleck Daredevil movie, and films such as Dumbo, Fantastic Beasts, Seven Psychopaths, and Fright Night.
Farrell recently described The Batman script as beautiful, dark and moving while confirming his role as Penguin.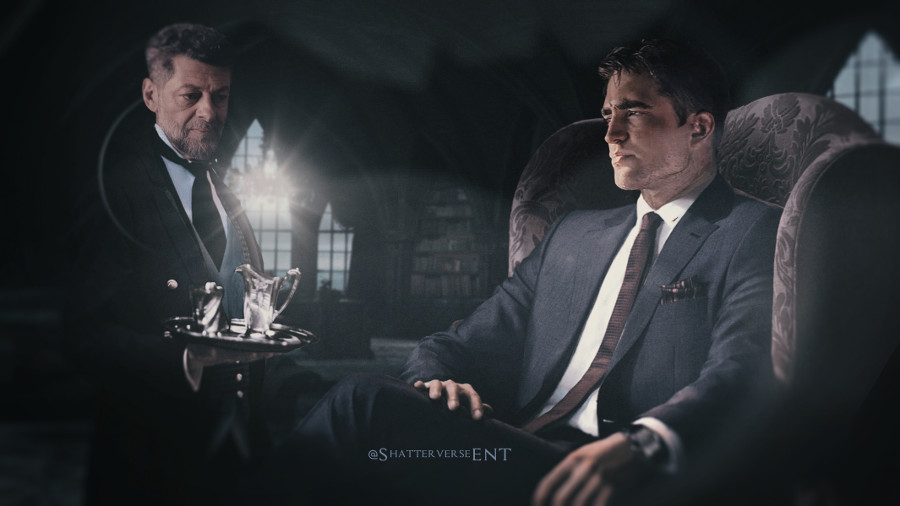 Andy Serkis is playing Batman's butler with Alfred Pennyworth; Serkis is a 55-year-old English actor known for his motion-capture work in Lord of the Rings and Planet of the Apes. Serkis also played the villain Klaue in the Marvel movies and is directing Venom 2 for Sony.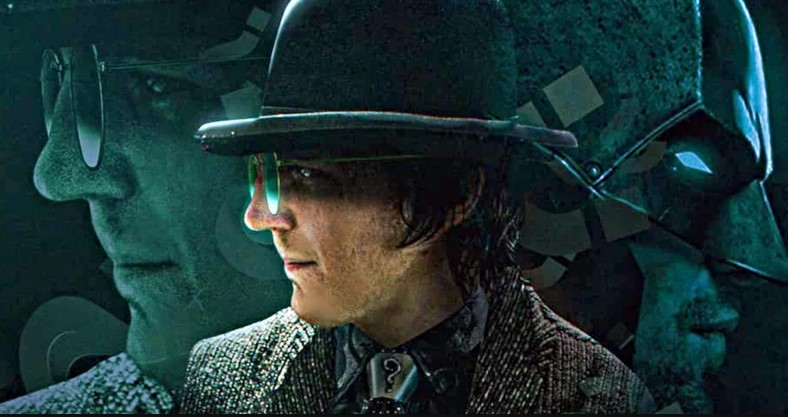 Paul Dano is listed on IMDb as playing Edward Nashton (later changes his name to Edward Nygma in the comics), aka The Riddler; Dano is 35-years-old and hails from NYC and is known for the Escape at Dannemora and War & Peace TV series, as well as films such as There Will Be Blood, Looper, and 12 Years a Slave.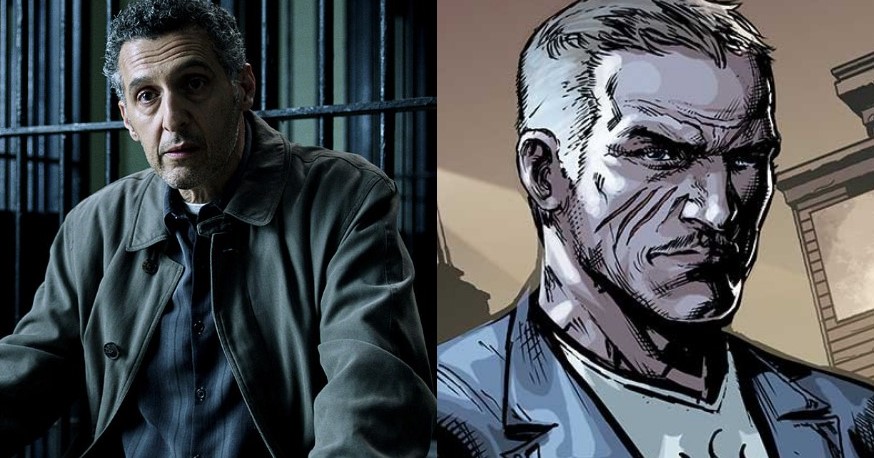 John Turturro is playing Gotham City Crime boss Carmine Falcone; Turturro is 62-years-old from Brooklyn, NY and is known for a lot of roles including playing Agent Simmons in Michael Bay's Transformers movies, Fading Gigolo, the Monk TV series and lots more.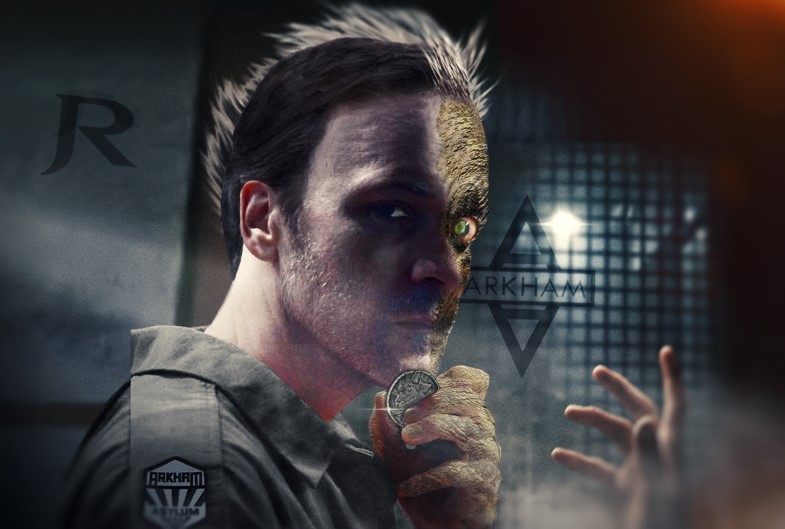 Peter Sarsgaard is playing an unknown role, thought to be teased by his wife, Maggie Gyllenhaal from The Dark Knight movies, as Two-Face; Sarsgaard is 48-years-old from Illinois and is known for playing Hector Hammond in the Ryan Reynolds 2011 Green Lantern movie, The Looming Tower TV mini-series, The Killing and more.
Jayme Lawson is said to be playing a character named Bella in The Batman, with not much known about the character other than the role is described as "notable"; Lawson is a newcomer to the scene, but she is fresh out of Juilliard.
IMDb also lists English actor Con O'Neill as playing Chief Mackenzie Bock (Cobra, Chernobyl), with Scottish actor Alex Ferns playing Commissioner Pete Savage (Chernobyl, The Irregulars, River City).
The Batman has a June 25, 2021 release directed by Matt Reeves, co-written by Reeves and Mattson Tomlin, and Michael Giacchino is scoring the music.