A new Batman video game was recently teased by WB Montreal, and now it is being rumored the official title is "Arkham Legacy."
A journalist on Twitter revealed the title and offered that the game will feature playable characters from the Bat-family.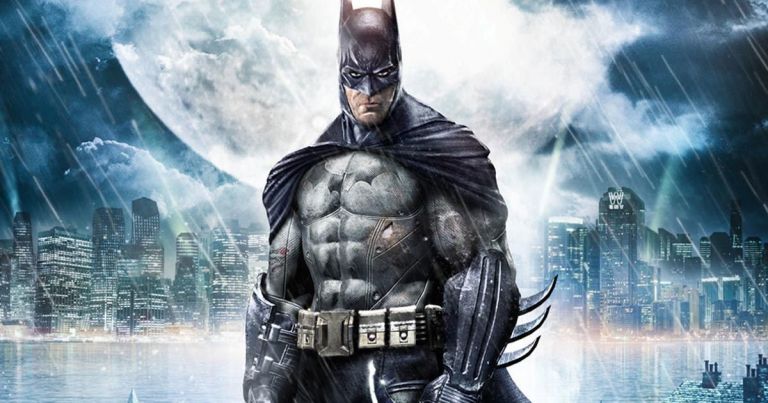 Batman video game in development
Regarding WB Montreal, for Batman Day, they tweeted a short teaser of various symbols noting, "Capture the Knight."
The images look a lot like Gotham's secret society, the Court Of Owls, as well as Ra's al Ghul, with Knight obviously being a reference to Batman.
Saturday for Batman Day also saw the account post for the first time in four years of the Bat-Signal.
A rumor also has it that Rocksteady has been developing a Batman superhero creation game of some sort.
Last month also saw concept art leak online from a Batman video game with it said games for Superman and Suicide Squad have been canceled; a while back also saw it said that a Damian Wayne video game was in development featuring an older Bruce Wayne, but that looks to be not happening as well.
Warner Bros. did recently announce that with the mega-deal signing of J.J. Abrams, that Abrams and his production company will be tackling new video games, so perhaps some of Abrams' titles will be DC-related. I have been told by DC insiders that Abrams is going to take on Superman and Green Lantern, with some sort of soft DCEU reboot also in the works involving Abrams, The Batman director Matt Reeves, and The Suicide Squad director James Gunn.