Concept art has leaked online from a planned sequel to the Batman Arkham games that has been canceled, with it also learned that plans for separate Superman and Suicide Squad video games have received the ax.
A leaker posted details and concept art for the Batman Arkham sequel video game on 4Chan noting the game was in production at WB Montreal before being canceled.
The Batman concept art includes images featuring the Batbike, Damian Wayne as Batman, a run down Gotham City, Two Face as the judge, Grodd, Flamingo, a female Black Mask, Penguin, an older Dick Grayson, and a very old Bruce Wayne.
The Batman images are presently on Imgur.
This just makes me want a new Batman game even more. I love how the buildings would've been much taller than in Knight, even the tallest buildings didn't feel that tall. https://t.co/B4SyOj2poM

— Beware the Batman (@Batman_Beware) August 13, 2019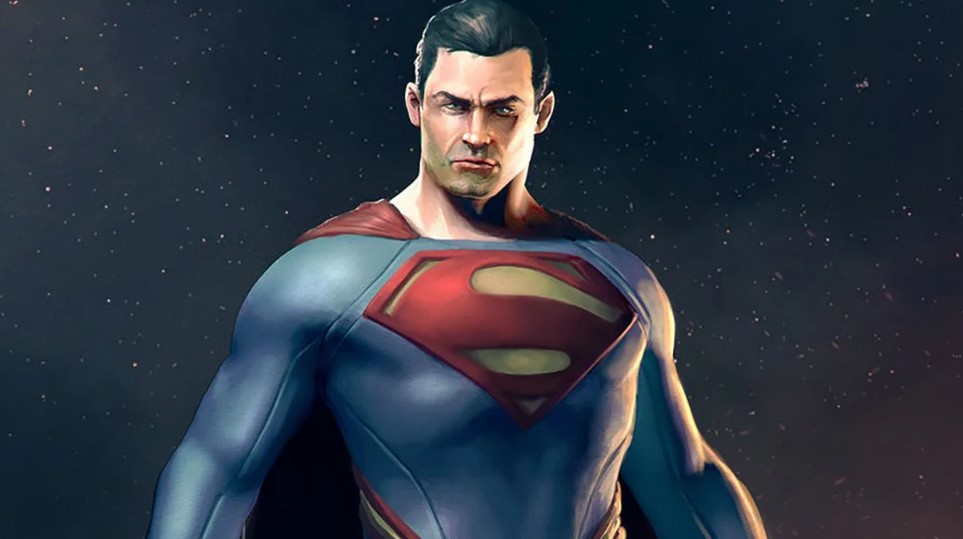 New Batman game said to be in development
It's further claimed that a new Batman game is in development from Rocksteady, said to be a "superhero creation game."
Regarding a Superman video game, last year saw rumors that a game featuring the Man of Steel was being developed and that it was supposed to be announced at the E3, but obviously, that never happened. The game was said to feature Brainiac attacking Metropolis with Superman flying and shown in combat taking on the ground and airborne enemies including fighting Brainiac's drones.
Regarding the Suicide Squad video game, Geoff Johns confirmed it was in development way back in 2015, but again, obviously, it didn't happen, which may have had something to do with the David Ayer flick flopping a year later, in 2016. James Gunn is now rebooting or relaunching the characters on the big screen with The Suicide Squad.