It appears as if the WB Games Montreal Twitter account is teasing a new Batman video game.
The account posted the following short 6-second teaser of various symbols noting, "Capture the Knight."
The fan replies seem to think it's for a new Batman video game, as many think the symbols are referring to Gotham's secret society, the Court Of Owls, as well as Ra's al Ghul.
Fans also think "Knight" may be referencing Batman, as the character is known as the Dark Knight.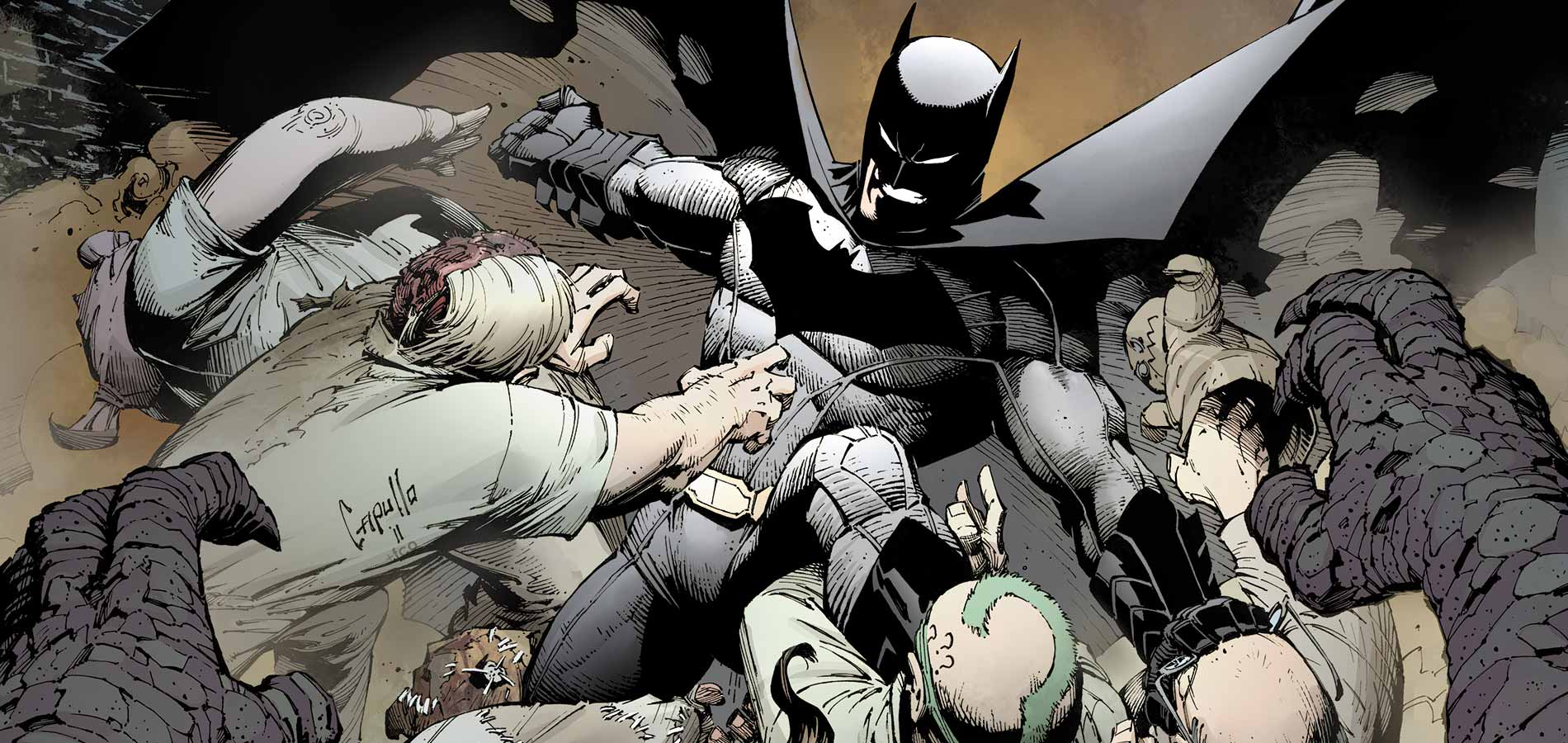 New Batman video game in development?
Interestingly enough, Saturday for Batman Day saw the account post for the first time in four years, as it posted the following image of the Bat-Signal.
An employee of WB Montreal also posted the following image suggesting the Court of Owls from last year:
There have been various rumors throughout the years of Superman and Justice League video games being in development, but this appears to be just for Batman.
Last month also saw it said Batman, Suicide Squad and Superman games have been canceled, with concept art leaking online, so what exactly WB Montreal Games is teasing remains to be known.
A rumor has it that Rocksteady has been developing a Batman superhero creation game of some sort.
Rocksteady is also known for the Arkham video games, but again, it's thought this game is new.