A pair of separate rumors offer that movies for both Batgirl and Supergirl may be in development soon.
Regarding Batgirl, it's claimed that Warner Bros. is currently looking for a new director and may want to fast track the project.
The news isn't all that surprising as it is known Joss Whedon was once attached to Batgirl, but apparently got the boot because of being male, while Batgirl "requires" a female director. According to Whedon's own reasoning why he left, he said he couldn't crack the story (which sounds really odd).
Batgirl is being written by Bumblebee and Birds of Prey writer Christina Hodson, with rumors offering that Kristen Stewart and Katherine Langford are up for the role.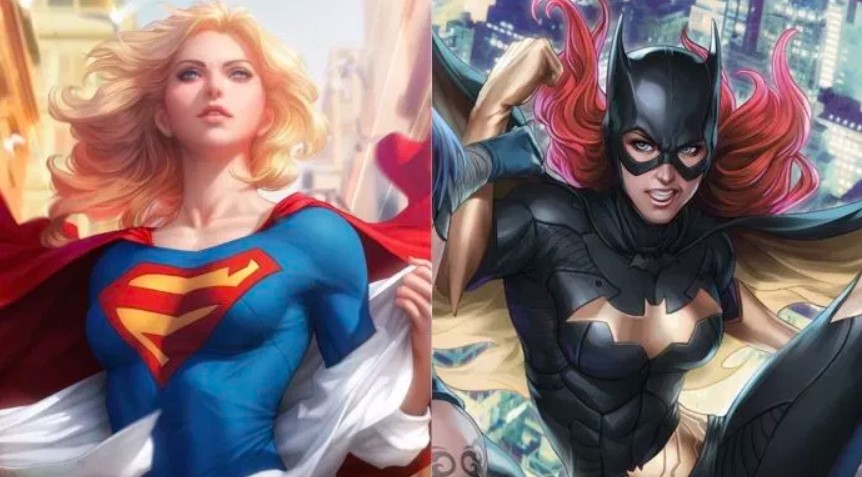 Supergirl could soft reboot Superman
Regarding the Supergirl movie, news first surfaced about the flick last year when there was the talk of Henry Cavill leaving the Superman role. It was said that Warner Bros. is looking to develop a Supergirl movie that would give Superman a soft reboot.
The latest rumor has it that Supergirl will start filming some time next year in 2020.
At Comic-Con I was actually told that J.J. Abrams is looking to recast Superman with a younger actor, so perhaps with Abrams coming on board the DCEU, Supergirl is somehow involved with Abrams as well.
What's also interesting about the rumor surrounding Supergirl filming next year is that The CW series for Supergirl is rumored to be getting canceled. It's known that WB doesn't like to have their characters in the movies and on TV at the same time, so the cancellation would make sense. It's further rumored that a Tyler Hoechlin Superman series may replace The CW Supergirl series, so it appears that while the DCEU version of Superman gets placed on the backburner, a Superman TV series may be released, and likewise, but opposite, for Supergirl.
The big Crisis On Infinite Earths mega-event series is also airing on The CW at the end of this year, which could play into the Supergirl movie. Fans of the comics know what happens to Kara, which could be the reason behind the TV series ending. I've also been told Crisis may be used to give the DC Universe a soft reboot, including the DCEU.