The Avengers: Infinity War gets nominated for Best Visual Effects at the Oscars.
Marvel was also hoping Black Panther would get a VFX nomination, but the Academy thought otherwise.
The Avengers: Infinity War will go up against Christopher Robin, First Man, Ready Player One and Solo: A Star Wars Story.
The complete list of Oscars nominations can be viewed here where Black Panther has been nominated in seven categories.
It has also been reported that the Avengers actors will be assembling on stage at this year's Oscars as well, which airs LIVE February 24, 2019, 8:00 PM EST on ABC.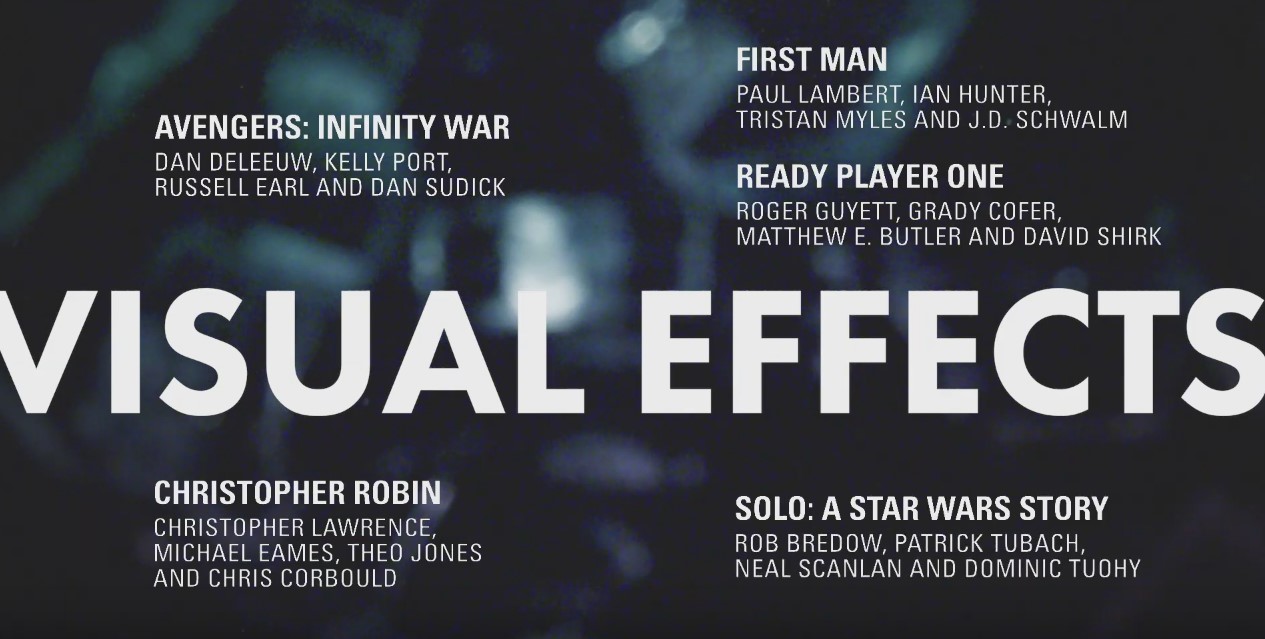 Marvel Studios released the following image: